MAICON 2022: Grow Smarter with AI
MAICON returns to Cleveland August 3-5, 2022. Registration is now open. See below for ticket options.
What Is the Difference Between Pass Types?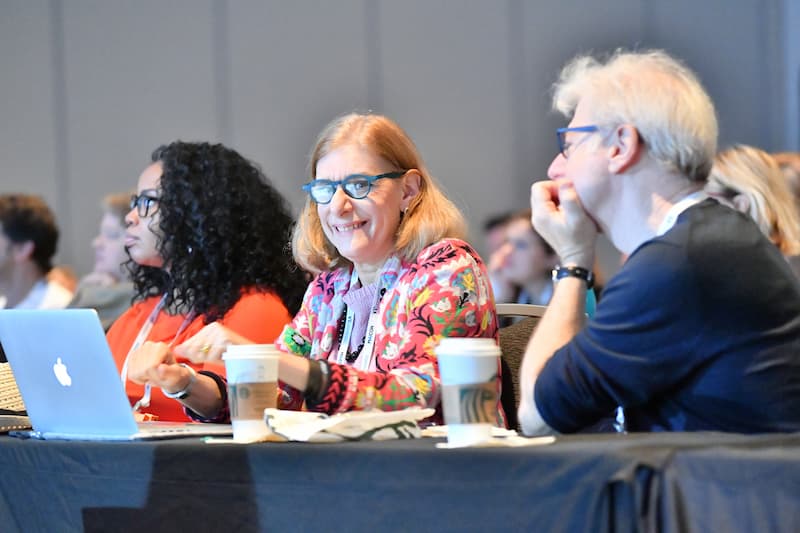 MAICON + Academy
MAICON + Academy gives you both a MAICON all-access pass as well as a 12-month license to AI Academy for Marketers starting on your day of MAICON pass purchase. This will also include on-demand access to MAICON 2022 keynotes.
AI Academy for Marketers is an online education platform that helps you understand, pilot, and scale artificial intelligence.
About MAICON
MAICON is built on the idea that every piece of software marketers use today—ad buying, analytics, automation, content strategy, conversation, email, search, social—can be made smarter by AI. This smarter technology can help marketers. And marketers can learn and grow from each other at MAICON 2022.
AI reduces costs by intelligently automating repetitive, data-driven tasks. And it drives revenue by improving your ability to make predictions that continually improve, rather than marketers having to figure everything out on their own.
AI doesn't have to be confusing or overwhelming. If you understand what it is and how it works, then you can quickly identify the best use cases to apply it.
Join us August 3-5, 2022 for the next edition of the MAICON! Together, we will explore the next frontier in digital marketing transformation.
Be curious. Explore AI.
Registration questions? Contact Ashlee Moehring for support!