Register for MAICON 2024! Join us in Cleveland Sept. 10 - 12.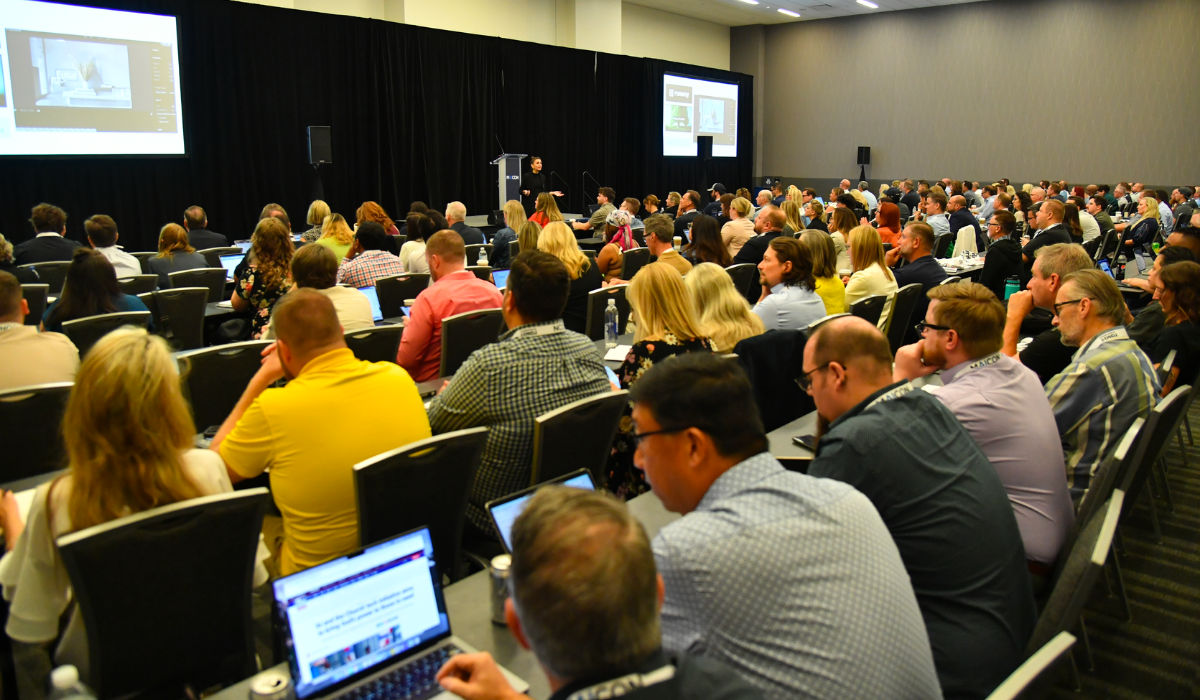 Ticket Prices Increase Dec. 31, 2023
Join us at MAICON 2023! It starts in...
MAICON 2024 Package Options

MAICON 2024 package options include:
Main Conference:
Access to all conference keynotes, main stage sessions and breakout sessions.
Networking happy hours
Breakfast, lunch, and snacks
All-Access Conference:
Main conference pass
Half-day workshop on Sept. 10.
All-Access + Academy:
About MAICON
MAICON is built on the idea that every piece of software marketers use today—ad buying, analytics, automation, content strategy, conversation, email, search, social—can be made smarter by AI. This smarter technology can help marketers. And marketers can learn and grow from each other at MAICON.
You are in the position to be the leader and change agent your organization needs who will pilot and scale AI to reduce costs by intelligently automating repetitive, data-driven tasks. You'll help drive revenue by improving your ability to make predictions that continually improve, rather than marketers having to figure everything out on their own.
AI doesn't have to be confusing or overwhelming. If you understand what it is and how it works, then you can quickly identify the best use cases to apply it. We're bringing in the experts and forward-thinking practitioners to help us.
Together, we will explore the next frontier in digital marketing transformation.
Be curious. Explore AI.
Registration questions? Contact Ashlee Moehring for support!