Marketing AI Conference
July 26-28, 2023
Cleveland, Ohio
Explore. Experience. Engage.
Inspiring Speakers
We'll add our 2023 speaker lineup soon. In the meantime, view our speaker lineup, and agenda page from our August 2022 event, which featured 38 sessions with more than 50 speakers.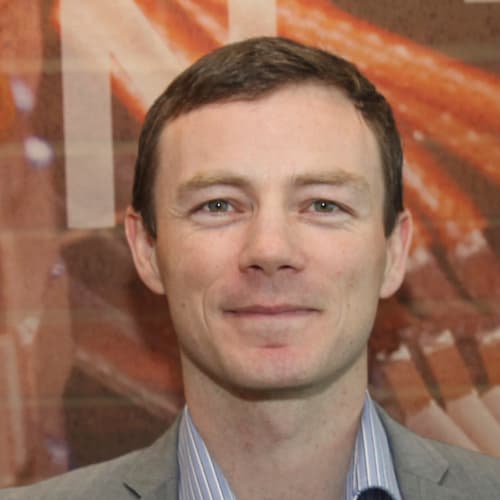 Domhnaill Hernon
Global Lead, Cognitive Human Enterprise, EY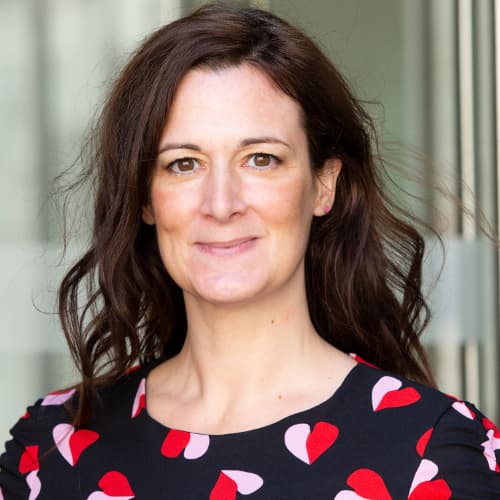 Gemma Galdón Clavell, PhD
Founder & CEO, Eticas Research & Consulting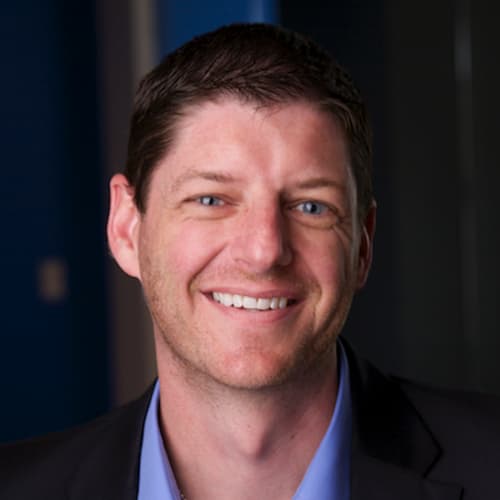 Paul Roetzer
Founder & CEO, Marketing AI Institute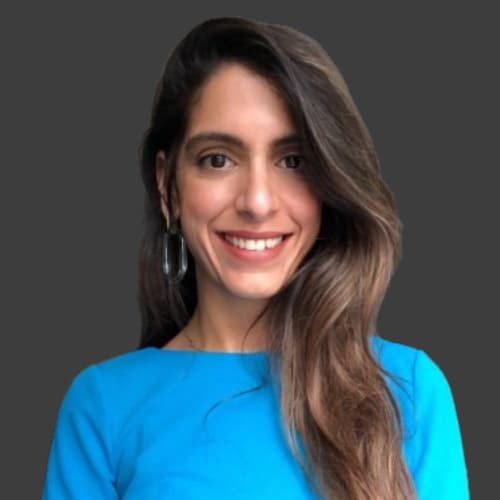 Atalia Horenshtien
Customer Facing Data Scientist & Evangelist, DataRobot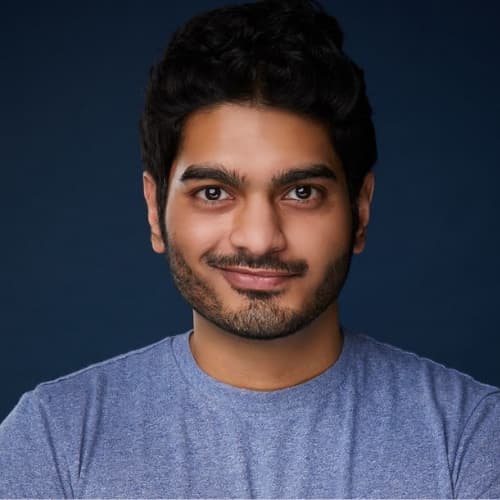 Vedant Misra
AI Researcher, Google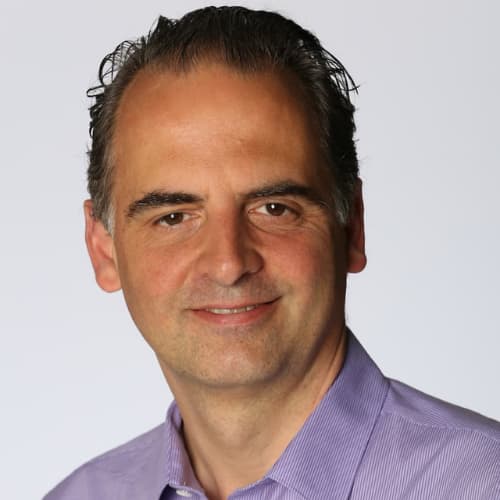 Albert Esplugas
Head of AI Solutions Marketing, Amazon Web Services
Why MAICON?
You'll be surrounded by the best in the industry to help you learn, grow, and accelerate your marketing AI journey.
Boards and executive teams are racing to figure out the impact of AI-powered tools in 2023 and beyond. Be ready when they come looking for someone to help. You are not behind yet. AI adoption is just getting started.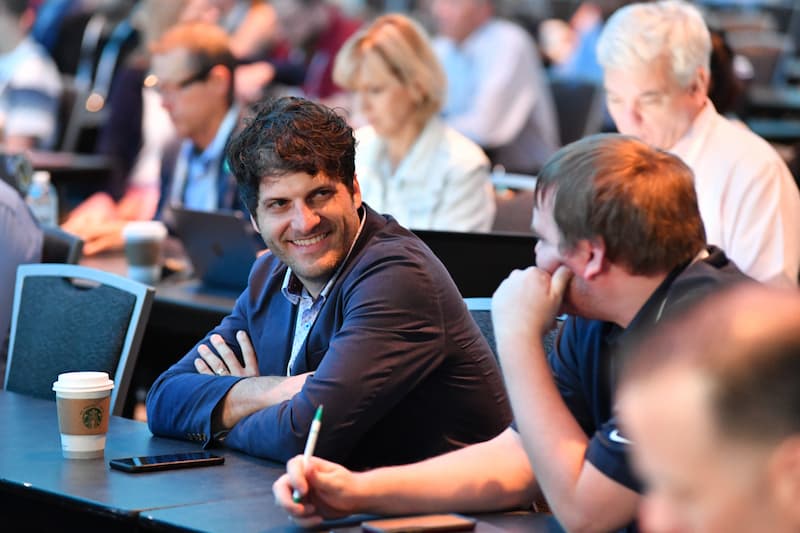 Important and Timely Keynotes and Actionable Breakout Sessions
MAICON helps marketers at all levels understand AI, educate their teams, garner executive support, pilot priority AI use cases, and develop a near-term strategy for successfully scaling AI.
Learn from top marketing AI pros, who will share marketing AI case studies, methodologies, and technologies.
MAICON programming is tailored for non-technical audiences, focused on marketing and business leaders and marketing practitioners. You don't need a background in analytics, data science, or programming to understand and apply what you learn.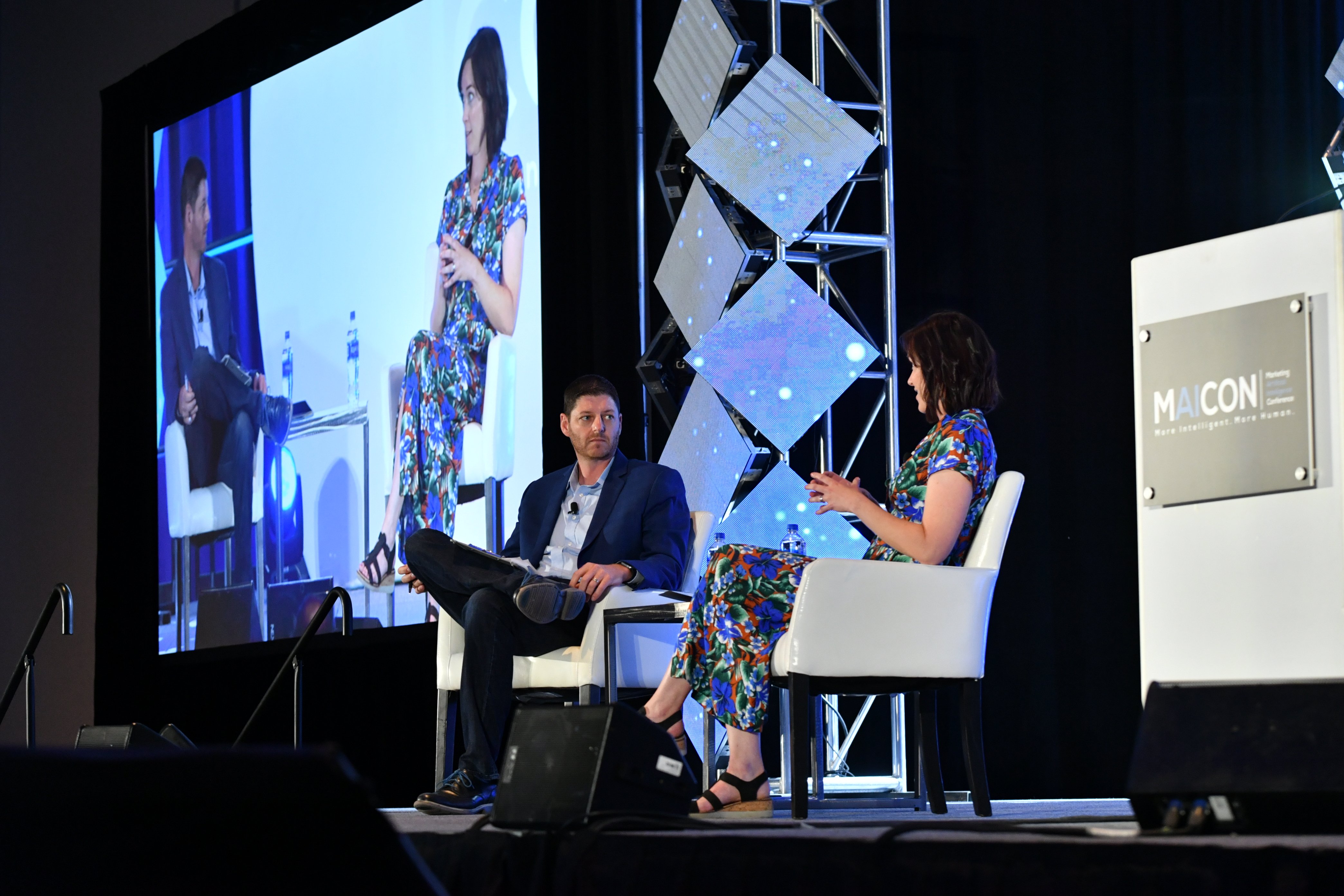 Community and Networking
Make meaningful connections with other attendees and speakers through our networking opportunities.
You'll have an opportunity to meet other next-gen marketers to share best practices, lessons learned and much more. Networking and time together is an important part of MAICON.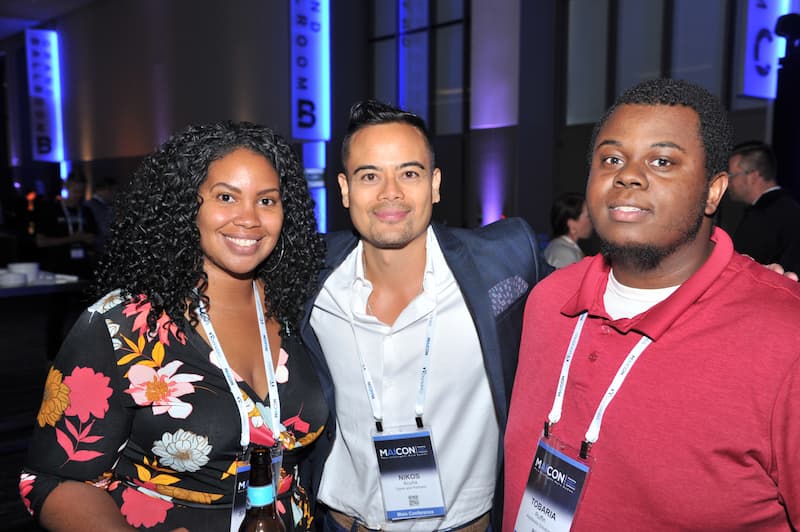 The Location
Huntington Convention Center of Cleveland in Cleveland, Ohio.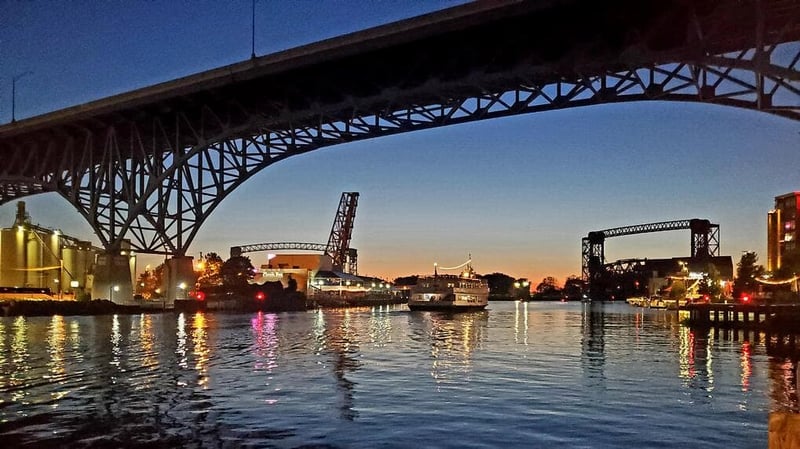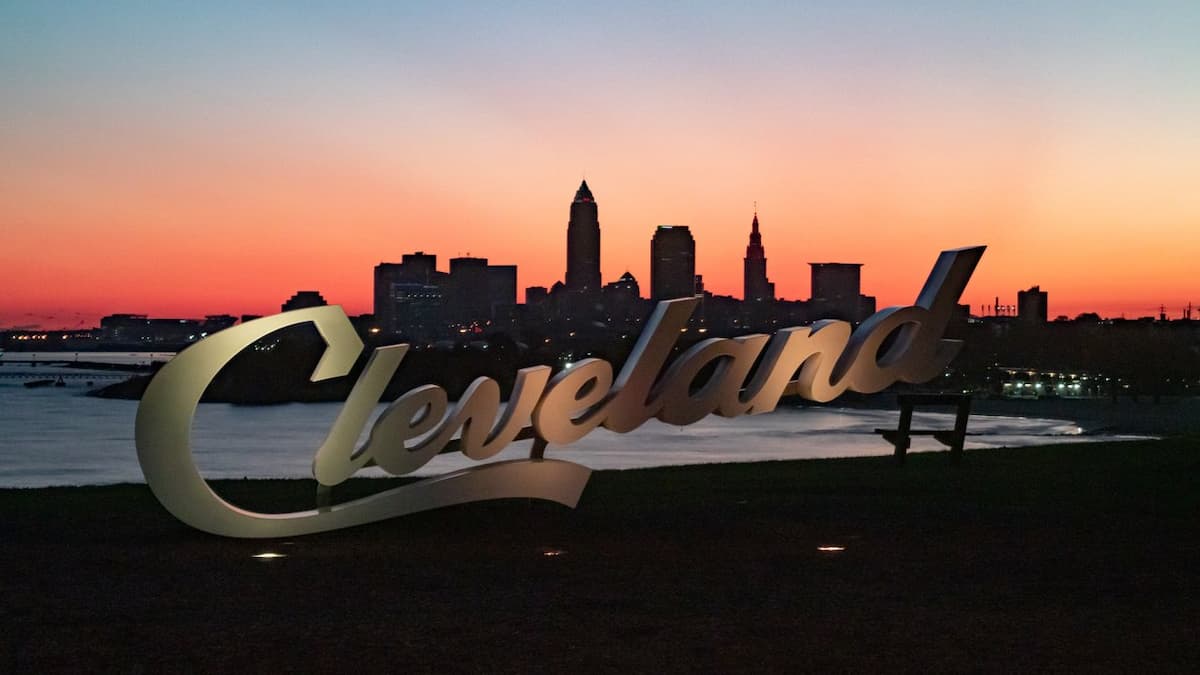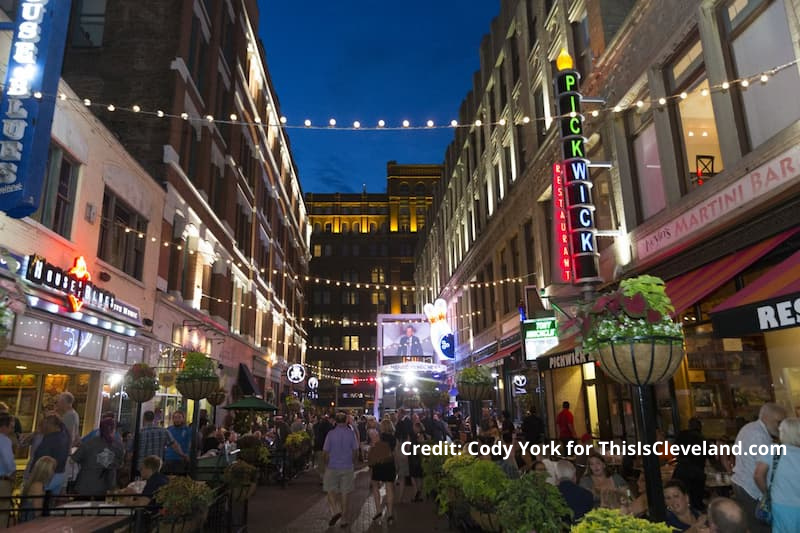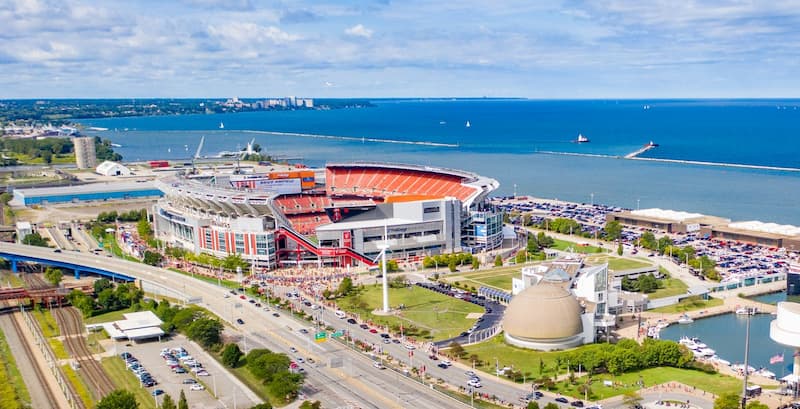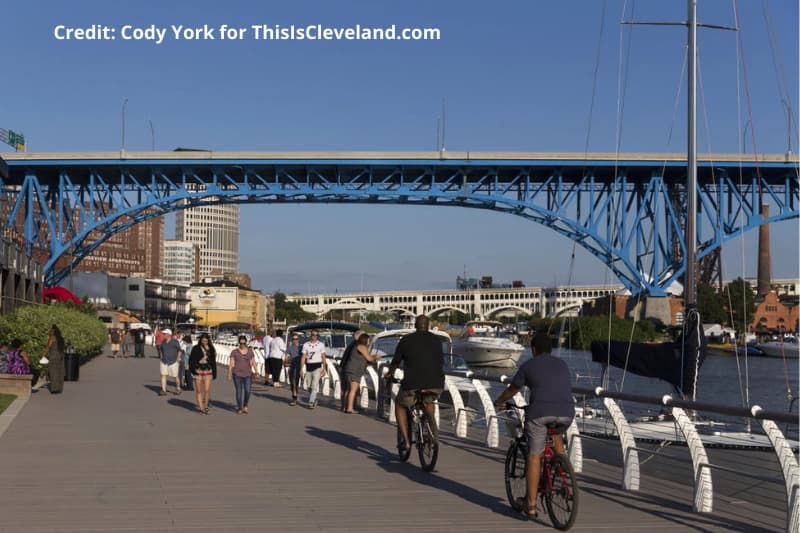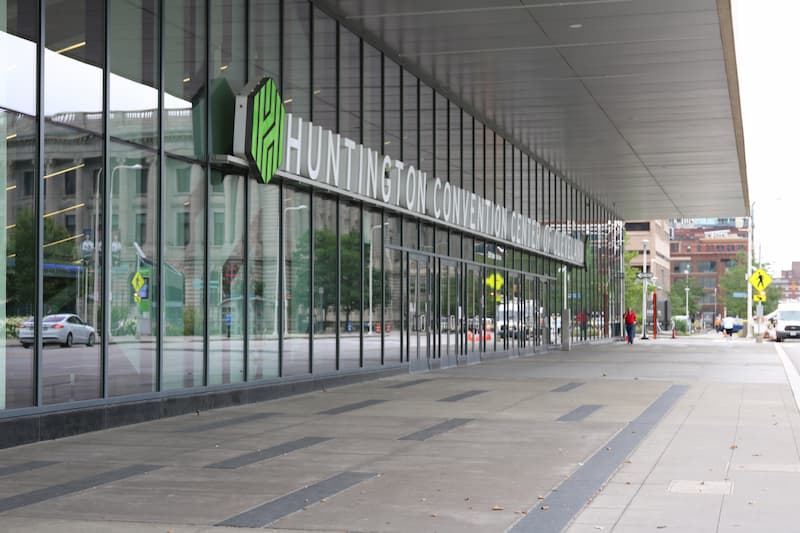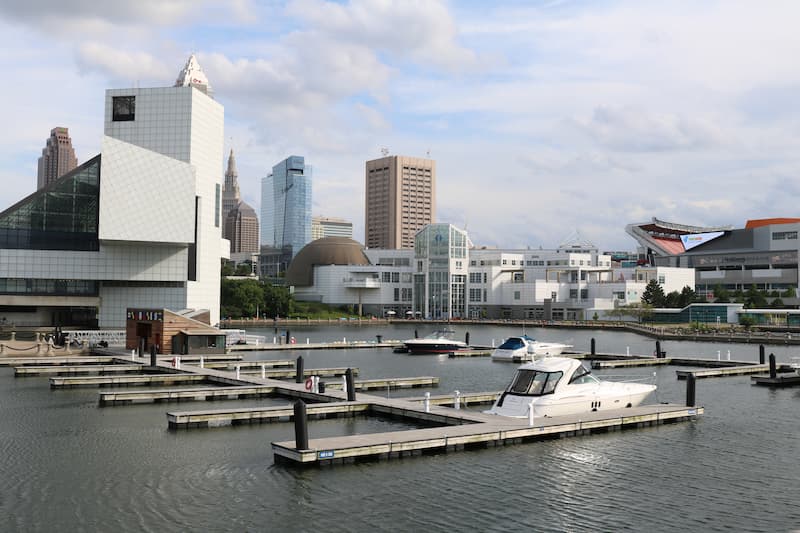 Huntington Convention Center of Cleveland
300 Lakeside Avenue, Cleveland, Ohio, 44113