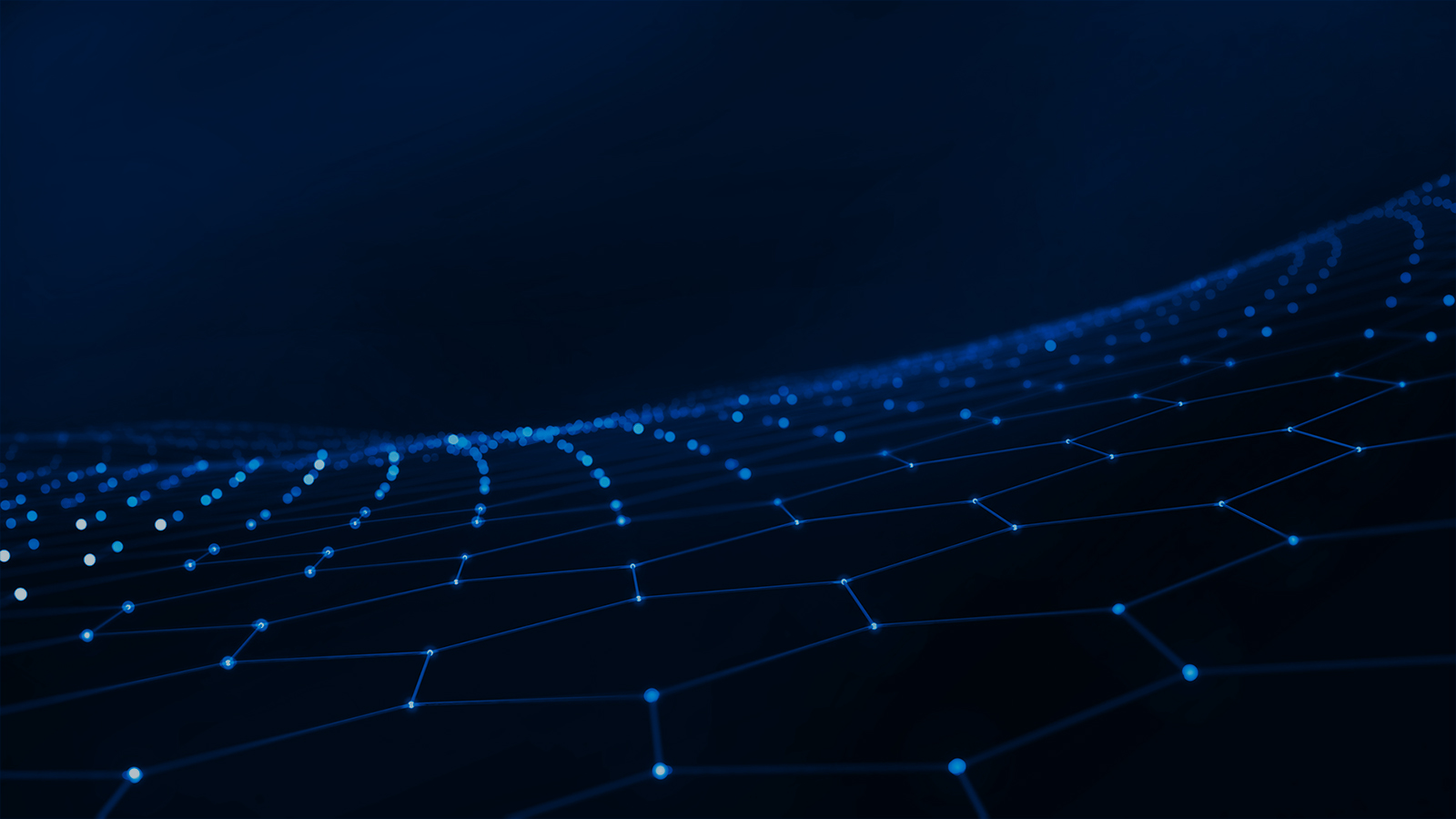 Purchase and Refund Policy
Registration Rates
All purchases and rates are final, and won't be adjusted. Please confirm that the price displayed at checkout is what you agree to pay prior to completing your transaction.
Promotional codes cannot be applied retroactively to a previously completed purchase, nor applied to another membership or membership type.
Cancellation Policy
Members can cancel at anytime via the membership portal or by contacting our team. You will continue to have access to membership content through the end of your payment term.
Refund Policy
We offer a 14-day money back guarantee on Academy Memberships from the time you are provided access to the content. There are no refunds on individual courses or bundles.
Academy Use
Each registration is valid for a single user/license. Members are welcome to learn in a group setting, but additional seats are required for individual logins to the on-demand content. Team licenses are available for $499/user/year.
Group buying/sharing of AI Academy for Marketers is not permitted. Marketing AI Institute retains the right to revoke access, without refund, for any Members who shares his/her unique login information with others without express written consent.
Copyright
All provided materials are the intellectual property of Marketing AI Institute, protected by copyright law and other U.S. intellectual property laws. Members are not permitted to resell any elements of the program. You are consenting to these terms by submitting payment.