Meet Marketing AI Institute's Partners
Marketing AI Institute is supported by market-leading companies with deep expertise in AI and machine learning.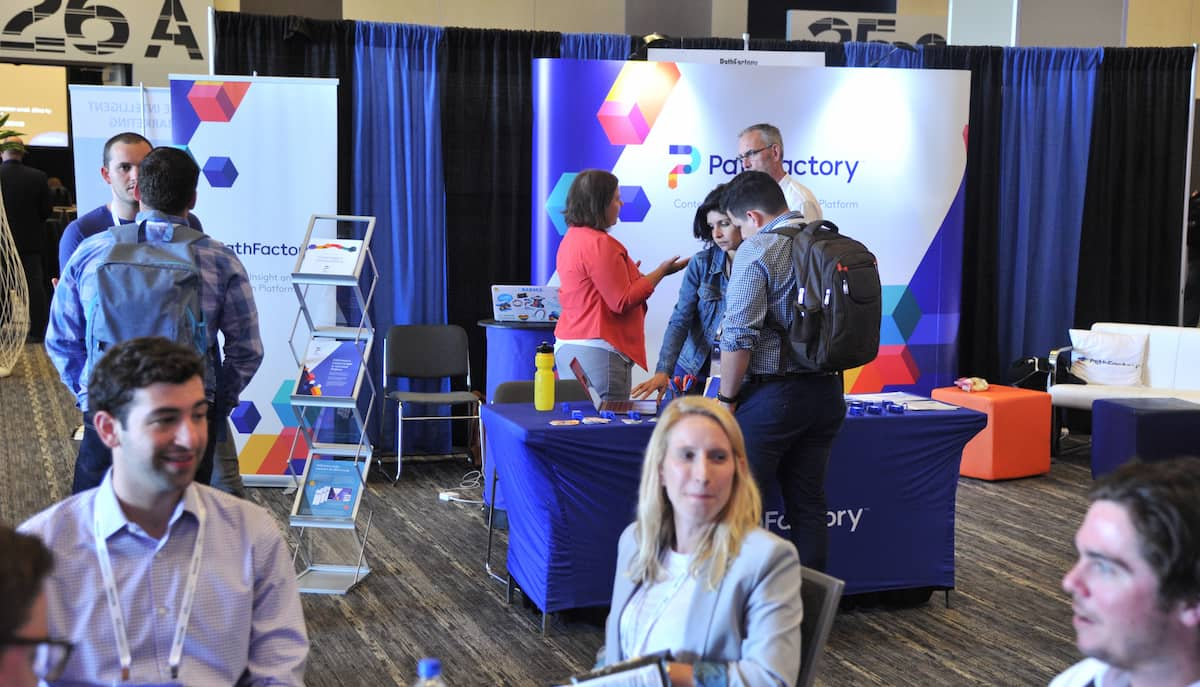 We Work with AI-First Companies
Our growth has been made possible by a collection of industry benefactors.
Our partners share our vision for a more intelligently automated future, and support our mission to make AI approachable and actionable for marketers.
As an Institute reader, you'll hear directly from our partners regularly as they share their knowledge about the real-world practice of marketing AI with our audience.
AiAdvertising
Gold Partner
AiAdvertising is an innovative technology company and leading provider of AI-enabled marketing solutions. By seamlessly integrating processes, people, and technology, it cuts out guesswork, eliminates waste, and proves advertising's true impact on revenue.
As a breakthrough cloud-based Artificial Intelligence-as-a-Service (AIaaS) advertising platform, the Ai Ad Platform leverages several AI techniques to achieve what was previously impossible. Marketers can easily plan, predict and execute hyper-personalized advertising campaigns with full transparency, while gaining the intelligence they need to prove advertising's impact on the bottom line.
AiAdvertising is challenging the status quo through disruptive innovation in our products, processes, and economic model to usher in the new age of advertising which marries marketer + machine.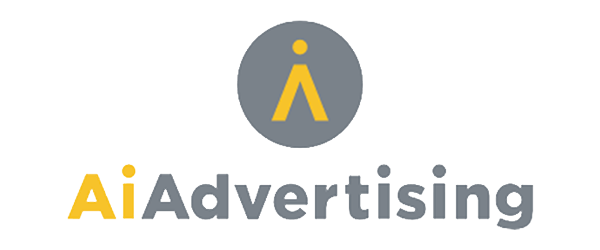 Persado
Gold Partner
As organizations become more obsessed with delivering personalization at scale, Persado is helping data-driven executives—including CMOs, CROs, CXOs, CFOs, P&L owners—gain a competitive edge and unlock new sources of value by ensuring the right words are used at every customer interaction.
The Persado platform combines natural language generation, machine learning, and experimental design—powered by the world's largest language knowledgebase of millions of tagged and scored words and phrases—to transform words into growth levers for the business.
With more than 100 million messages delivered to date, Persado customers have realized 41% average lift in conversion across customer engagement channels, millions of incremental revenues, and more authentic, differentiated brand moments.