We Make AI Actionable and Approachable
A movement to build next-gen marketers through community, education, and technology.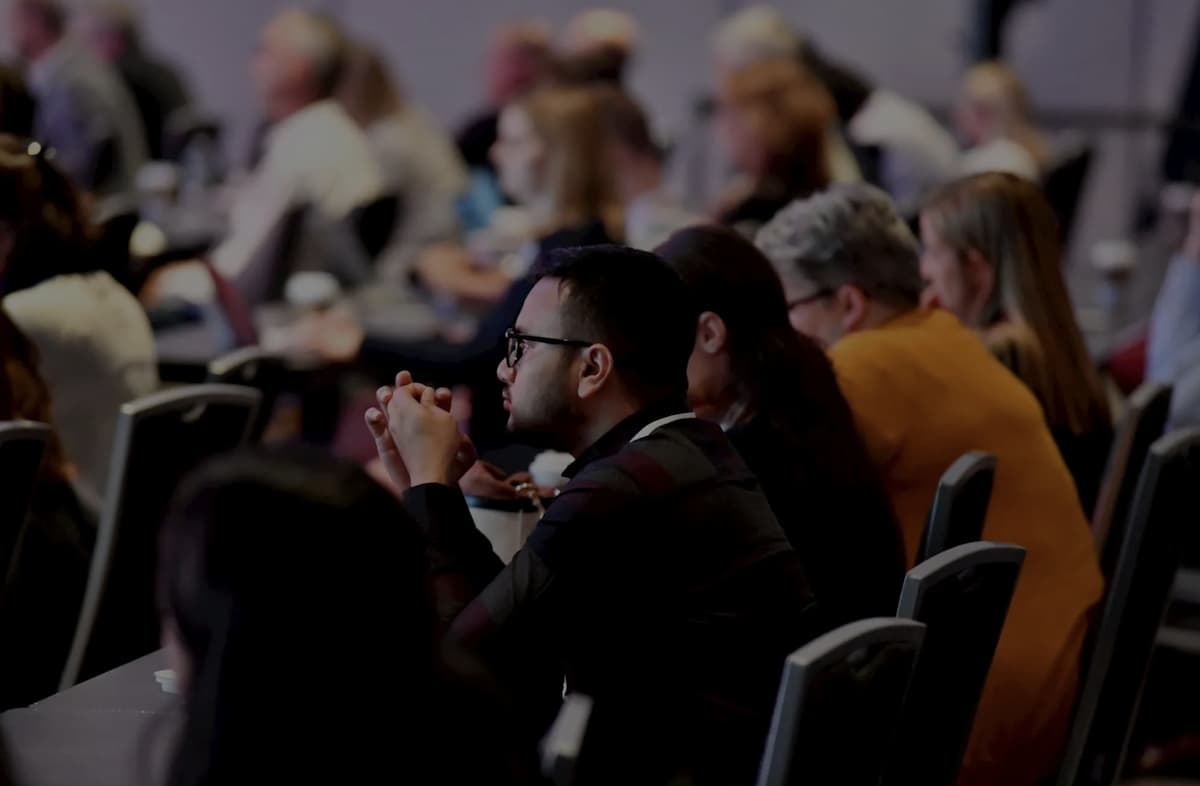 Our Story: In the Words of Our Founder
After more than a decade researching, writing, and speaking about AI, as well as applying it to my businesses, I have come to believe it will be the most transformative technology of our generations. AI will impact every industry and redefine the future of work, business, and society.
Our small part of that story is to try and advance the marketing industry, to create enough curiosity that marketers of all ages and backgrounds will take the next step to learn what AI is and apply it ethically to their careers and businesses.
Marketing AI Institute started as an internal initiative at the marketing agency I owned. In 2016, we started a blog and newsletter about marketing AI to explore how AI would impact our agency and our clients, and the conversation quickly moved into more macro-level thoughts around business and society. AI in the marketing industry was not being written or discussed much in those days. As writers by trade with backgrounds in journalism, marketing, and business, our thinking was that if we could make AI understandable to ourselves and our team, then maybe we could explain it to others.
The blog grew into a media, event, and online education company with more than 40,000 subscribers. In spring 2021, we raised a $1 million seed round for Marketing AI Institute to advance our mission of making AI approachable and actionable, and we do this through three primary areas: community, education, and technology.
We hope to provide you with the knowledge of what AI is and what it's capable of doing, and inspire you to take action. The first movers those that reimagine the relationship between humans and machines—will create a competitive advantage for themselves, and their companies. Our hope is that you'll be among them.
—Paul Roetzer, Founder & CEO, Marketing AI Institute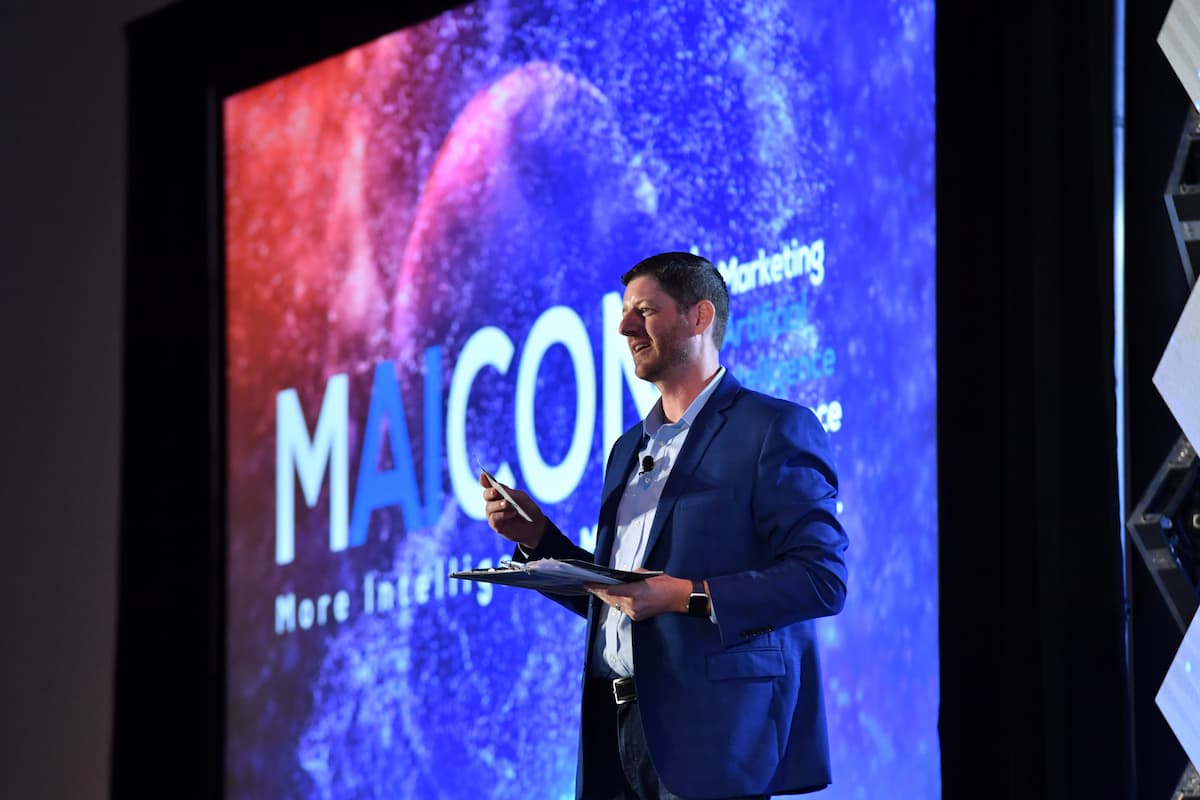 Bringing the Power of AI to You
Our mission from day one has been to make artificial intelligence approachable and actionable. We've made progress, but the work is just beginning.
What Does AI Mean For You?
As AI advances what's possible with technology, a next generation of marketers is emerging. Next-gen marketers use AI to deliver the personalization and experiences modern consumers expect, unlock previously unimaginable creative possibilities, and drive efficiency, revenue growth, profits, and societal impact that leadership demands.
If you don't understand what AI is, and how it can be applied to your marketing, then you are at a distinct disadvantage moving forward. But it's not too late to get started.
Meet the Team
Everything we do is about empowering you as a learner and as a leader to transform your career and life through the responsible application of AI.
Our Partners
We work with leading AI-first companies that are building the next generation of marketing technologies and services.