This Week in AI Newsletter
Get an in-depth rundown of all the top news in AI—every single week.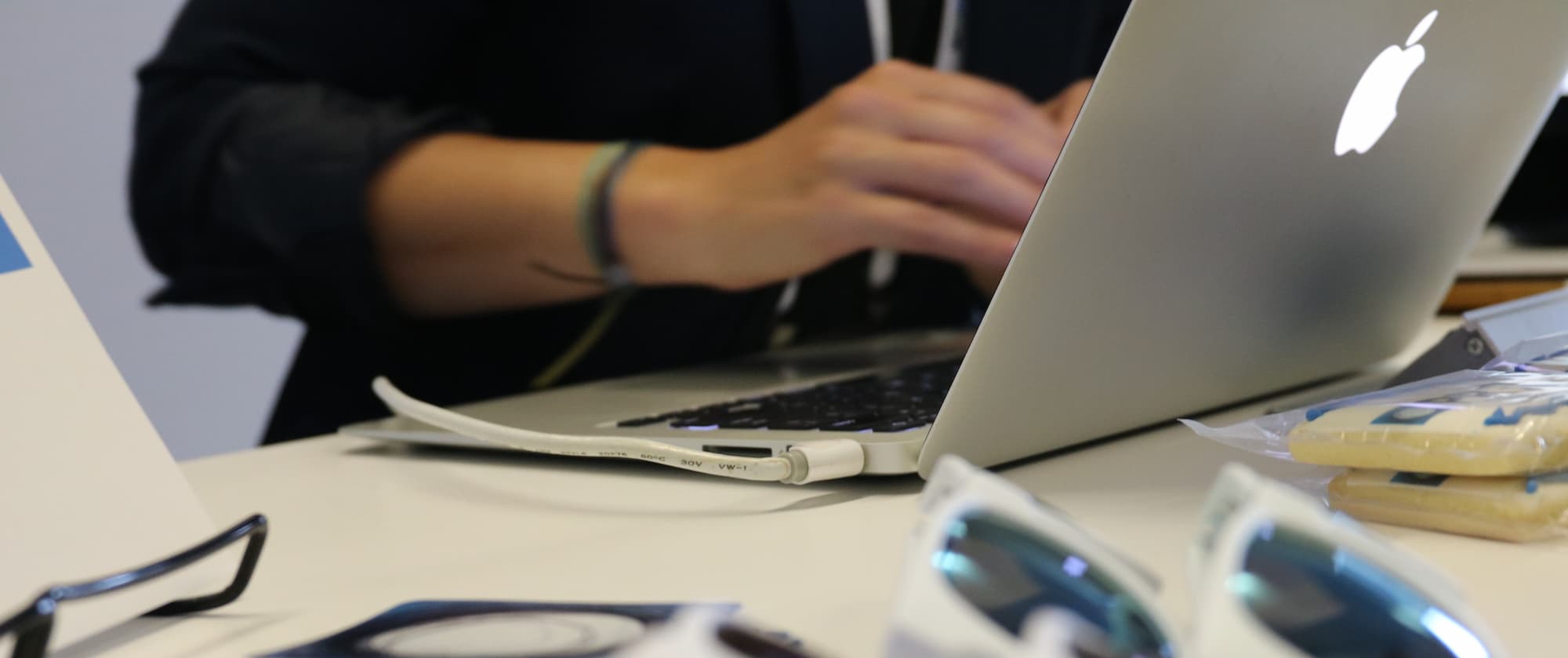 25,000+ marketers and business leaders use our newsletter to stay on top of AI.
This Week in AI includes in-depth analysis of the top stories in AI each and every week, so you can build a competitive advantage in your company and career with AI technology—straight from the experts at Marketing AI Institute.
Fill out the form to subscribe today. (And check out a sample of the newsletter below!)