If you are a writer, editor, or leader of a content team, mark your calendar for March 6, 2024!
Writing Reimagined.
Artificial intelligence won't replace writers, but writers who use AI will replace writers who don't.
AI writing tools are rapidly transforming the art and science of storytelling. Writing and editing career paths are being redefined, while media companies, brands, and agencies must move quickly to reimagine their content teams and strategies to stay competitive.
Everyone, from large enterprises to freelance copywriters, has access to affordable AI technologies. It's the understanding and application of AI that will differentiate you and your company moving forward.
You can already 10x your content output—ads, articles, blog posts, captions, emails, newsletters, social media posts, transcriptions, video scripts, websites, and more—with today's AI, and it's only going to get more powerful from here!
Vision, innovation, and speed matter more than ever.
If you are a writer, editor, or leader of a content team, it is essential that you take action to understand and apply AI.
Join us on March 6, 2024! Free ticket options are available thanks to our sponsors.
AI for Writers Virtual Event
Following the tremendous success of the inaugural AI for Writers Summit in March 2023, which drew in 4,000 writers, editors, and content marketers, we are excited to present the second edition, featuring expanded topics and even more valuable insights.
Discover the current state of AI writing technologies.
Uncover how generative AI can make writers and content teams more efficient and creative.
Learn about dozens of AI writing use cases and tools.
Consider emerging career paths that blend human + machine capabilities.
Explore the potential negative effects of AI on writers.
Plan for how you and your company will evolve in 2024 and beyond.
Don't wait for the writing and content worlds to get smarter around you. Become a next-gen writer now.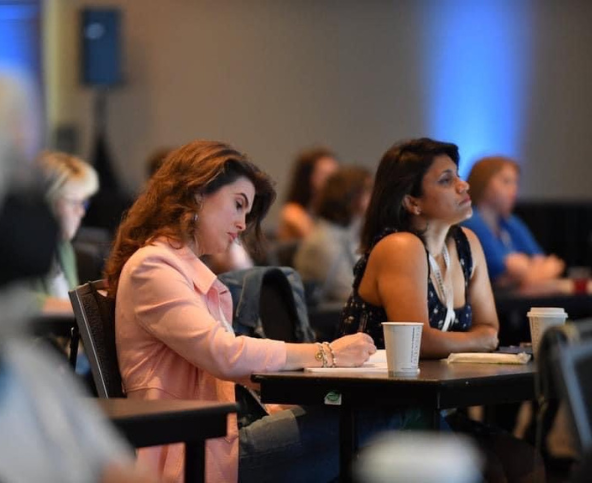 Meet Our Speakers
See below for speakers from our 2023 event. Stay tuned for 2024 speaker announcements!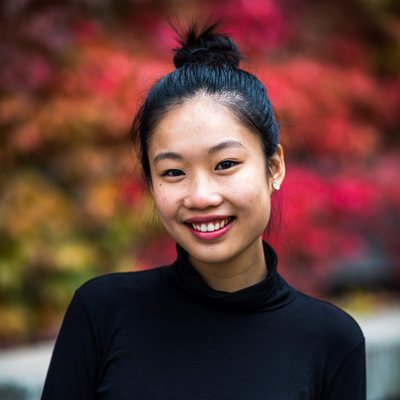 Elaine Gao
Product Manager, Cohere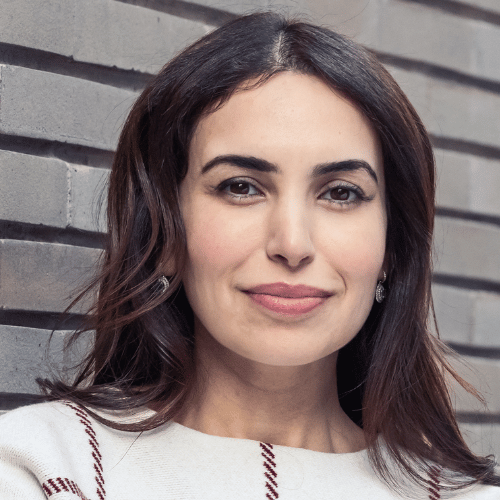 May Habib
CEO, Writer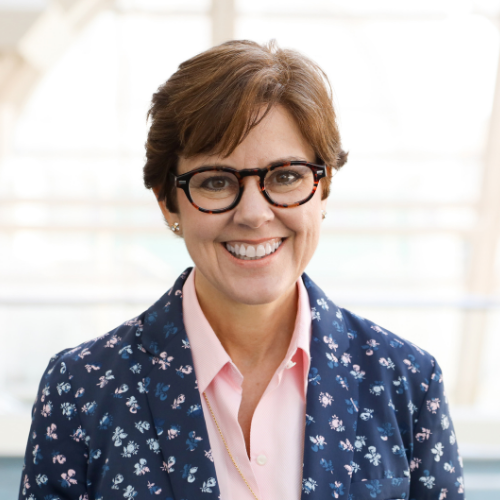 Ann Handley
Chief Content Officer, MarketingProfs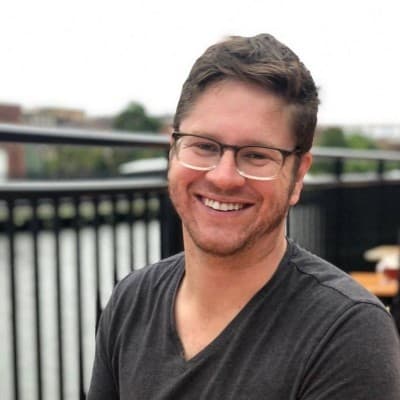 Mike Kaput
Chief Content Officer, Marketing AI Institute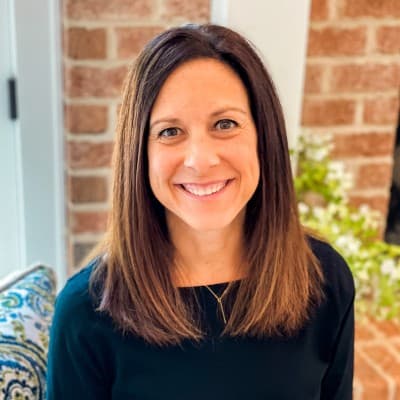 Cathy McPhillips
Chief Growth Officer, Marketing AI Institute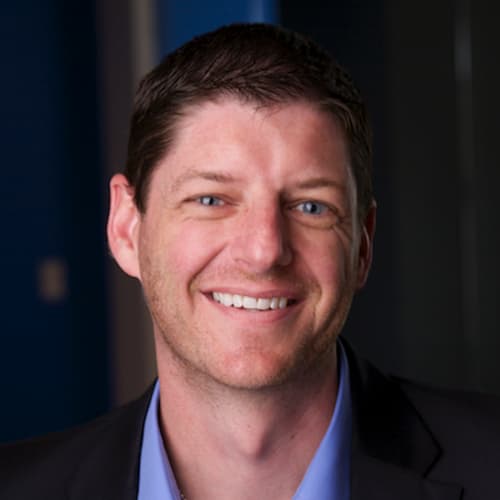 Paul Roetzer
Founder & CEO, Marketing AI Institute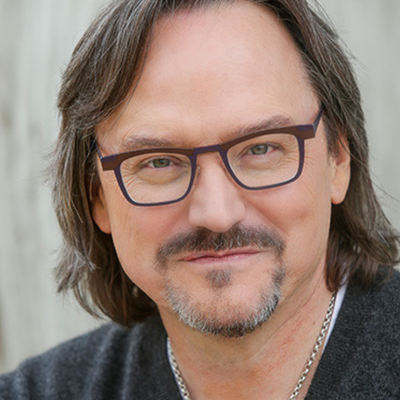 Robert Rose
Founder and Chief Troublemaker, The Content Advisory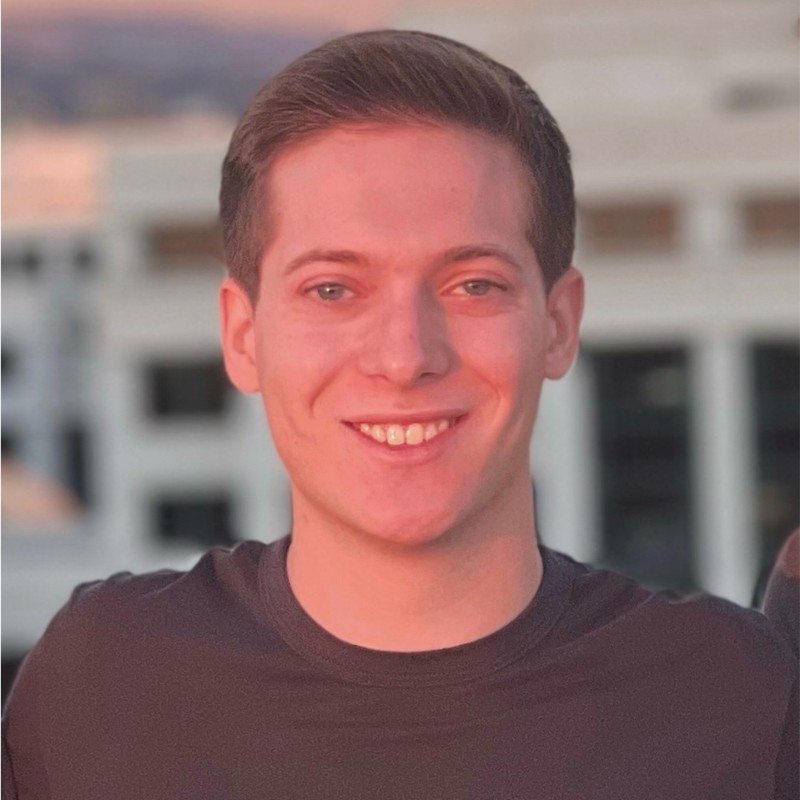 Matt Shumer
Co-founder & CEO, HyperWrite (OthersideAI)
Agenda
Our 2024 AI for Writers Summit will be a half-day event from noon - 4 PM ET.
See below for last year's agenda to give you an idea of the types of topics to expect, and stay tuned for 2024 agenda announcements.
Opening Keynote
with Paul Roetzer, Marketing AI Institute
The State of AI and Writing
Session 1
with Mike Kaput, Marketing AI Institute
AI Writing Tools You Should Know
Session 2
with May Habib, Writer
From Toy to Tool: How Content Teams are Putting AI Writing Tech to Work
Session 3
with Elaine Gao, Cohere; Robert Rose, The Content Advistory; Matt Shumer, HyperWrite (OthersideAI)
The Future of Writing: Exploring the Impact of AI Innovation on Companies and Careers
Closing Keynote
with Ann Handley, MarketingProfs and Paul Roetzer, Marketing AI Institute
What's Next for Writers in an AI World
Ask Us Anything
with Ann Handley, Paul Roetzer, Mike Kaput, May Habib, and Cathy McPhillips
Live Q&A with a panel of presenters
Meet Our Sponsors
The 2023 AI for Writers Summit was made possible by the support of our sponsors.
Interested in sponsoring our 2024 event? Contact us to discuss!