If you are a B2B marketer looking to reinvent what's possible, you won't want to miss this!
Unlock the Power of AI.
Artificial intelligence has become a game-changer for B2B marketers.
Understanding AI and its applications empowers you to unlock the full potential of your marketing efforts, create personalized experiences, and streamline lead generation.
In a competitive B2B landscape, embracing AI can provide a distinct advantage.
The AI for B2B Marketers Summit is specifically designed for B2B marketers who are eager to unlock the power of AI in their marketing strategies.
AI for B2B Marketers Virtual Event
The AI for B2B Marketers is a half-day virtual event. Come and learn valuable insights and practical knowledge on how AI can revolutionize your marketing efforts, enhance customer experiences, and drive business growth.
Learn how to leverage AI to create dynamic customer experiences and build stronger relationships with your target market.

Discover how AI can help you generate engaging and relevant content, identify content gaps, and optimize your content strategy to drive higher conversions.

Understand how AI can bridge the gap between sales and marketing teams for improved alignment and collaboration.

Explore different team models, roles, and skill sets required to successfully integrate AI into your marketing operations.

Delve into the ethical implications and challenges associated with AI in B2B marketing. Gain insights into maintaining transparency, privacy, and data security while leveraging AI-powered solutions.
Don't miss out on this unique opportunity to gain a competitive edge in the B2B marketing landscape.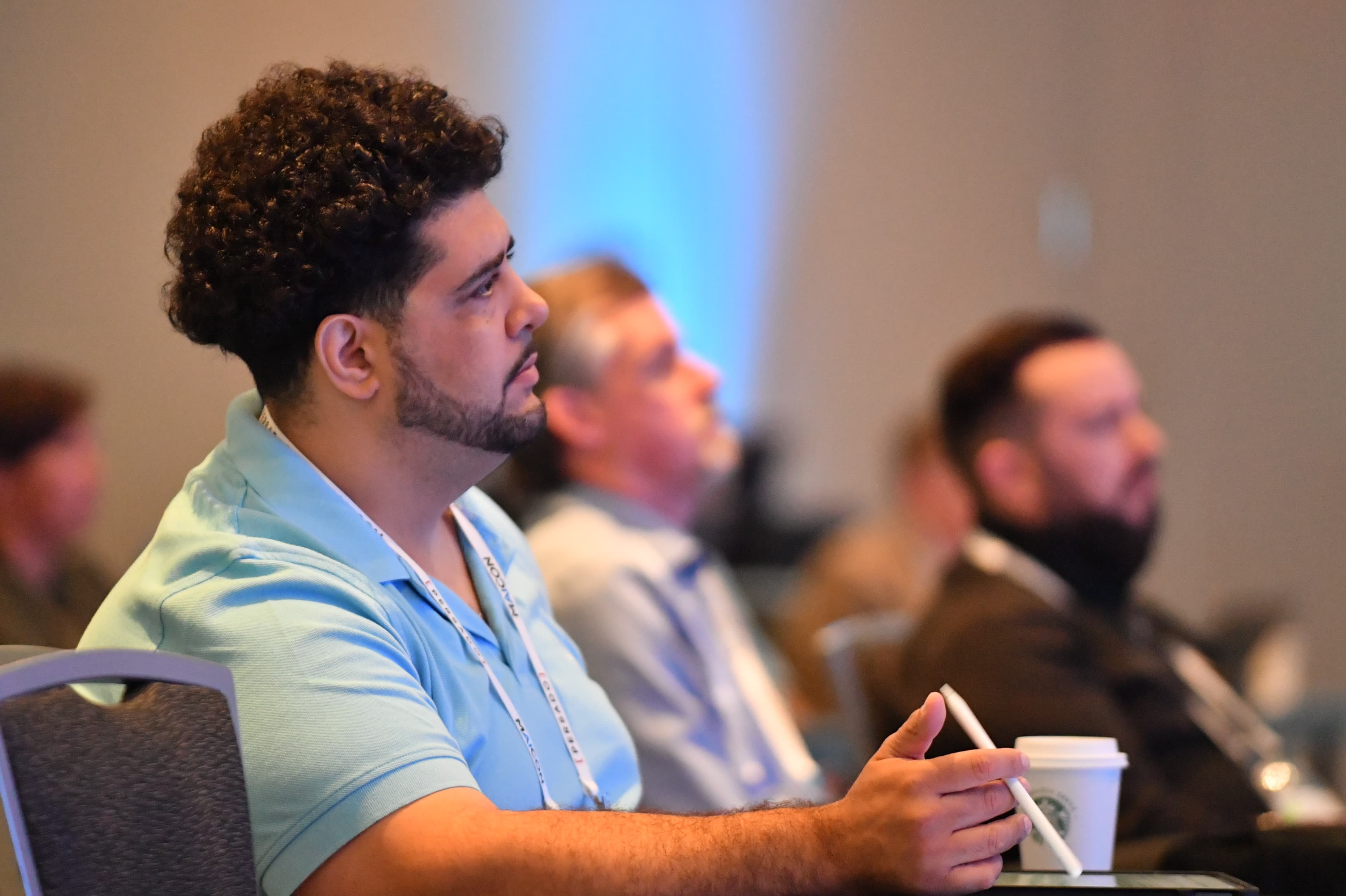 Sign Up for Updates
Join our mailing list, and we'll email you when registration opens.
Agenda
Our B2B Marketers Summit will be a half-day event from noon - 4 PM ET.
Stay tuned for more agenda announcements.
Opening Keynote
with Paul Roetzer, Marketing AI Institute
The State of AI and B2B Marketing
Session 1
with Mike Kaput, Marketing AI Institute
25+ AI Tools B2B Marketers Should Know
Live Q&A with a panel of presenters
Meet Our Speakers
More to be announced!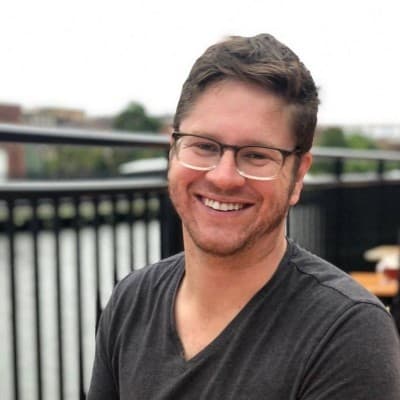 Mike Kaput
Chief Content Officer, Marketing AI Institute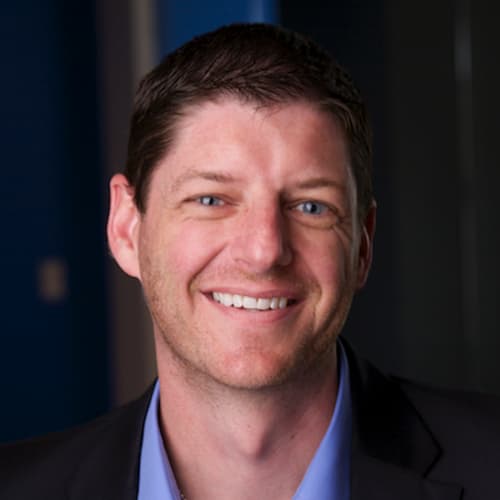 Paul Roetzer
Founder & CEO, Marketing AI Institute