Agencies
Reinvented
The future of your agency is AI, or obsolete.
Artificial intelligence presents your agency with unparalleled opportunities to drive efficiency and productivity, enhance creativity and decision-making, and deliver greater value to clients.
Or, it can quickly obsolete your agency if you don't evolve the business model, talent, technologies, and services.
The choice is yours.
The AI for Agencies Summit Presented by Akkio is designed for marketing agency practitioners and leaders who are ready to reinvent what's possible in their business and embrace smarter technologies to accelerate transformation and value creation.
Join Our Virtual Event
During this virtual event, you'll join hundreds of other forward-thinking agency professionals to:
Consider ways to recruit AI-savvy talent and upskill your team.
Explore dozens of AI use cases and tools to augment productivity and creativity.
Hear case studies and insider stories from agency leaders who are piloting and scaling AI.
Learn about leading AI vendor partner programs that can drive innovation and revenue growth.
Prepare for the impact of AI on your pricing models and services.
Don't wait for the agency world to get smarter around you. Become a next-gen agency now.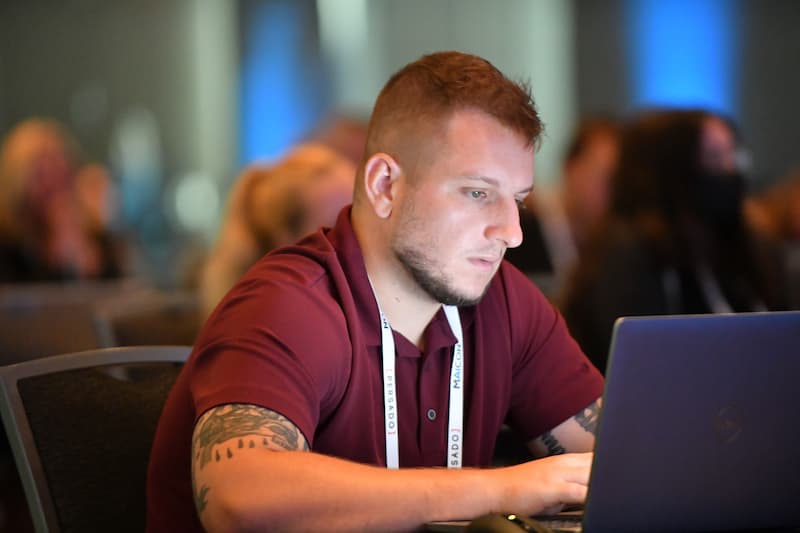 Meet Our Sponsors
Our events are made possible by the support of our sponsors.
Agenda - Nov. 2, 2023
All times are displayed in Eastern Time (GMT+4).
Meet Our Speakers