Get your pass before prices increase on August 1!
Agencies
Reinvented
The future of your agency is AI, or obsolete.
Artificial intelligence presents your agency with unparalleled opportunities to drive efficiency and productivity, enhance creativity and decision-making, and deliver greater value to clients.
Or, it can quickly obsolete your agency if you don't evolve the business model, talent, technologies, and services.
The choice is yours.
The AI for Agencies Summit is designed for marketing agency practitioners and leaders who are ready to reinvent what's possible in their business and embrace smarter technologies to accelerate transformation and value creation.
Join Our Virtual Event
During this virtual event, you'll join hundreds of other forward-thinking agency professionals to:
Consider ways to recruit AI-savvy talent and upskill your team.
Explore dozens of AI use cases and tools to augment productivity and creativity.
Hear case studies and insider stories from agency leaders who are piloting and scaling AI.
Learn about leading AI vendor partner programs that can drive innovation and revenue growth.
Prepare for the impact of AI on your pricing models and services.
Don't wait for the agency world to get smarter around you. Become a next-gen agency now.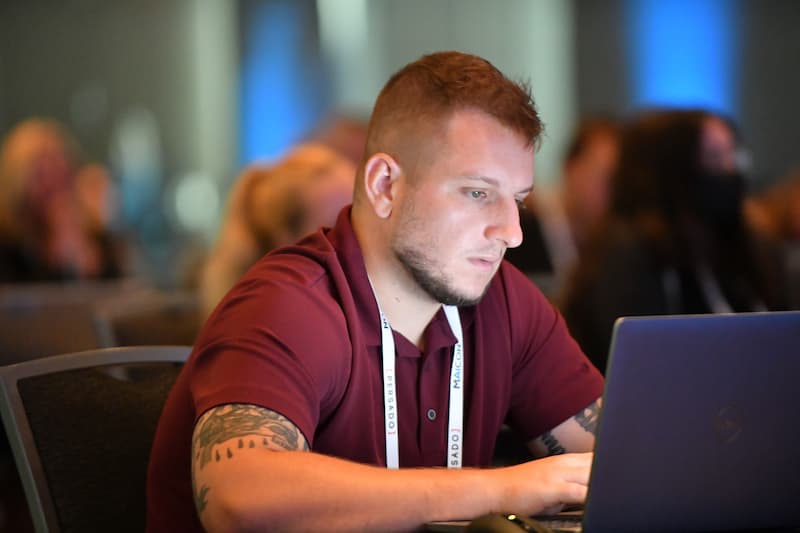 Group discounts available: 6 - 10 attendees = 10% off; 11 - 20 attendees = 15% off; 20+ attendees = 20% off. Discounts will auto apply for up to 10 attendees. For 11+ attendees, contact Ashlee Moehring to take advantage of these savings.
On-Demand access to the AI for Agencies Summit will also be available to our AI Academy for Marketers members post-event.
Thursday, Nov. 2, 2023
** All times displayed are in ET.
*** Agenda subject to change.
Opening Keynote
with Paul Roetzer, Marketing AI Institute
Session 1
with Mike Kaput, Marketing AI Institute
25+ AI Tools and Partner Programs You Should Know
How Generative AI is Transforming Agency Creative
How Intelligent Automation Impacts Services and Pricing
Inside the Agency: Using AI to Drive Efficiency and Innovation
Ask Us Anything
with speakers
Live Q&A with a panel of presenters
Meet Our Speakers
More to be announced!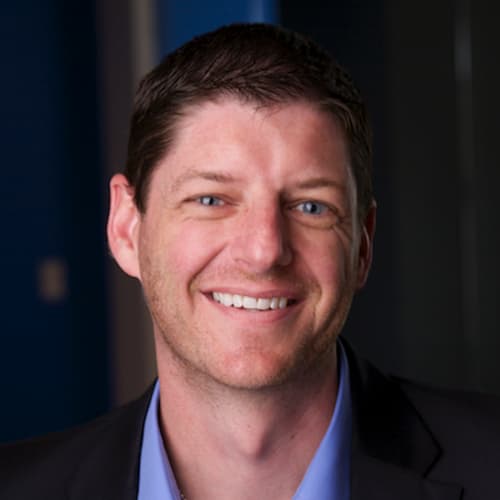 Paul Roetzer
Founder & CEO, Marketing AI Institute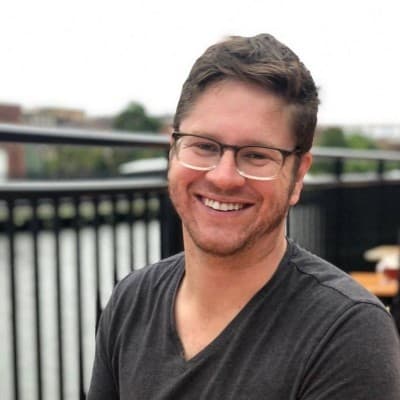 Mike Kaput
Chief Content Officer, Marketing AI Institute