Let's Talk About AI
Contact us today for more information on our products, services and partnerships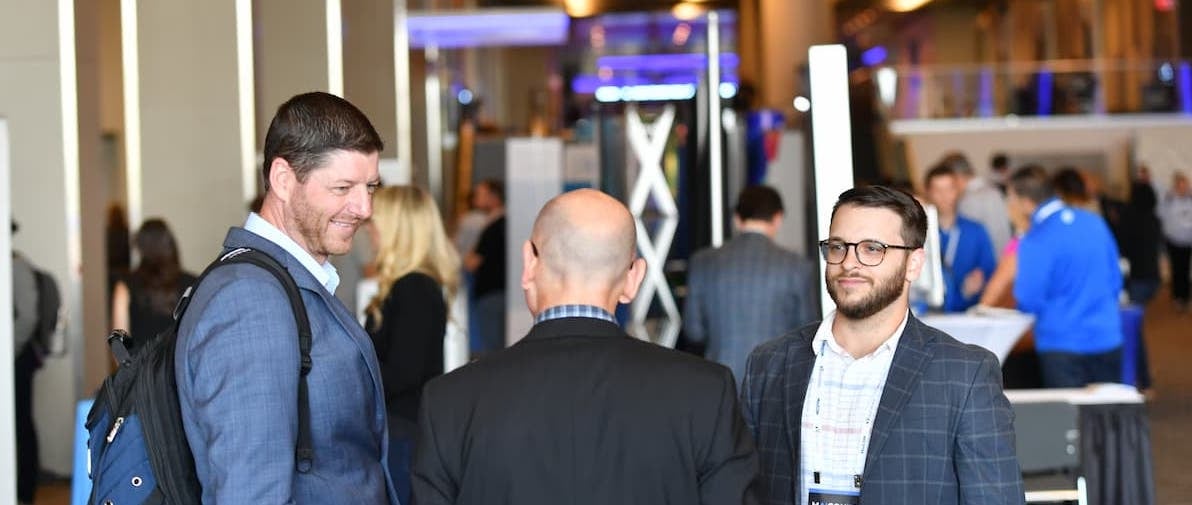 We're always looking to connect with companies and individuals using AI, machine learning, deep learning, cognitive computing, etc. to transform marketing.
If you'd like to get in touch, fill out the form on the right. We'll reply back promptly.
---
Phone:
216-202-3901
Address:
Marketing AI Institute, LLC
812 Huron Road, Suite 780
Cleveland, Ohio, 44115
Contact Us
We look forward to hearing from you!