Welcome to The Marketing AI Show!
The Marketing AI Show is the story of AI + you.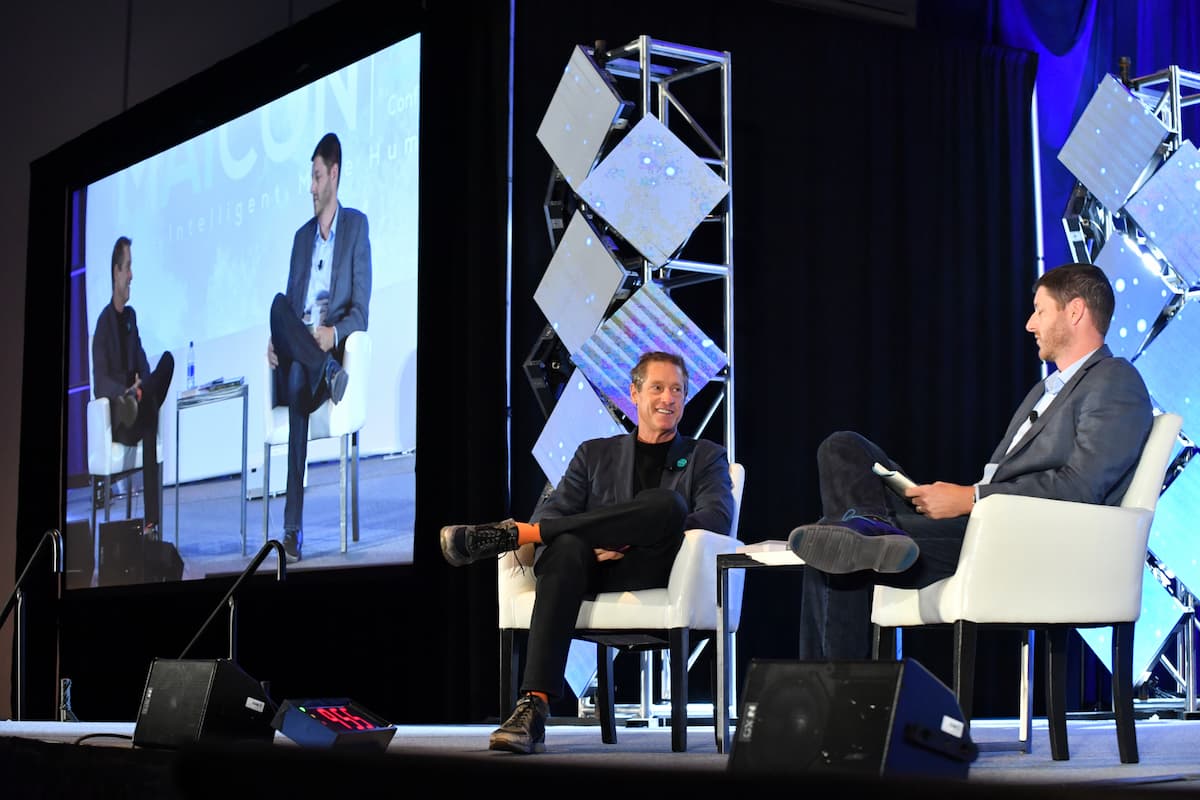 Explore Episodes with the World's Leading Marketing AI Experts
Welcome to the Marketing AI Show—the podcast that makes AI actionable and approachable for marketers. You'll hear the latest AI news from around the globe and our thoughts on what it all means to marketing, business, and humanity.
Below, get into the episodes with your co-hosts: Paul Roetzer, Founder & CEO, Marketing AI Institute, and Mike Kaput, Chief Content Officer, Marketing AI Institute. Catch up on what you missed and listen to the show below, or subscribe and listen on your favorite podcast app!
We love that so many of you want to suggest guests for our podcast! However, we are not accepting guest submissions at this time since we're a news format. That said, you or someone you know might be a great addition to our MAICON stage. Learn more and apply to speak at MAICON 2024.
Want to take the next step on your AI journey?
Learn more about our Piloting AI for Marketers class and certificate.