Welcome to The Marketing AI Show!
The Marketing AI Show is the story of AI + you.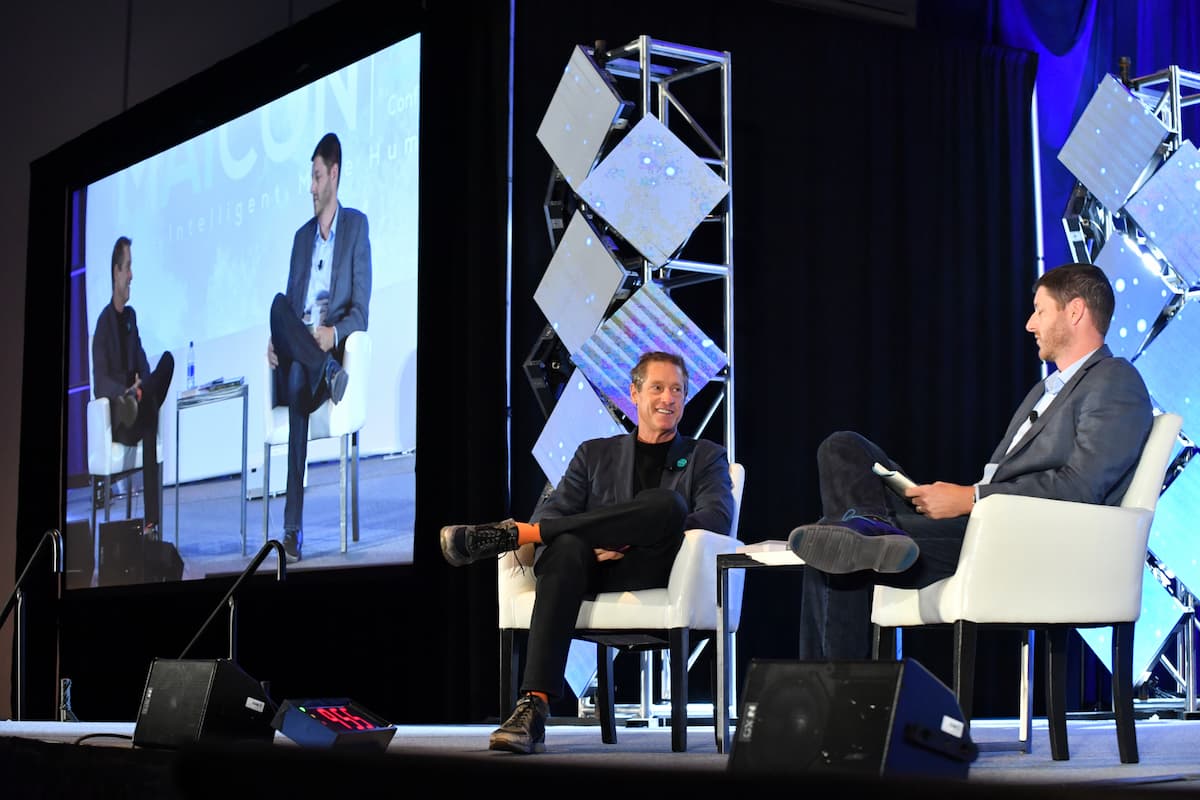 Explore Episodes with the World's Leading Marketing AI Experts
Welcome to the Marketing AI Show—the podcast that makes AI actionable and approachable for marketers. You'll hear from top authors, entrepreneurs, AI researchers and executives as they share case studies, strategies and technologies that have the power to transform your business, and career. Below, get into the episodes with your host, and Founder of the Marketing AI Institute, Paul Roetzer. Catch up on what you missed and listen to the show below. Or, subscribe and listen on your favorite podcast app!
Know Someone Who Would Be a Good Guest?
We always love to hear from others exploring the intersection of marketing and AI.