We Help Marketers and Leaders Grow Their Businesses with AI
Our on-demand courses can help you advance your own career or grow your team.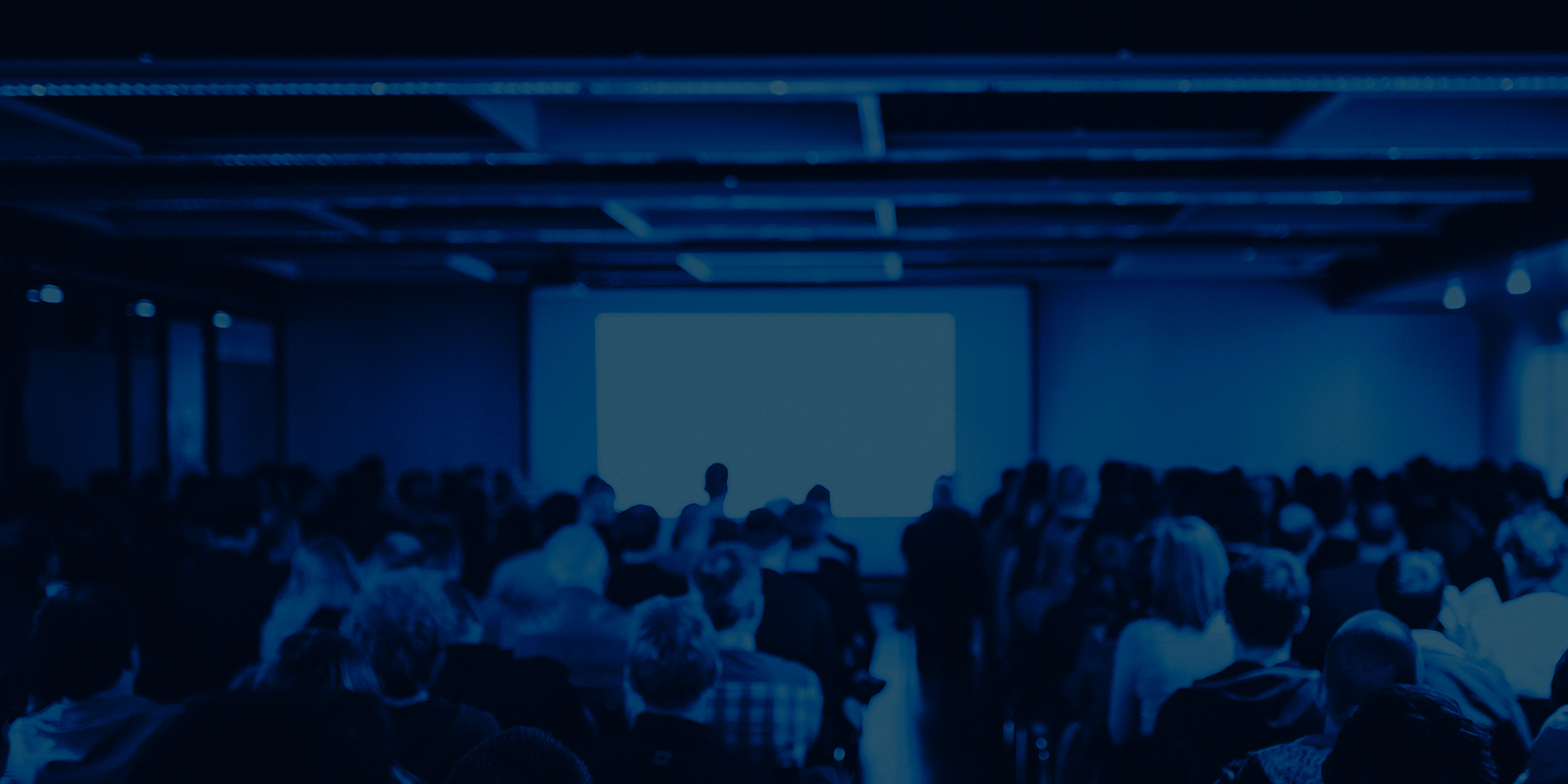 Understand, Pilot and Scale AI
Sixty-three percent of respondents to our 2022 State of Marketing AI Report identified a lack of education and training as a barrier to AI adoption in their marketing. Yet, AI is forecasted to have trillions of dollars in annual impact. Our online courses can help you.
Take action today to create a significant and sustained competitive advantage for your business AI enables marketers to:
Drive

costs down and revenue up.
Create unprecedented consumer

personalization and convenience.
Predict

consumer needs and behaviors.
Get more

actionable insights

from marketing data.
Reduce time spent on

repetitive, data-driven tasks.
Get more out of existing

marketing technology stacks.
Get greater

ROI

on campaigns.
Create

more intelligent

marketing.
Make brands

more human.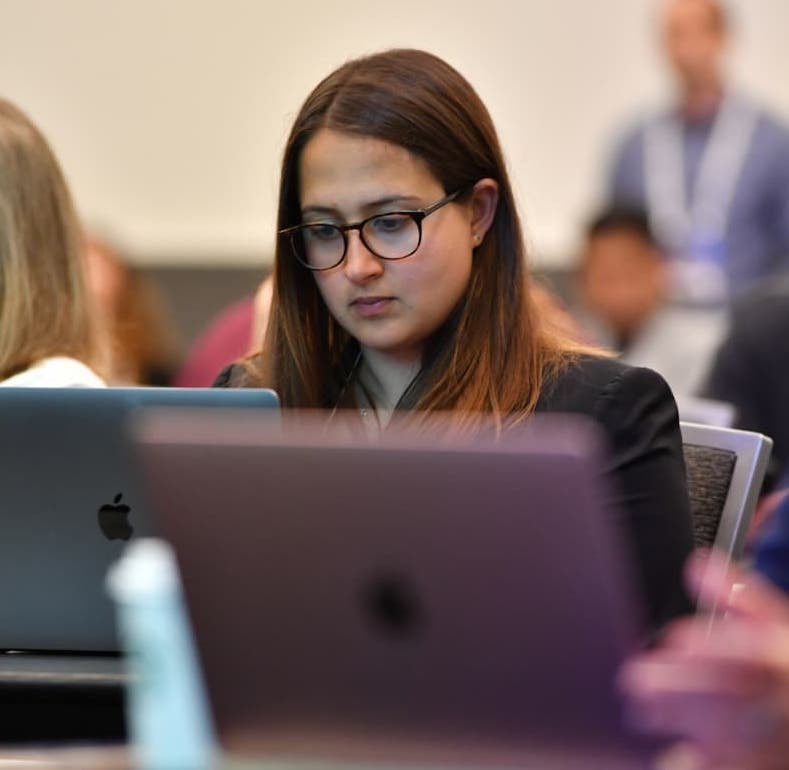 AI and You
Our online education arm that brings the power of AI to you.
From those just getting started on their AI journey to those looking to grow and scale their marketing teams with AI, we have an array of online courses designed to help you strategically use AI for revenue generation and cost reduction.
Our content largely caters to non-technical audiences, meaning you do not need a background in analytics, data science or programming to understand and apply what you learn.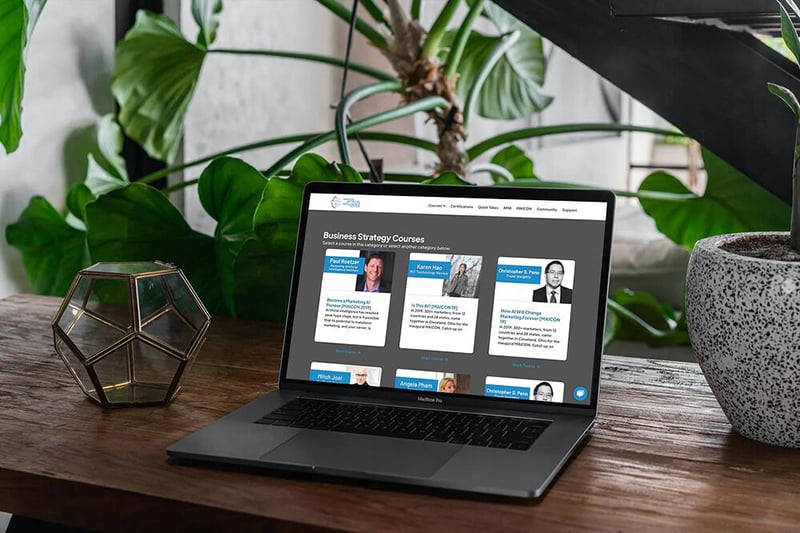 Course Offerings
Grow your career or business with AI. Our courses are designed to help you understand, pilot and scale AI to drive revenue and reduce costs.
Interested in our in-person event? Visit www.MAICON.ai for bundle pricing for Academy and MAICON.
By purchasing, I agree to these Terms of Use.
AI Academy for Marketers
Our annual membership program includes access to all course bundles as they are released ($499 value).
You'll also receive our AI for Writers Summit recording ($99 value), our AI for Agencies Summit recording ($99 value), and access to our archive of 50+ on-demand courses and webinars.