[On-Demand Webinar] How AI Unlocks Value from your Single Source of Data Truth
Power Segmentation Models, Optimize Marketing ROI, and Forecast Pipeline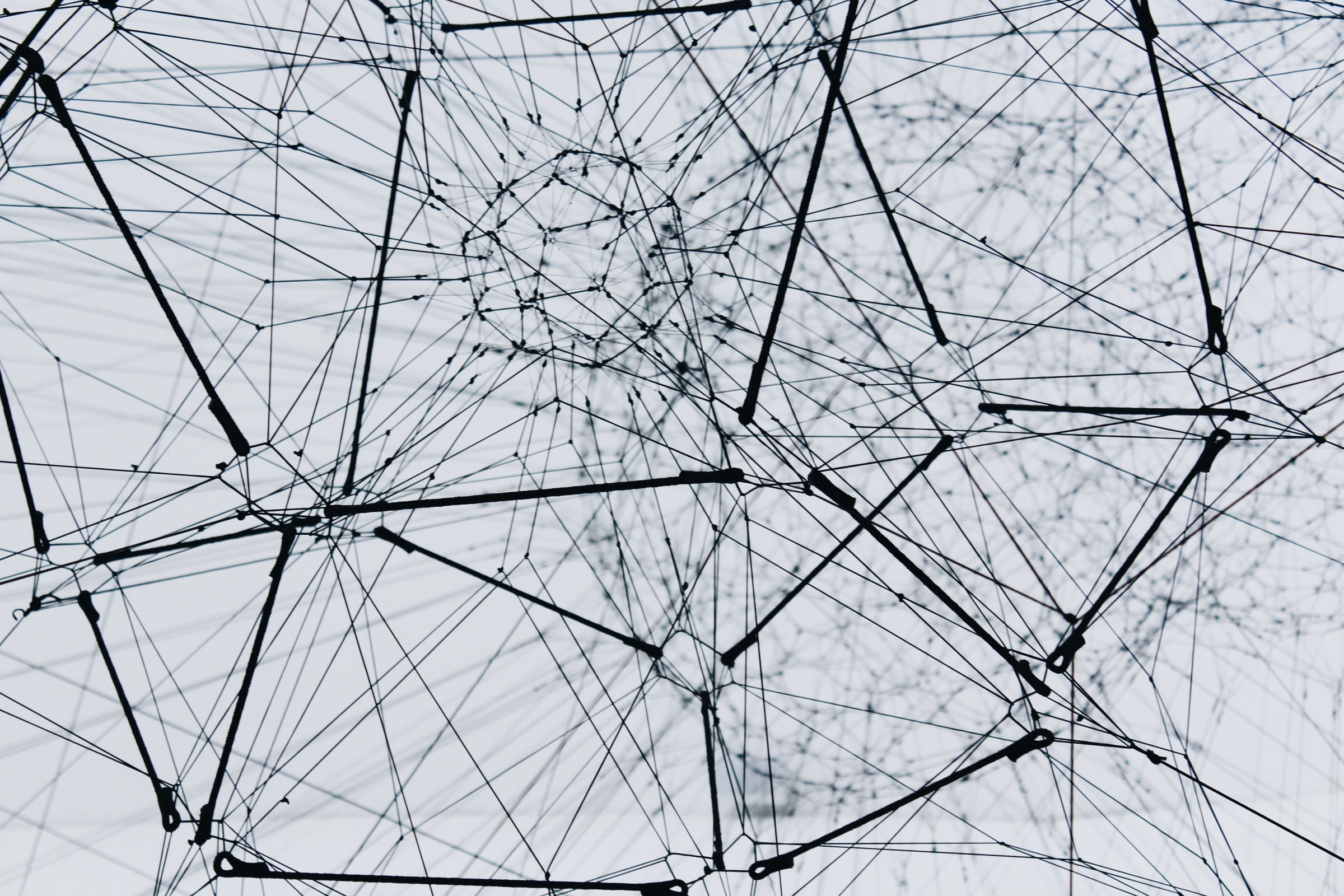 Webinar On-Demand
Thank you for viewing the on-demand video of our June 23, 2022 webinar with Lourenco Mello, Julian, Forero, and Paul Roetzer. We hope you enjoy it!
Related Resources
Download a copy of the

presentation.
On slide 27, Snowflake references a lead-scoring

case study.
On slide 30, Snowflake references a Square

case study.
View our other Marketing AI Institute live and on-demand

webinars.
Does your team need some education or convincing? Send them to our

Intro to AI for Marketers

class!
Paul and Mike's new book, Marketing Artificial Intelligence comes out on June 28.

Pre-order now.
Paul talked about

MAICON, our Marketing AI Conference, taking place in August. Join us! WEBINAR200 saves $200.
Where to start with Snowflake? Check out these great resources:
More About Snowflake
Snowflake delivers the Data Cloud — a global network where thousands of organizations mobilize data with near-unlimited scale, concurrency and performance. Inside the Data Cloud, organizations unite their siloed data, easily discover and securely share governed data, and execute diverse analytic workloads. Wherever data or users live, Snowflake delivers a single and seamless experience across multiple public clouds. Snowflake's platform is the engine that powers and provides access to the Data Cloud, creating a solution for data warehousing, data lakes, data engineering, data science, data application development and data sharing. Join Snowflake customers, partners and data providers already taking their businesses to new frontiers in the Data Cloud.
More About Marketing AI Institute
Marketing Artificial Intelligence Institute is an online education and conference business that makes AI approachable and actionable to marketing leaders around the world. The Institute hosts the annual Marketing Artificial Intelligence Conference (MAICON) and runs the AI Academy for Marketers online education platform and community.
Interested in growing smarter with AI? Join us at MAICON 2022. Email Cathy McPhillips for MAICON discounts, questions, or group or nonprofit rates.
Subscribe to our Newsletter
Get actionable information and marketing AI resources straight to your inbox weekly.