MAICON 2021: AI in Action Series
How to Create Content with AI
AI in Action - featuring MarketMuse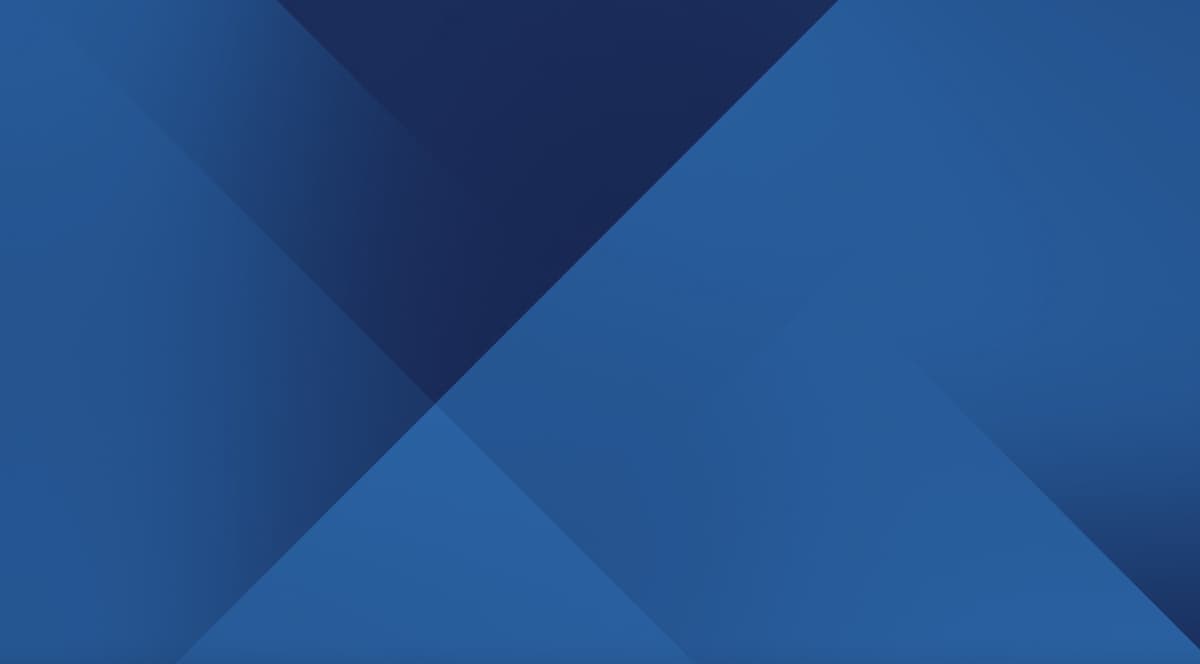 Webinar On-Demand
Jeff Coyle, Co-Founder and Chief Strategy Officer of MarketMuse, will explain how creating content with AI can dramatically cut costs, save time and improve the quality of your content.
You'll see AI in Action when MarketMuse shares a case study showing how Monday.com used AI-powered marketing technology to exponentially improve rankings while reducing their paid search spend. Learn how they were able to scale the publication cadence, maintain content quality, & increase organic traffic by 1,570%.
Watch this video with Jeff, where he discusses content creation, and how AI-powered technology can help you:
Learn More About MarketMuse
Subscribe to our Newsletter
Get actionable information and marketing AI resources straight to your inbox weekly.