MAICON 2021: AI in Action Series
How to Design an Ethical AI-Powered Marketing Strategy
AI in Action - featuring Pandata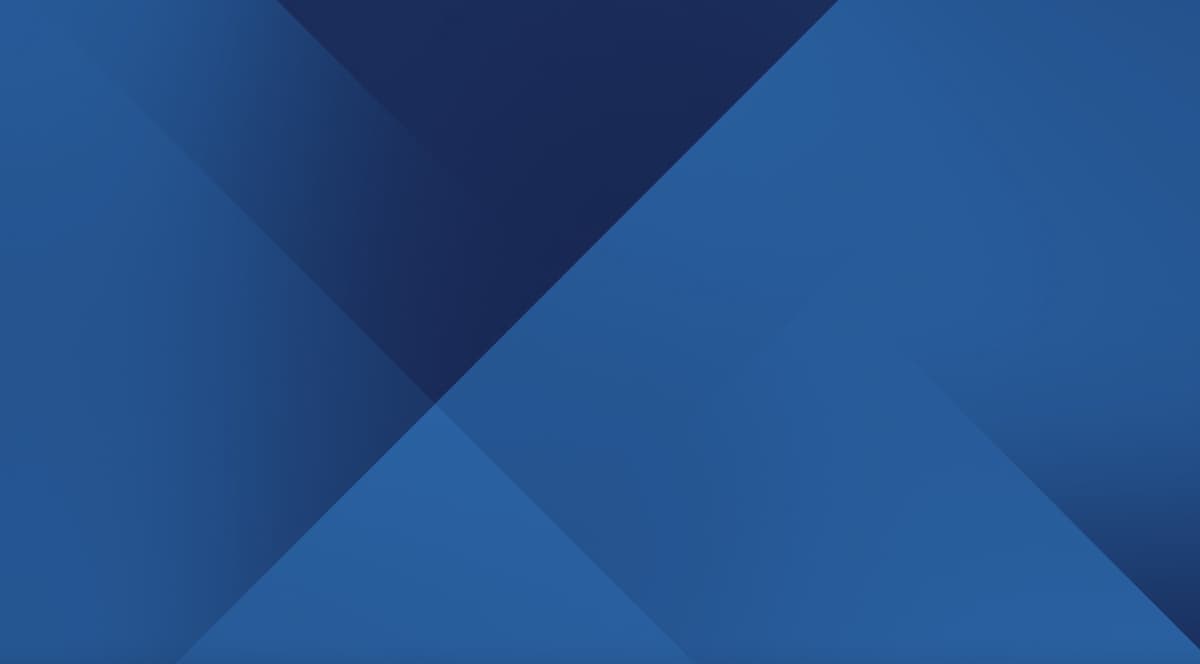 Webinar On-Demand
Cal Al-Dhubaib, CEO of Pandata, will explain how to go about designing and building out your own AI-powered solutions with an emphasis on ethics. Ethical AI is no longer an academic conversation – it's about protecting humans.
You'll see AI in Action when Pandata shares case studies featuring a health technology enterprise and a Fortune 500 manufacturer that led to revenue and customer growth while safeguarding against bias and unintended consequences. Learn how to:
Identify opportunities when designing in-house solutions makes more sense
Recognize potential bias and unintended consequences from AI and how to safeguard against them
Ask vendors and partners the right questions when designing or implementing a new AI solution
Watch this video with Cal where he discusses AI, strategy, and ethics:
Learn More About Pandata
Subscribe to our Newsletter
Get actionable information and marketing AI resources straight to your inbox weekly.