MAICON 2021: AI in Action Series
How to Drive Language Personalization at Scale with AI
AI in Action - featuring Persado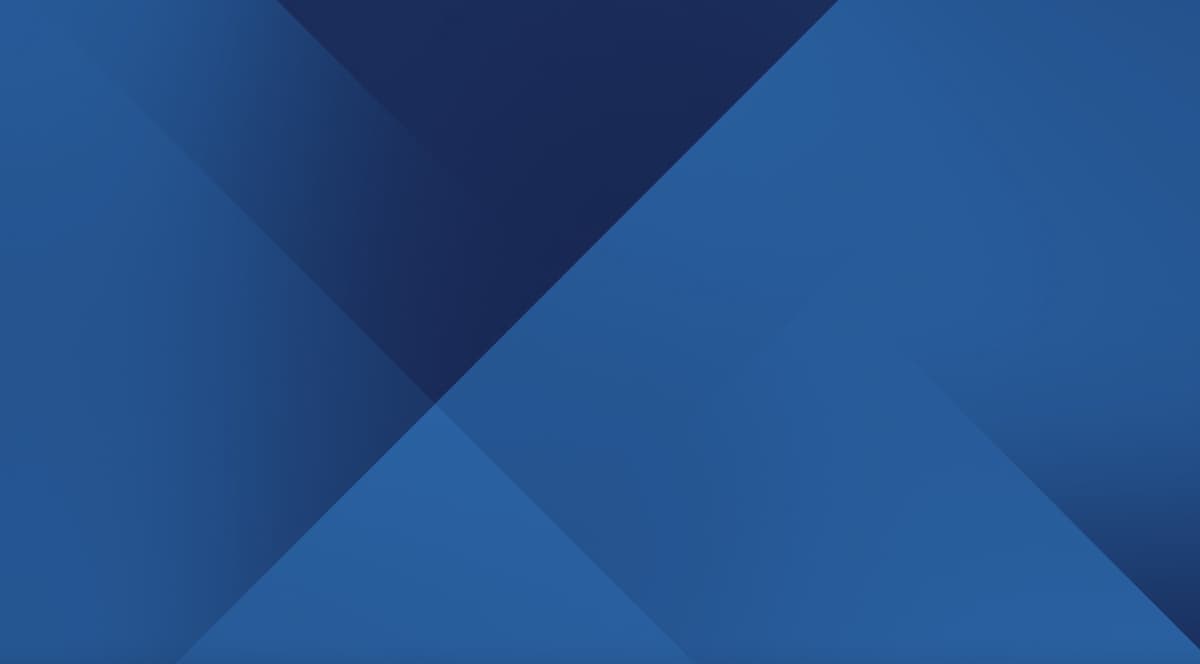 Webinar On-Demand
Alex Olesen, Senior Director of Vertical Strategy at Persado, will explain how language personalization with AI can drive acquisition and growth while building powerful customer experiences.
You'll see AI in Action as Persado shares case studies from both a leading retailer and a leading financial services company that unlocked new sources of value, insights, and engagement. AI is not just generating content but predicting the language that inspires customers in every moment.
Watch this video with Alex where he discusses language personalization and AI:
Learn More About Persado
Subscribe to our Newsletter
Get actionable information and marketing AI resources straight to your inbox weekly.