AI in Action Series - February 2022
See real use cases of AI in action, so marketers can do their jobs better, faster and smarter.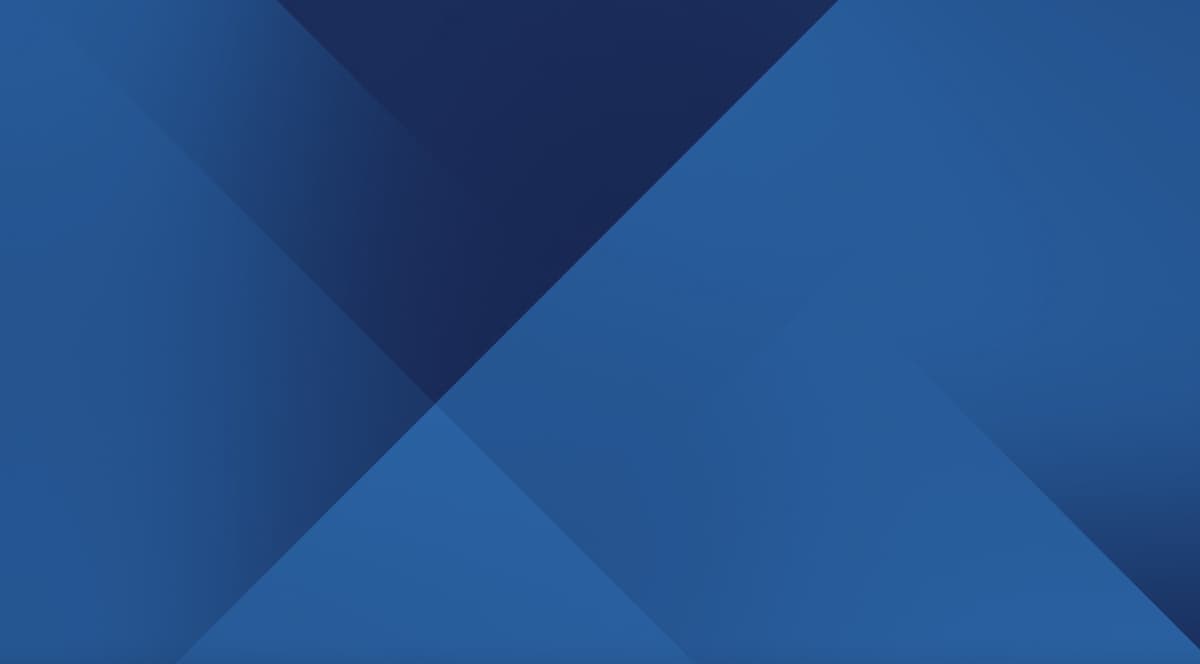 Webinars On-Demand
Thank you for signing up to view the on-demand content of our February 2022 AI in Action series!
Bookmark this page so you can refer back to each video. Also included on each page, our technology solutions partners have also offered up content for you as well as a way to book meetings directly with them. Enjoy!
How to Create and Scale Content with AI featuring MarketMuse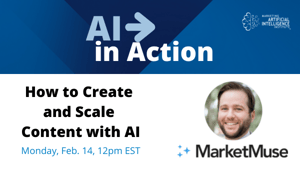 AI-powered content marketing technology MarkeMuse can help you reduce manual work, multiply your organic site traffic, gain search engine authority and improve search visibility, and improve lead quality. MarketMuse's co-founder and chief strategy officer shows you how.
How to Advertise Smarter with AI Featuring AiAdvertising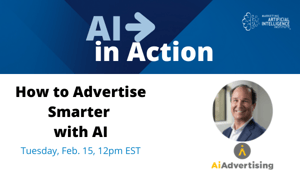 See how AI-powered AiAdvertising can help you at every stage of the advertising cycle from persona building to analysis. You can make informed decisions through interactive and dynamic dashboards, get more from your marketing budget and increase your return on ad spend. Kevin Myers, AiAdvertising's Chief Product and Marketing Officer, dives into the platform.
How to Personalize Email with rasa.io

Personalized emails are both attainable and scalable. AI-powered tech like rasa.io can integrate with systems you already have in place so you can use your CMS AND send the messages customers want to receive. rasa.io's COO Erica Salm Rench explains how rasa.io's AI learns customer behaviors and adapts future sends so you can maintain relevance to your customers and prospects.
Inside the Institute: A Hands-On Look at the AI Tech We Use

We're not just marketing AI educators, we're also customers of many AI-powered technologies. Our team goes through real examples of how we're using AI tools ourselves, from the lens of both an AI-informed content leader and a marketing veteran new to the AI world.
Subscribe to our Newsletter
Get actionable information and marketing AI resources straight to your inbox weekly.