Course Bundles
Deep-dive into a specific marketing AI topic. Each bundle features 3 - 5 hours of content.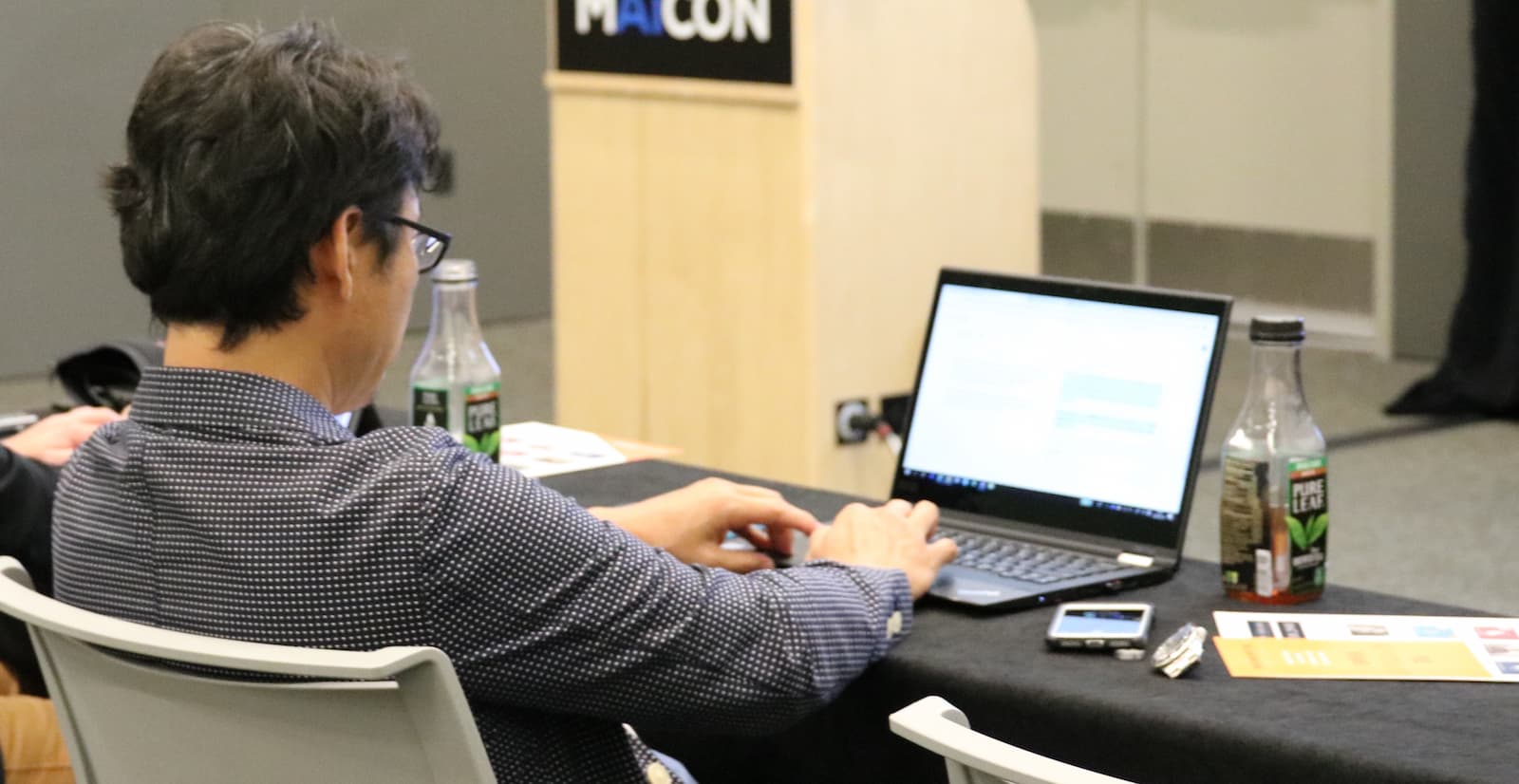 Course Bundles Coming Fall 2022
Pre-register today, and gain access as they are released.
Our course bundles are deep-dives into core marketing AI topics. Each bundle contains 3 - 5 hours of on-demand content from industry-leading marketing AI experts. They are strategically built to provide mastery of the topic at hand.
Each bundle can be purchased as a standalone product starting at $499/apiece, or gain access to all of our bundles with an annual AI Academy for Marketers membership for $999/year. Click on the bundle below to learn more, and to pre-register. All bundles will be available starting fall 2022.
Sign Up for Updates
Join our mailing list, and we'll email you when new bundles are released for purchase.