[On-Demand Webinar] AI + ROI: How to Measure the Impact of AI on Your Marketing & Sales Pipeline
Develop your business case for conversational AI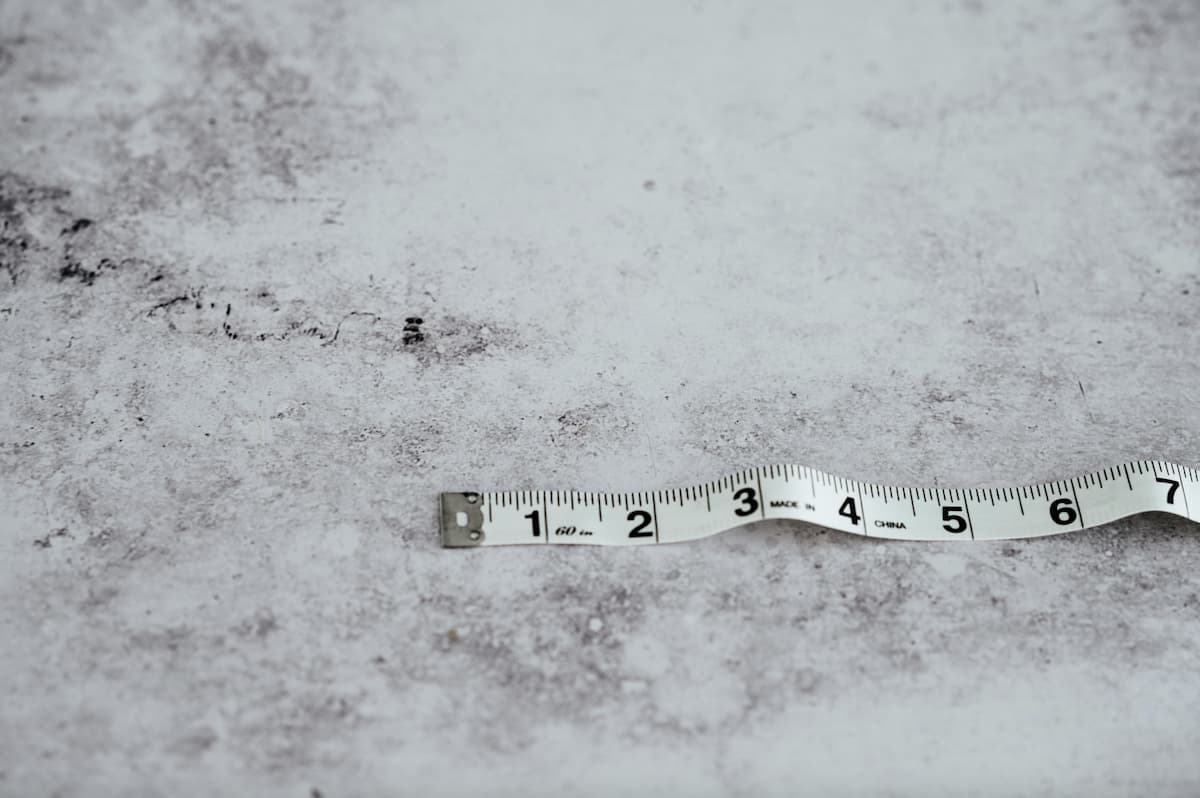 Webinar On-Demand
Related Resources
Big thanks to Ronell Hugh for a great webinar!
More About Drift
Drift
is the new way businesses buy from businesses. Try our conversational marketing & sales tools designed to make buying easier today.
At Drift we're bringing human back. We transformed the way businesses connect with their customers and are rewriting the rules for sales and marketing. The products we build here help our customers serve their customers in a way that is refreshingly frictionless. We're solving real business problems and creating tangible impact on our customers' bottom line.
Learn more about Drift.
More About Marketing AI Institute
Marketing Artificial Intelligence Institute is an online education and conference business that makes AI approachable and actionable to marketing leaders around the world. The Institute hosts the annual Marketing Artificial Intelligence Conference (MAICON), and runs the AI Academy for Marketers online education platform and community.
Interested in growing smarter with AI? Join us at MAICON.
Subscribe to our Newsletter
Get actionable information and marketing AI resources straight to your inbox weekly.