[On-Demand] How to Make Outdoor Your Best Marketing Channel with AI
How AI is Turning Outdoor into Your Best Digital Channel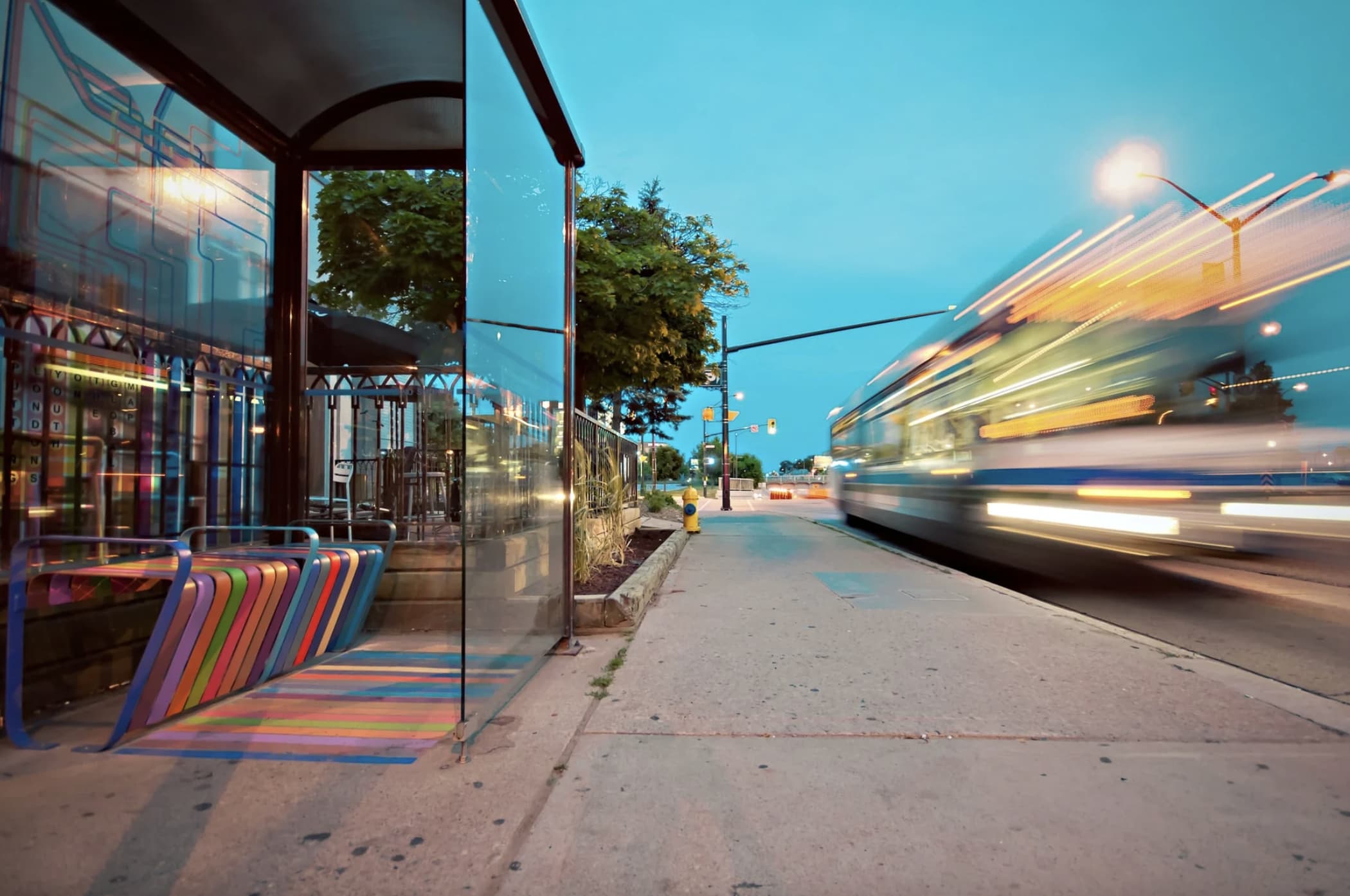 Webinar On-Demand
Thank you for viewing the on-demand video of our May 12, 2022 webinar with Tim Rowe, Chief Strategist of OneScreen.ai. We hope you enjoy it!
Related Resources
Big thanks to Tim Rowe and Paul Roetzer for a great webinar!
More About OneScreen.ai
Founded by former executives and alumni from Google, HubSpot, and Wayfair, OneScreen.ai is modernizing the fragmented out-of-home (OOH) advertising industry. From billboards, blimps, and buses to wrapped cars and connected TV in bars and restaurants, OOH advertising is a $30 billion industry and growing, but 50% of inventory goes unsold. OneScreen.ai's first streamlined, connected, and AI-powered all-in-one media platform is a centralized space where marketers can locate, buy, deploy, and measure OOH advertising campaigns, connecting brands with their ideal customers. To learn more, visit
www.onescreen.ai
and follow on
LinkedIn
.
More About Marketing AI Institute
Marketing Artificial Intelligence Institute is an online education and conference business that makes AI approachable and actionable to marketing leaders around the world. The Institute hosts the annual Marketing Artificial Intelligence Conference (MAICON), and runs the AI Academy for Marketers online education platform and community.
Interested in growing smarter with AI? Join us at MAICON.
Subscribe to our Newsletter
Get actionable information and marketing AI resources straight to your inbox weekly.