[On-Demand Webinar] State of Marketing and Sales AI - 2022 Report Findings
10 Steps to Adopt and Scale AI in the Enterprise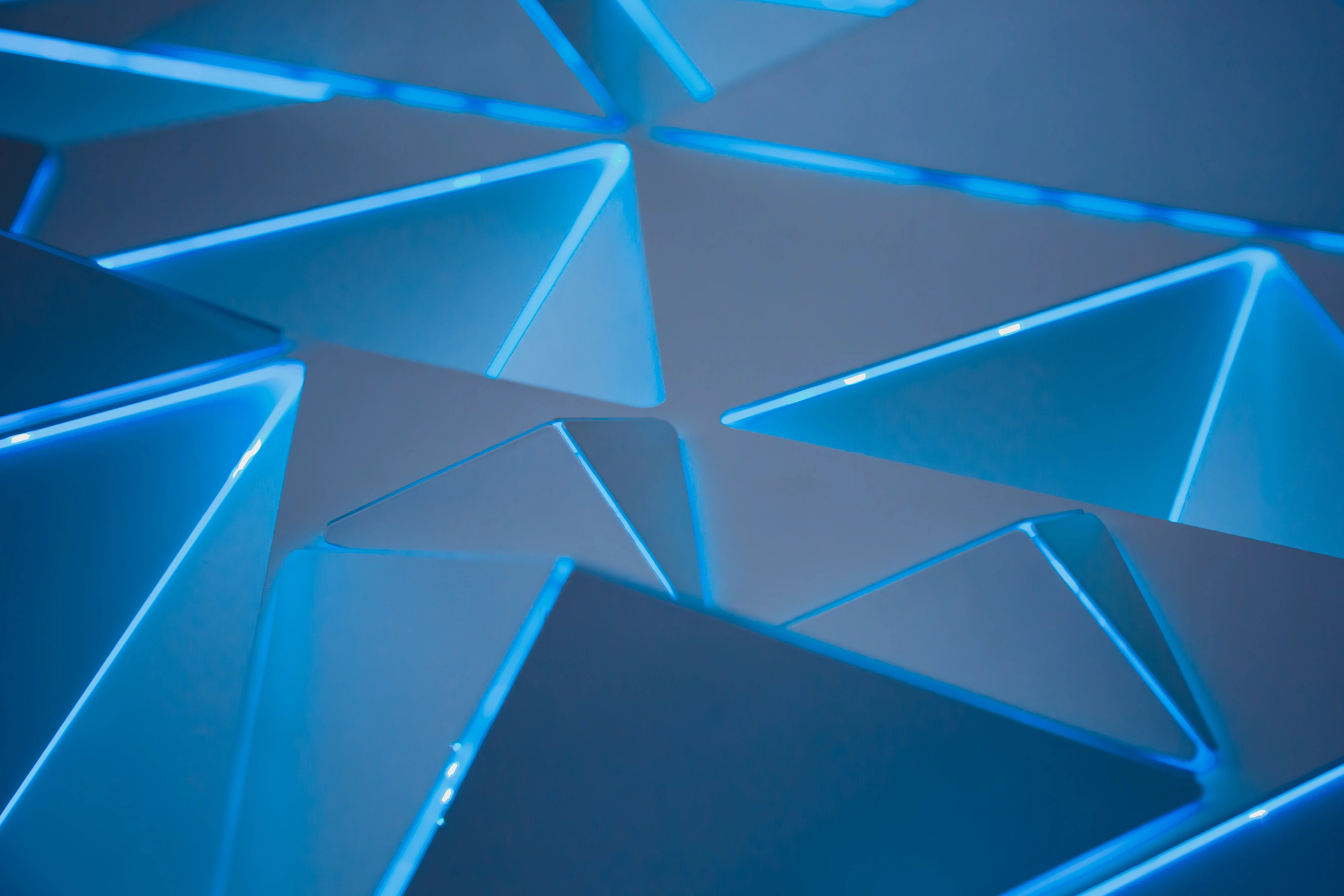 Webinar On-Demand
Thank you for viewing the on-demand video of our June 30, 2022 State of Marketing and Sales AI Report webinar with Aurelia Solomon and Paul Roetzer. We hope you enjoy it!
Related Resources
Big thanks to Aurelia and Paul for a great webinar!
More About Drift
Drift®, the Conversation Cloud company, helps businesses connect with people at the right time, in the right place with the right conversation. Using the Drift Conversation Cloud, businesses can personalize experiences that lead to more quality pipeline, revenue, and lifelong customers. Drift brings Conversational Marketing, Conversational Sales, and Conversational Service into a single platform that integrates chat, email, and video and powers personalized experiences with artificial intelligence (AI) at all stages of the customer journey. More than 5,000 customers use Drift to deliver a more enjoyable and more human buying experience that builds trust and accelerates revenue. Representing less than 1% of unicorns led by Latino founders, Drift is building an equitable, enduring company to transform the way businesses buy from businesses.
More About Marketing AI Institute
Marketing Artificial Intelligence Institute is an online education and event company that makes AI approachable and actionable to marketing leaders around the world. The Institute owns and operates Marketing AI Conference (MAICON), a global event that attracted 300 marketing leaders from 12 countries in its inaugural year, and AI Academy for Marketers, an online education platform and community built to help marketers understand, pilot and scale AI.
Since its launch in 2016, Marketing AI Institute has educated tens of thousands of marketers on the present and future potential of artificial intelligence, and connected them with AI-powered technologies to drive marketing performance and transform their careers. Today, our weekly newsletter subscriber list includes marketing leaders from major brands such as Accenture, Adidas, Adobe, Disney, Ford, IBM, KPMG, LEGO, LinkedIn, MasterCard, Mayo Clinic, Microsoft, Nasdaq, Nvidia, Oracle, and Samsung.
Marketing AI Institute's founder and CEO is Paul Roetzer. Roetzer is founder and CEO of Marketing AI Institute, and founder of Ready North (formerly PR 20/20), HubSpot's first partner agency. He is the author of Marketing Artificial Intelligence (Matt Holt Books, 2022), The Marketing Performance Blueprint (Wiley, 2014), and The Marketing Agency Blueprint (Wiley, 2012); and creator of the Marketing AI Conference (MAICON).
Interested in growing smarter with AI? Join us at MAICON 2022. Email Cathy McPhillips for MAICON discounts, questions, or group or nonprofit rates.
Subscribe to our Newsletter
Get actionable information and marketing AI resources straight to your inbox weekly.