How to Write Marketing, Social, and Ad Copy with Generative AI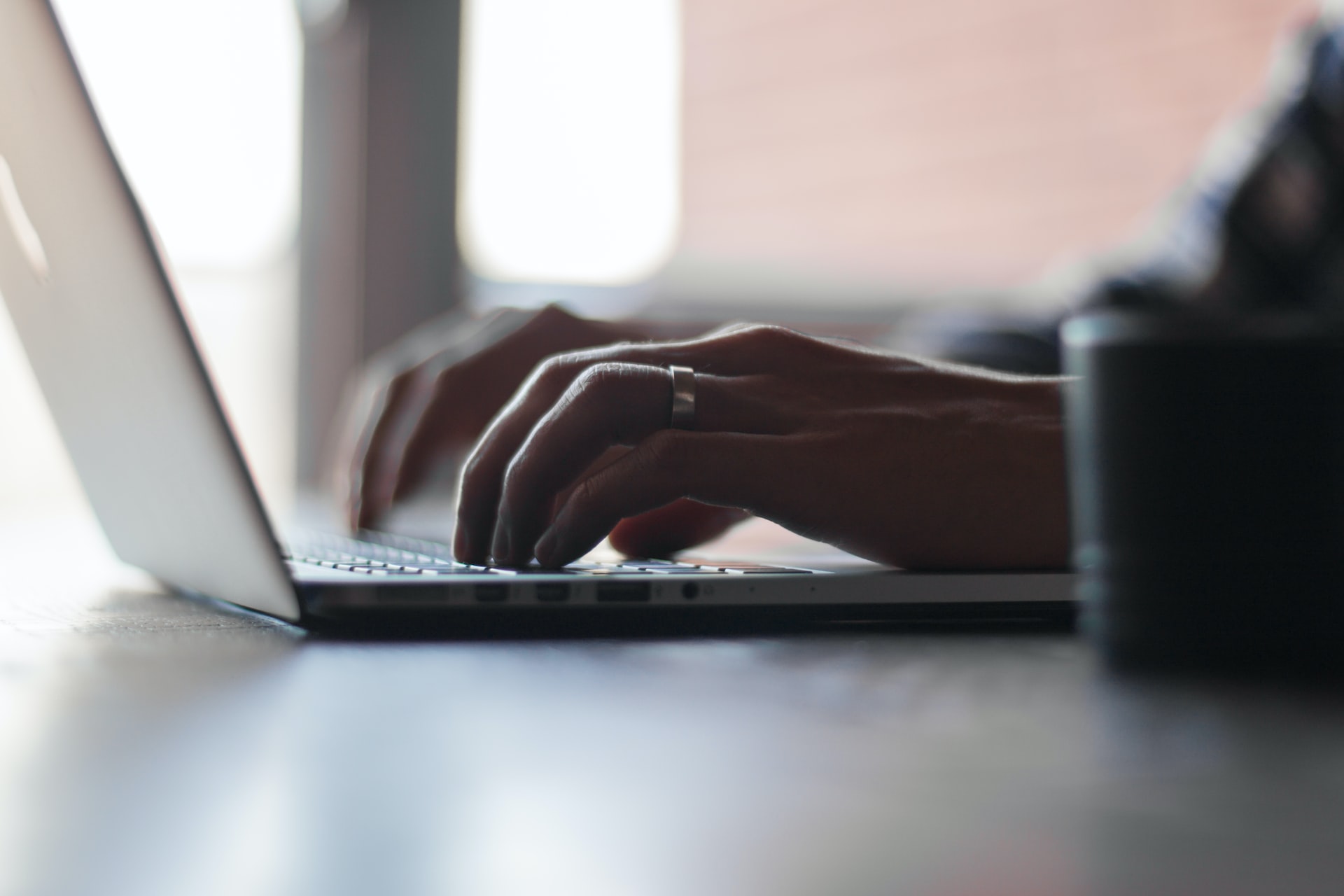 Webinar On-Demand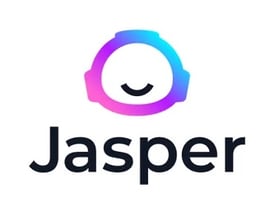 BIG thanks to CJ Donio and his team for this educational, informative, and fun webinar. We received so many comments, especially about the peek into Jasper's AI-powered technology in action.
Consider these use cases among others:
• Header images for blogs and YouTube videos
Watch the video:
Learn More About Jasper:
Learn More About Marketing AI Institute
Take the next step in your AI journey and learn more about our Piloting AI for Marketers bundle. Save $200 when you pre-order! Send Cathy a note to get more information about group rates.
Subscribe to our Newsletter
Get actionable information and marketing AI resources straight to your inbox weekly.