The "AI Squad". The companies that have harnessed AI the best are the companies dominating. To paraphrase a great movie line, "They keep getting smarter while everyone else stays the same " It's the foundation of how I invest in stocks these days. "How good is the company at AI" https://t.co/crk4egi3hw

— Mark Cuban (@mcuban) January 23, 2021
If Mark Cuban tells you how he invests in stocks, you tend to pay attention.
And he uses a simple barometer to determine the best opportunities: "How good is the company at AI?"
We couldn't agree more. AI is predicted to create trillions in economic value in the coming decades. The companies that harness it best—or sell the best AI technology—are likely to grow long-term profits and valuations.
That's because AI tools have the ability to make powerful predictions at scale using big data—which in turn accelerates revenue and reduces costs like never before.
Today, AI can do everything from predict what you'll buy next to talk to customers to fuel product creation.
Heck, it can even conduct automated trading on the stock market, making money without human intervention...
But this isn't an article about AI trading—it's about which public companies are transforming their businesses with AI.
We're not investment professionals, but we have spent years analyzing AI solutions in marketing and sales. We've also followed the broader AI market closely. Not to mention we've successfully applied AI to our own business—and helped others do the same.
We think that gives us a valuable practical perspective on which companies appear to be winning with AI.
So, which artificial intelligence stocks could be worth a look?
Read on to discover 21 of the best artificial intelligence stocks we've got our eyes on.
Disclaimer: This post is not investment advice. We haven't performed due diligence on these opportunities, and past performance is no guarantee of any type of return.
---
1. Adobe (NASDAQ: ADBE)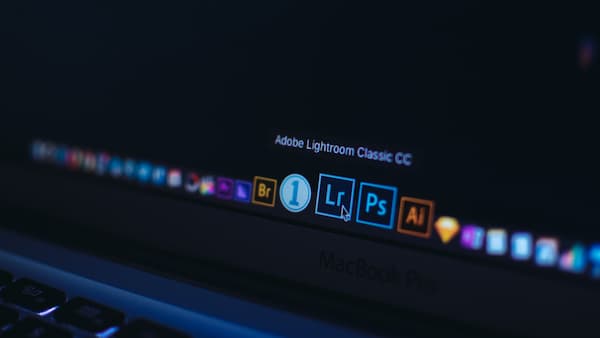 How they use AI: Adobe's AI, called Adobe Sensei, is making two main product areas smarter: 1) marketing and 2) design.
On the marketing side, AI is used in Adobe Marketing Cloud to highly personalize online customer experiences and predict customer behavior.
On the design side, it's used in Adobe Creative Cloud to handle everything from creating photorealistic images to editing unwanted objects out of photos.
---
2. Alibaba (NYSE: BABA)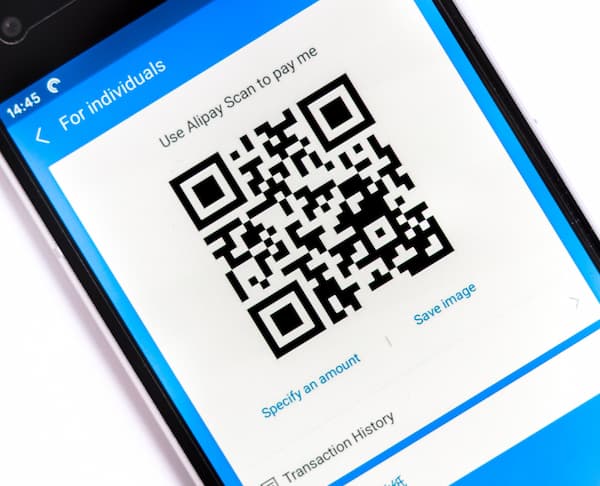 How they use AI: Alibaba, the Chinese ecommerce giant, is frequently compared to Amazon. There's a good reason for that:
Like Amazon, Alibaba has cloud-based services that help businesses grow. As part of that, the company offers on-demand machine learning and data science services for businesses, including prediction models and natural language processing (NLP).
Also like Amazon, Alibaba heavily relies on AI in its operations. Its warehouses, delivery drones, and customer service chatbots rely on AI to deliver superior service.
---
3. Amazon (NASDAQ: AMZN)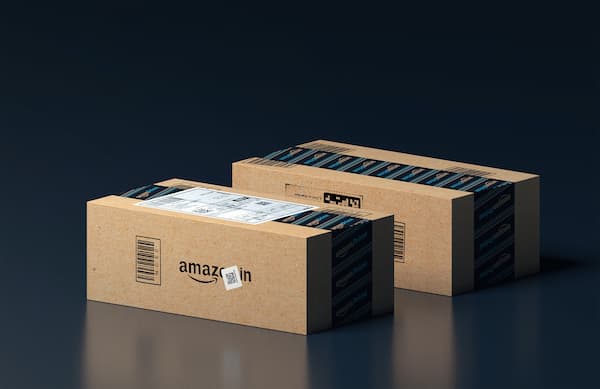 How they use AI: Amazon is one of those companies Mark Cuban was talking about—the companies building true competitive moats with AI.
AI is used all over the place at Amazon, both as a product offering and as an operational tool.
Most obviously, AI powers Amazon's product recommendations. The company's Amazon Web Services arm also sells AI services like AI-powered personalization and intelligent search to other businesses. Like Alibaba, Amazon relies on AI to power its insanely efficient logistics engine across its fulfillment centers.
---
4. Alphabet Inc (NASDAQ: GOOG | GOOGL)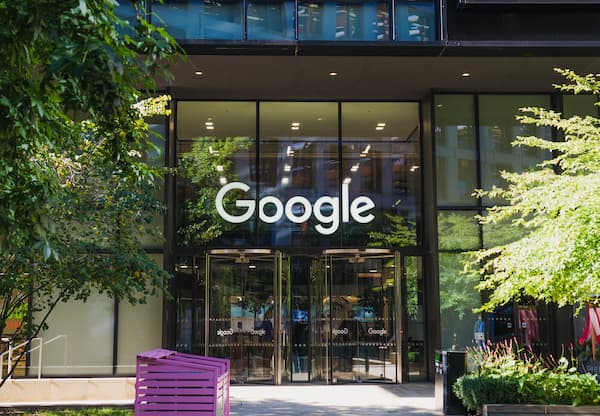 How they use AI: Google's parent company, Alphabet, is a hotbed of groundbreaking AI research and applications. The search engine is the obvious, and most profitable, AI value driver in the company, relying on machine learning and deep learning to serve billions of accurate search results every second of the day.
However, it's not just about search and search-related AI. Google Cloud is the company's AWS competitor and a major AI infrastructure product, offering a range of AI and machine learning services to businesses.
---
5. Apple (NASDAQ: AAPL)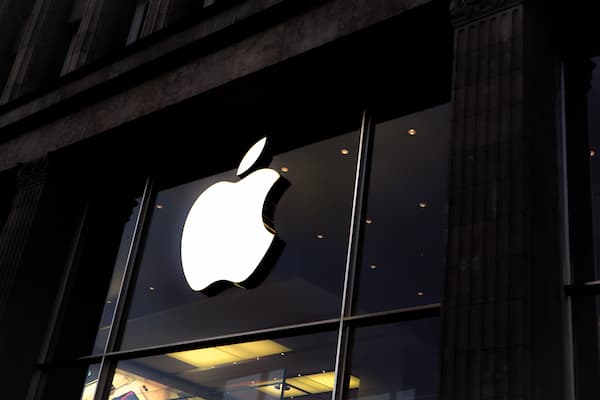 How they use AI: No discussion of AI stocks can be had without mentioning Apple. After all, many consumers use Apple's AI everyday when they use their iPhones. Machine learning and deep learning are foundational technologies in Apple's hardware and software products, powering everything of note in the company's product line.
---
6. Baidu (NASDAQ: BIDU)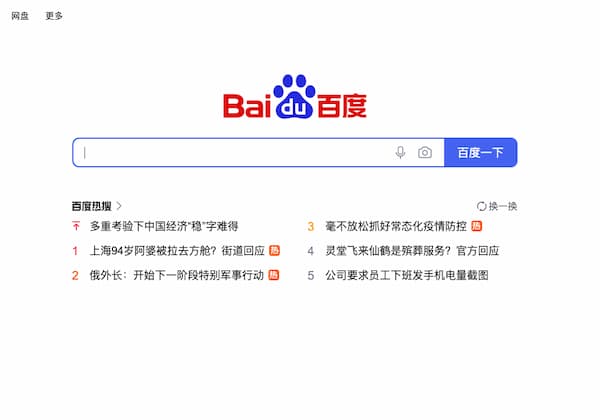 How they use AI: Baidu is to Google what Alibaba is to Amazon: a mammoth Chinese competitor of a major tech company in the United States.
In this case, Baidu is a major search engine with a range of ancillary services like Google—all of which use AI. In fact, the company produces some of the world's leading AI research, which is then deployed across search, maps, and more.
---
7. Bigcommerce Holdings Inc (NASDAQ: BIGC)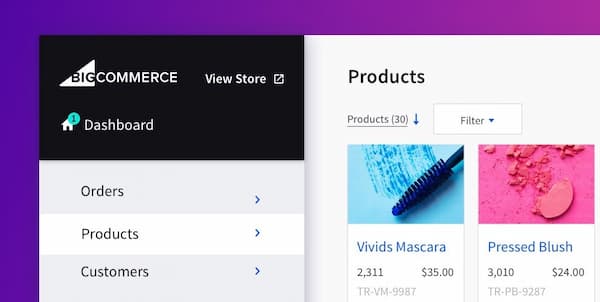 How they use AI: BigCommerce is an ecommerce platform with an app store that features tons of integrations with AI. This includes apps that personalize content and products, as well as those that power intelligent audience segmentation.
---
8. HubSpot (NYSE: HUBS)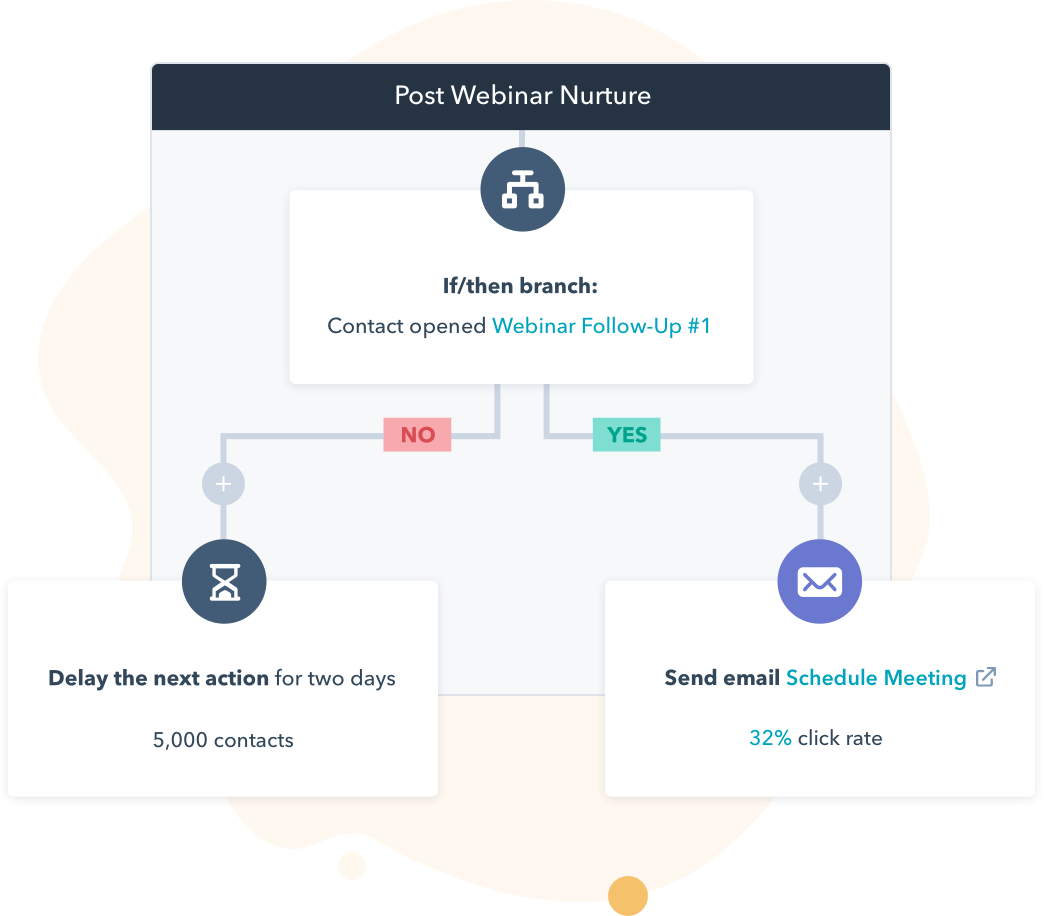 How they use AI: CRM company HubSpot has acquired several AI companies, and intelligent capabilities are now being seen in its marketing and sales platform. These capabilities include machine learning that powers keyword research, content topic ideation, and predictive sales capabilities.
---
9. LivePerson, Inc. (NASDAQ: LPSN)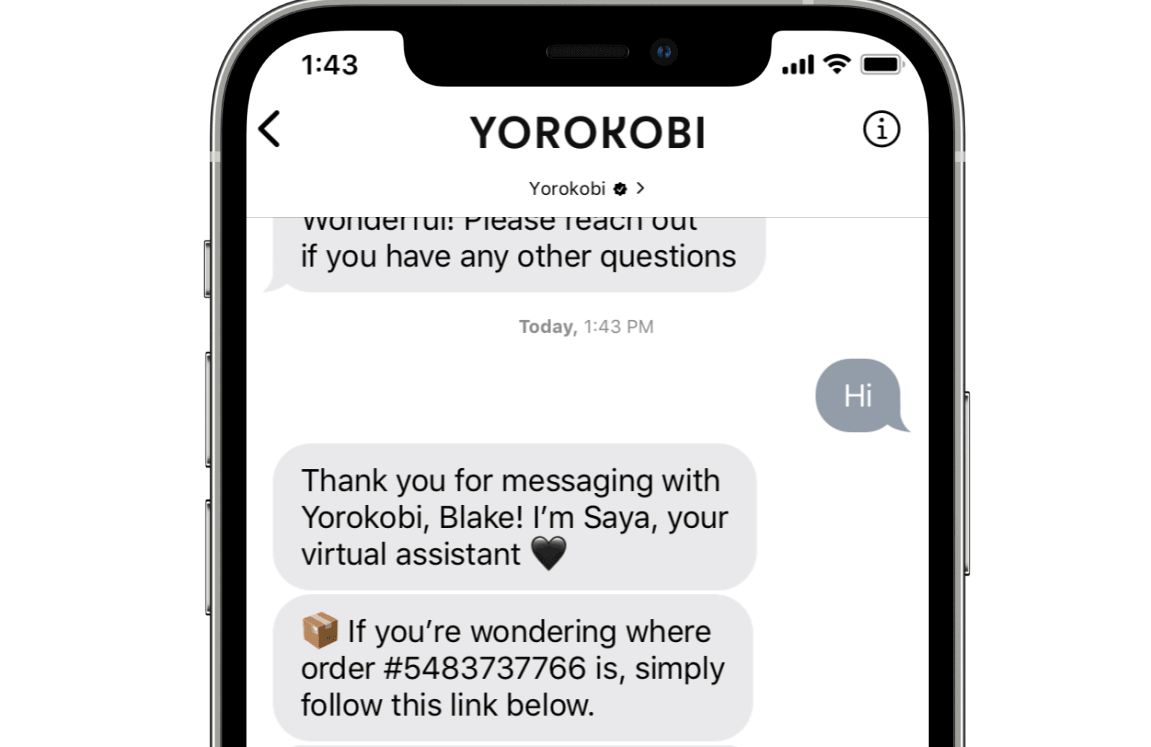 How they use AI: LivePerson is a company that offers conversational solutions that allow businesses to automatically create connections with customers at scale. These solutions are wholly powered by, you guessed it, AI.
Conversational AI is a major segment of the marketing AI landscape, which makes LivePerson worth paying attention to. After all, the company has a set of sophisticated AI products being deployed across diverse industries.
---
10. Microsoft (NASDAQ: MSFT)
How they use AI: Like the other tech giants, Microsoft uses AI to make many products. But two big AI developments make Microsoft stand out.
The first is that it has the exclusive license to the incredible GPT-3 language model developed by OpenAI. This likely gives Microsoft an advantage in developing language and conversational AI solutions.
The second is Microsoft Azure. Like AWS and Google Cloud, this is a key AI infrastructure platform that is one of a handful of systems that enable thousands of businesses to use AI in an easy, cost-effective way.
---
11. Netflix (NASDAQ: NFLX)
How they use AI: There's no question Netflix's stock and business have had some rough quarters. However, we believe they still belong on this list as one of the top media companies that has used AI the most and for the longest.
Netflix's AI not only recommends movies and shows for you. It also analyzes all the data on what you watch to inform which new shows Netflix creates. This ability to engineer a hit from proprietary data is why the latest Netflix shows become such huge cultural phenomenons. That's worth paying attention to.
---
12. NVIDIA Corp (NASDAQ: NVDA)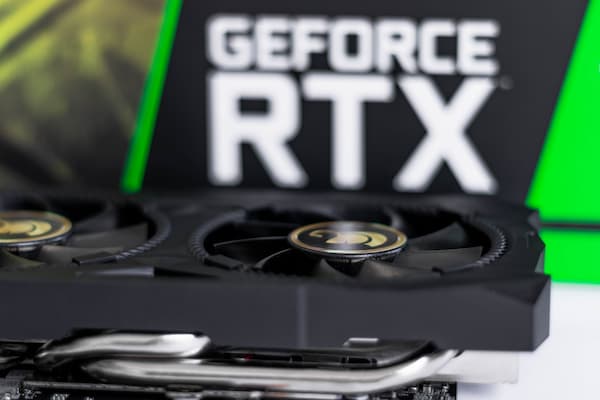 How they use AI: NVIDIA (NVDA) is an AI powerhouse. They sell the hardware that makes many AI applications possible, from AI supercomputers to the powerful GPU chips needed to run AI models.
They're a linchpin of the entire AI ecosystem. They're also relying massively on AI to power their Omniverse platform, a 3D design platform that helps companies create virtual worlds.
---
13. Salesforce.com (NYSE: CRM)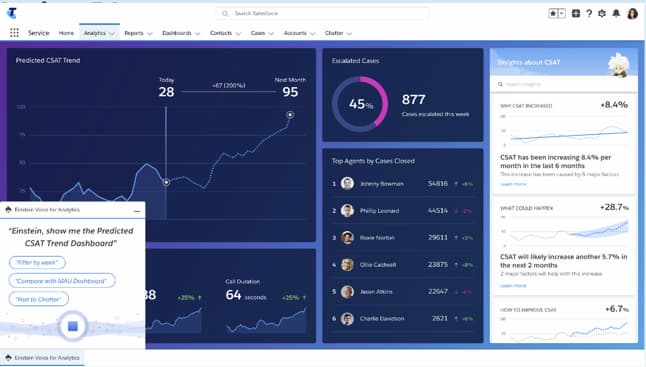 How they use AI: Salesforce was a huge early mover in AI for sales and marketing, acquiring several AI companies to build its Einstein AI. Einstein now integrates across the Salesforce product stack to use CRM data to prioritize leads, automate tasks, and get deep insights into customer behavior.
---
14. Shopify Inc (NYSE: SHOP)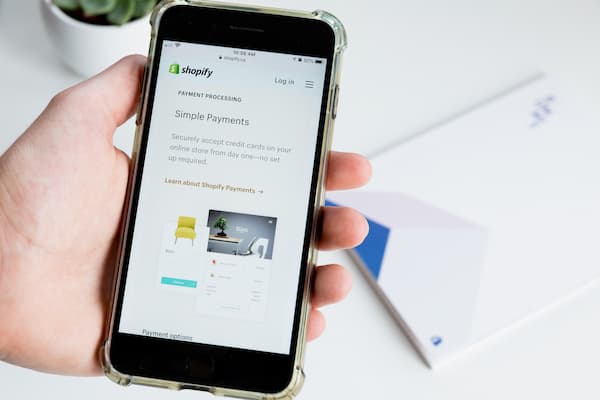 How they use AI: Like BigCommerce, Shopify's app ecosystem has a ton of robust AI-powered tools available to the company's customers. Today, Shopify users can deploy machine learning models in their store to (among other things) reduce cart abandonments, limit churn, segment users, and gather better customer insights. There are even AI apps that will automatically improve your Shopify store's SEO.
---
15. Snowflake Inc (NYSE: SNOW)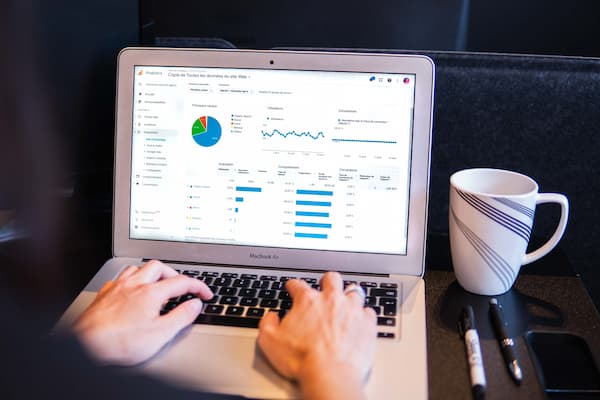 How they use AI: Snowflake is one of those infrastructure companies that power the world of AI, which means they're worth paying attention to. The company's core product, Data Cloud, unifies your company's data at a speed, scale, and cost rarely seen in this industry.
Unifying your data also happens to be the first, and most important, step that companies adopting AI need to take. And we expect every company, at some level, to adopt AI—making Snowflake extraordinarily well-positioned as an AI stock.
---
16. Sprout Social Inc (NASDAQ: SPT)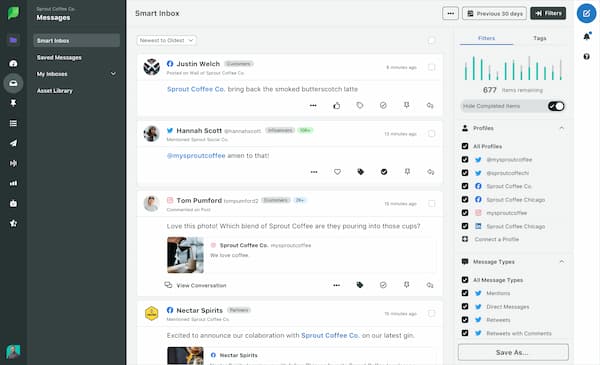 How they use AI: SproutSocial is a social media platform that leverages AI and machine learning to create more intelligent automation online. As part of its Twitter automation features, SproutSocial uses machine learning to suggest replies to incoming Twitter messages. It will read a tweet, then suggest a response, which you can then post with a couple clicks.
---
17. Tencent Holdings (OTCMKTS: TCEHY)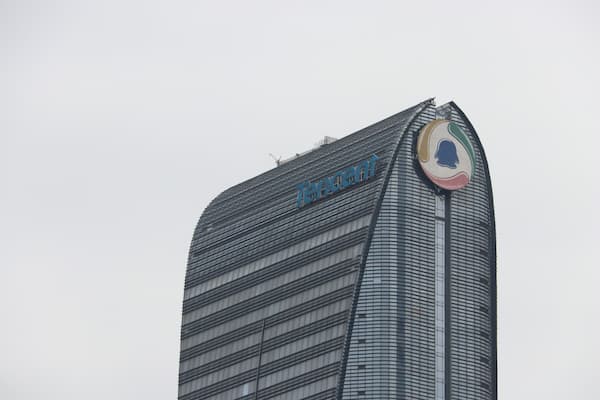 How they use AI: Tencent is Chinese conglomerate that seems to do a little bit of everything—and they use AI in dozens of different ways to do it.
But their bread and butter businesses are in internet services, social media, and gaming, all three of which rely heavily on the company's AI to personalize experiences, interact with users, and create immersive virtual gaming worlds.
---
18. Tesla (NASDAQ: TSLA)
How they use AI: Tesla needs no introduction. And, at times, its stock has entered the stratosphere. Despite its rich valuation, it could represent a major long-term investment in advanced AI. Tesla's self-driving cars rely on the most advanced deep learning AI to work, and they rely on it in real-world scenarios as Teslas drive billions of miles.
That gives Tesla two extremely valuable advantages: some of the best AI in the world and some of the largest datasets in the world for that AI to learn from. Both could make the company far more valuable in the decade to come.
---
19. Yext (NYSE: YEXT)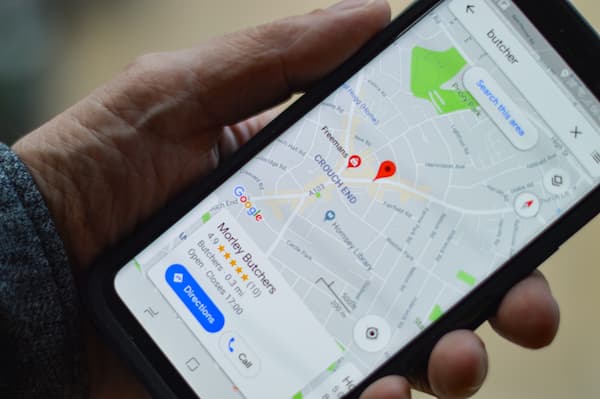 How they use AI: Yext uses AI to keep business listings and information current across hundreds of platforms, including search engines, local search results, and voice search. The company also provides AI-powered site search that extracts relevant information from unstructured documents on your site, and then serves relevant information to visitors when they search or ask questions.
20. Zendesk (NYSE: ZEN)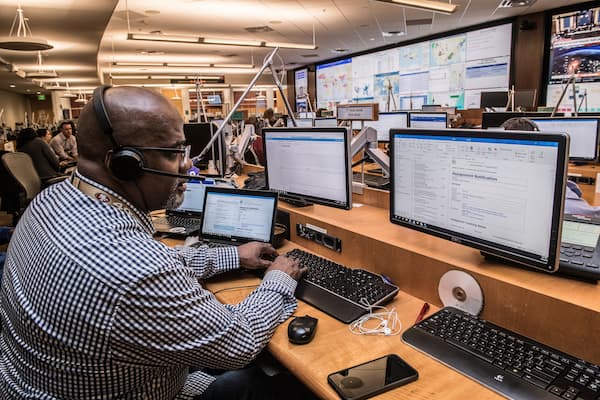 How they use AI: Zendesk offers AI-powered capabilities as part of its market-leading customer service platform. These capabilities include its Answer Bot, an AI assistant that answers common customer questions. The platform also unifies analytics and customer data across messaging, email, chat, and voice calls.
---
21. Robo Global Robotics and Automation ETF (NYSEARCA: ROBO)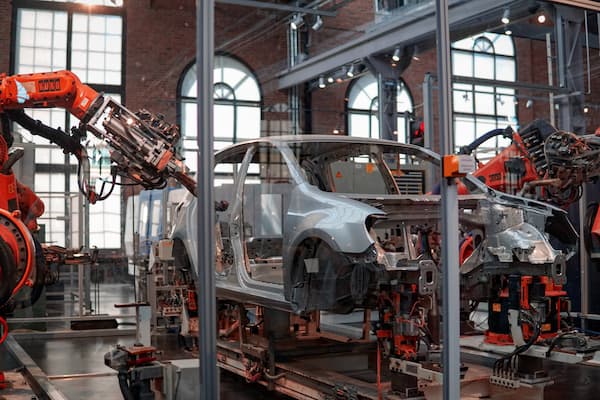 How they use AI: Robo isn't actually an AI company. Rather, it's an AI ETF or "exchange traded fund." That means its a single security you can buy that represents a collection of different AI, robotics, and automation companies. That means if investors don't want to pick or own individual stocks, they can instead get exposure to a broad collection of cutting-edge AI companies.
Says the company: "The ROBO Global Robotics & Automation ETF (ROBO) invests in global companies that are driving transformative innovations in robotics, automation, and artificial intelligence (RAAI), including companies that create technology to enable truly intelligent systems that can sense, process, and act, and companies that apply those technologies to deliver RAAI-enabled products-including robots-to businesses and consumers.
---
A final word of wisdom as you start your research...
Remember, there is no "best AI stock" or "best artificial intelligence ETF" for all investors. There are only artificial intelligence stocks that align well with your risk appetite and investment goals.
As Chief Content Officer, Mike Kaput uses content marketing, marketing strategy, and marketing technology to grow and scale traffic, leads, and revenue for Marketing AI Institute. Mike is the co-author of Marketing Artificial Intelligence: AI, Marketing and the Future of Business (Matt Holt Books, 2022). See Mike's full bio.