How to Scale
Your Content Team's Impact with AI Featuring Writer


Webinar | On-Demand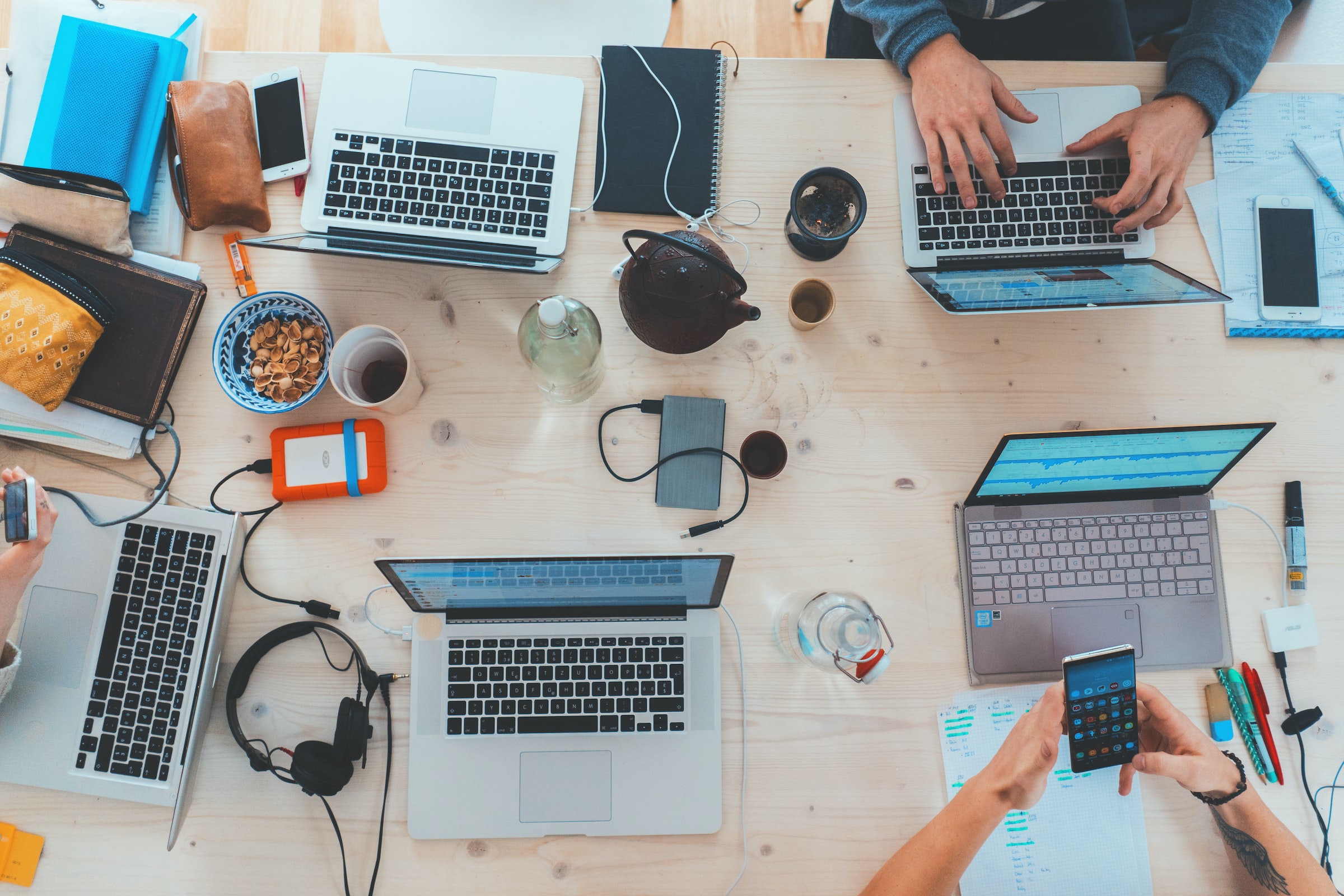 AI is helping content creators throughout the entire content creation process — from ideation to outline writing, editing, publishing, and more. And teams that embrace more intelligent technologies have the potential for a significant competitive advantage.
Many of the organizational challenges content teams face can be mitigated or even eliminated with the help of AI.
In this webinar recording, May Habib, CEO of Writer (originally presented on 12/8/22), showed Writer's AI in action. You'll see how Writer can help marketing teams:
10x the productivity of their best writers by helping them ideate, draft, edit, redistribute, and repurpose faster — without sacrificing quality or brand consistency
Empower everyone in their organizations to write on brand and instantly reuse pre-approved content
Align their terminology and custom editorial guidelines to create a consistent brand experience across all customer touchpoints
Also, learn how a leading AI writing platform handles the data privacy and security needs of global enterprise organizations.
This is the perfect webinar to share with your marketing and content teams. Register today to access the recording!
Speakers: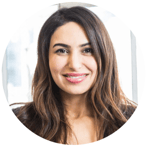 May Habib is co-founder and CEO of Writer, an AI writing platform for teams. She is an expert in natural language processing, AI-driven language generation, and the evolving ways we use language online.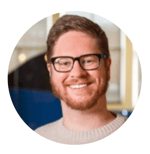 Mike Kaput is the Chief Content Officer at Marketing AI Institute. Kaput uses content marketing, marketing strategy, and marketing technology to grow and scale traffic, leads, and revenue. Kaput is the co-author of Marketing Artificial Intelligence: AI, Marketing and the Future of Business.
Get Access
Fill out the form to gain immediate access to the webinar.