Use AI to Find Your Best Prospects
Webinar | On-Demand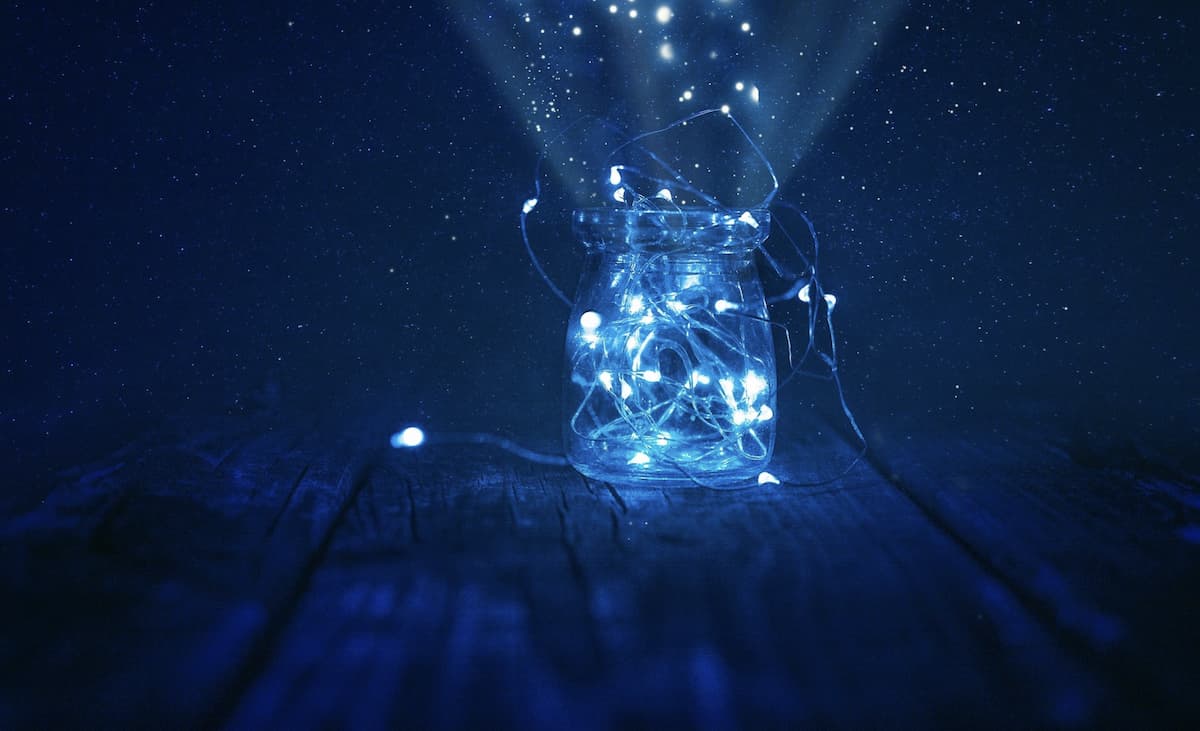 Find ideal prospects faster and generate higher quality leads at scale
Don't settle for just any lead.
B2B companies need good leads like people need air to breathe. For sales teams, generating pipeline is a manual, time-consuming and random process. B2B sales has evolved rapidly in the last 20 years, but no one has solved the problem above the funnel - until now.
There's a better way. And LeadCrunch CEO, Jonathan Spier, offered some great tips and advice for using AI-powered technology to help.
Artificial intelligence gives enterprises the power to find ideal prospects faster and generate higher quality leads at scale.
In this webinar from Marketing AI Institute and LeadCrunch, attendees learned:
Why legacy B2B lead generation and demand generation programs fall short.

How AI can find missed opportunities, reduce waste, and accelerate revenue.

How marketers, BDRs, and sales professionals can use AI to generate better B2B leads at scale.
Hosted by Paul Roetzer, Founder and CEO, Marketing AI Institute, the webinar included a fun and engaging Q&A.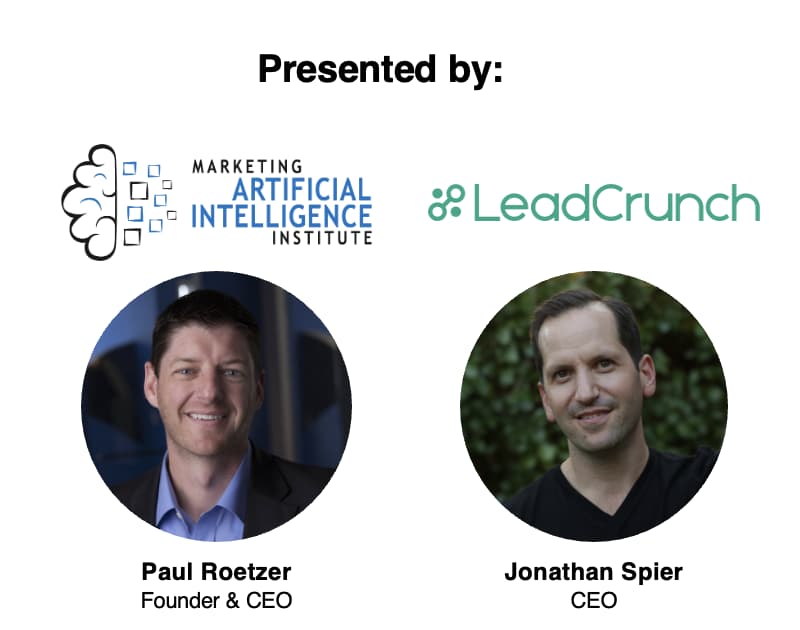 Watch On-Demand
Fill out the form for on-demand access.