The AI for Advertising Blueprint
Presented by AiAdvertising
It's never been harder or more complicated to be an advertiser.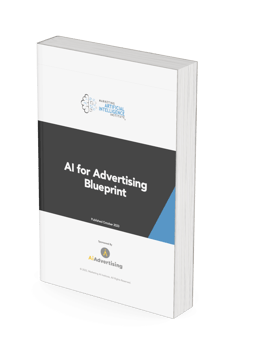 But it gets much easier—and more effective—when you use AI.
Simply put, AI is essential if you want to win in the new landscape of modern programmatic advertising. And this guide is here to help you do just that.
In the AI for Advertising Blueprint, you'll find:
Clear, actionable definitions of AI, machine learning, deep learning, and generative AI…
Clear guidance on how to take advantage of AI in your own advertising and your own business...
Top AI use cases specifically for advertising...
Top AI tools that advertisers can use to supercharge performance...
And real-world case studies of brands using AI to win at advertising...
Fill out the form to get your copy today.
Download the Blueprint Now