AI for CMOs: The Real-World Playbook for Digital Transformation
Webinar | On Demand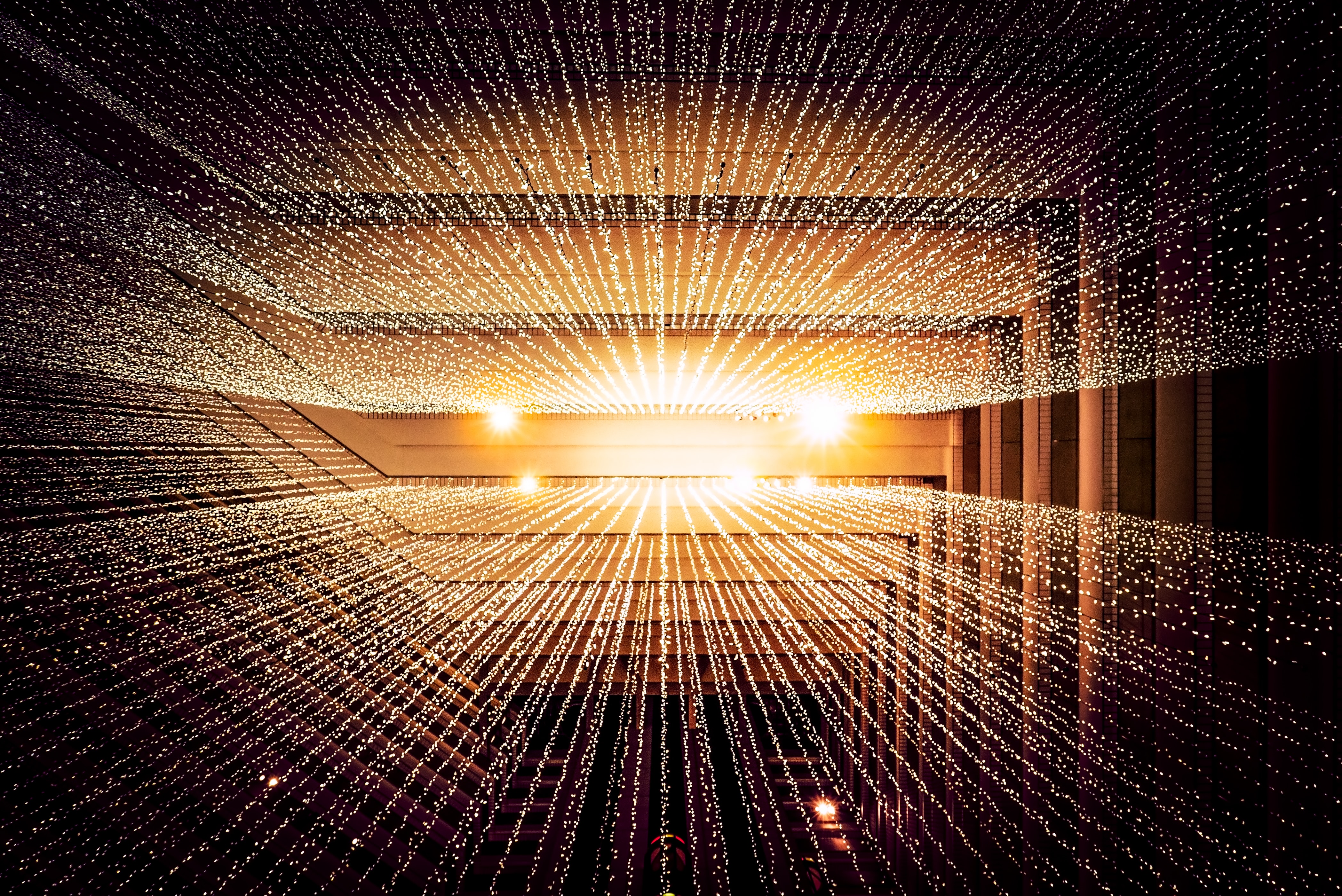 10 Steps to Adopt and Scale AI in the Enterprise
You have a chance to be a pioneer in one of the most profound technological shifts in human history.
AI has the power to deliver the personalization and experiences modern consumers expect, unlock previously unimaginable creative possibilities, and drive efficiency, revenue growth, profits, and societal impact that the rest of the C-suite demands.

And CMOs are in a rare position to drive organizational change and reinvent what it means to be a marketer by using AI. This free webinar shows you how.
AI for CMOs: The Real-World Playbook for Digital Transformation teaches you what AI is—and how to deploy it across actual revenue-driving use cases in marketing, advertising, analytics, and more.
Based on original research from Marketing AI Institute and Persado's upcoming AI for CMOs report, you'll come away from the webinar with:
A comprehensive understanding of what AI is, how it's different from your typical martech, and how it can help you in new and revolutionary ways.
A list of real-world use cases for AI in marketing, including advertising, analytics, content marketing, customer experience, e-commerce, email marketing, social media marketing, and SEO.
A 10-step framework for adopting and scaling AI in the enterprise.
This webinar includes a great conversation between Asma Stewart, VP of Marketing at Persado, and Paul Roetzer, Founder and CEO of the Marketing AI Institute.
If you're a CMO, aspiring CMO, or marketing leader who wants to build a superior competitive advantage in their company and career with AI, be sure to fill out the form to receive immediate access.
Asma Stewart is VP of Marketing at Persado, bringing extensive experience in marketing, PR, and technology. Asma has helped a variety of companies evolve and grow, from public tech companies looking to reinvent themselves to early-stage startups in need of a marketing presence. In her current role, she spearheads all aspects of marketing, including PR, demand generation, social media, branding, and content.
Paul Roetzer is founder and CEO of Marketing AI Institute, and founder of PR 20/20, HubSpot's first partner agency. He is the author of Marketing Artificial Intelligence (Matt Holt Books, 2022) The Marketing Performance Blueprint (Wiley, 2014) and The Marketing Agency Blueprint (Wiley, 2012); and creator of the Marketing AI Conference (MAICON).
Access On-Demand
Fill out the form to access the webinar on-demand.