AI in Action
Webinars | On-Demand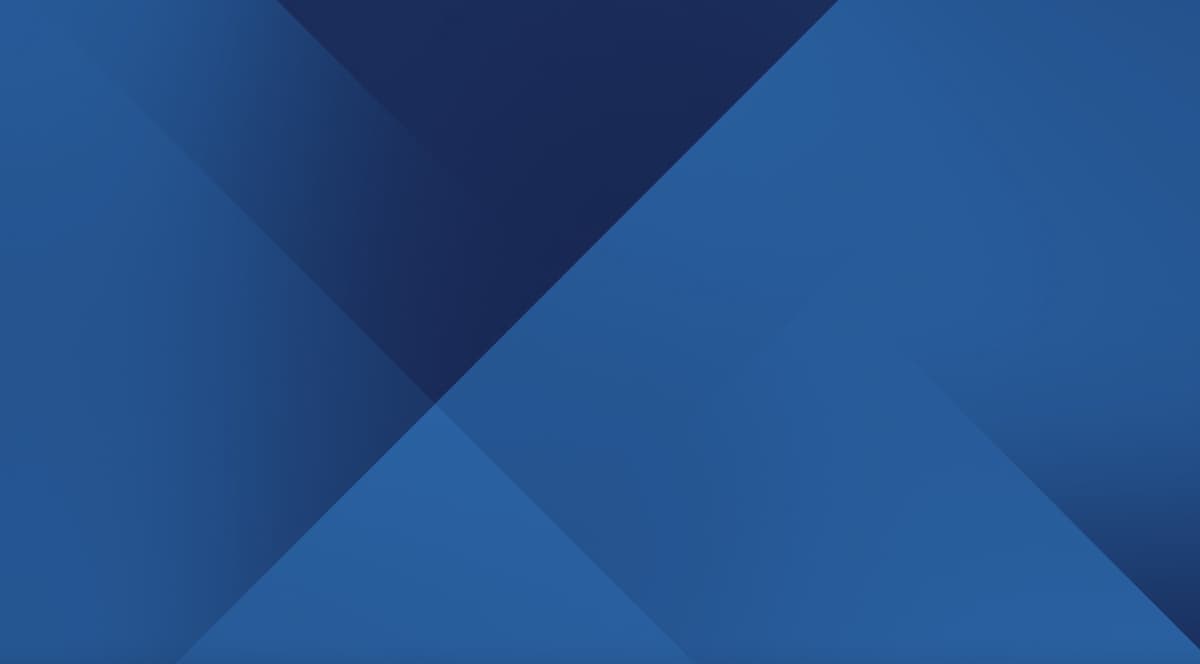 Discover how to drive real business results through smarter marketing technology
Our AI in Action series is a free, six-part online event designed to help marketers understand and apply AI. This took place in August and September 2021 and is now available to you on demand.
Get a behind-the-scenes look at how AI technology works through educational demonstrations from leading AI-powered technology solutions partners. Learn how to cut through the AI hype to better vet AI-powered marketing technology companies, explore top AI use cases, and discover how to drive real business results through smarter marketing technology.
The series, set up as a precursor to MAICON 2021, is open at no cost to everyone who wants to learn about AI, and experience how it can reduce costs and accelerate revenue in their business.
Register for on-demand access to all six webinars, and share with a colleague so you can learn about AI-powered technology together.
Webinars include:
How to

Transform Creative Workflows with AI

featuring Celtra
How to

Design an Ethical AI-Powered Marketing Strategy

featuring Pandata
How to

Build a Global Customer Experience with AI

featuring Lilt
How to

Drive Language Personalization at Scale with AI

featuring Persado
How to

Create Content with AI

featuring MarketMuse
How to

Engage and Qualify Your Website Visitors with AI

featuring Drift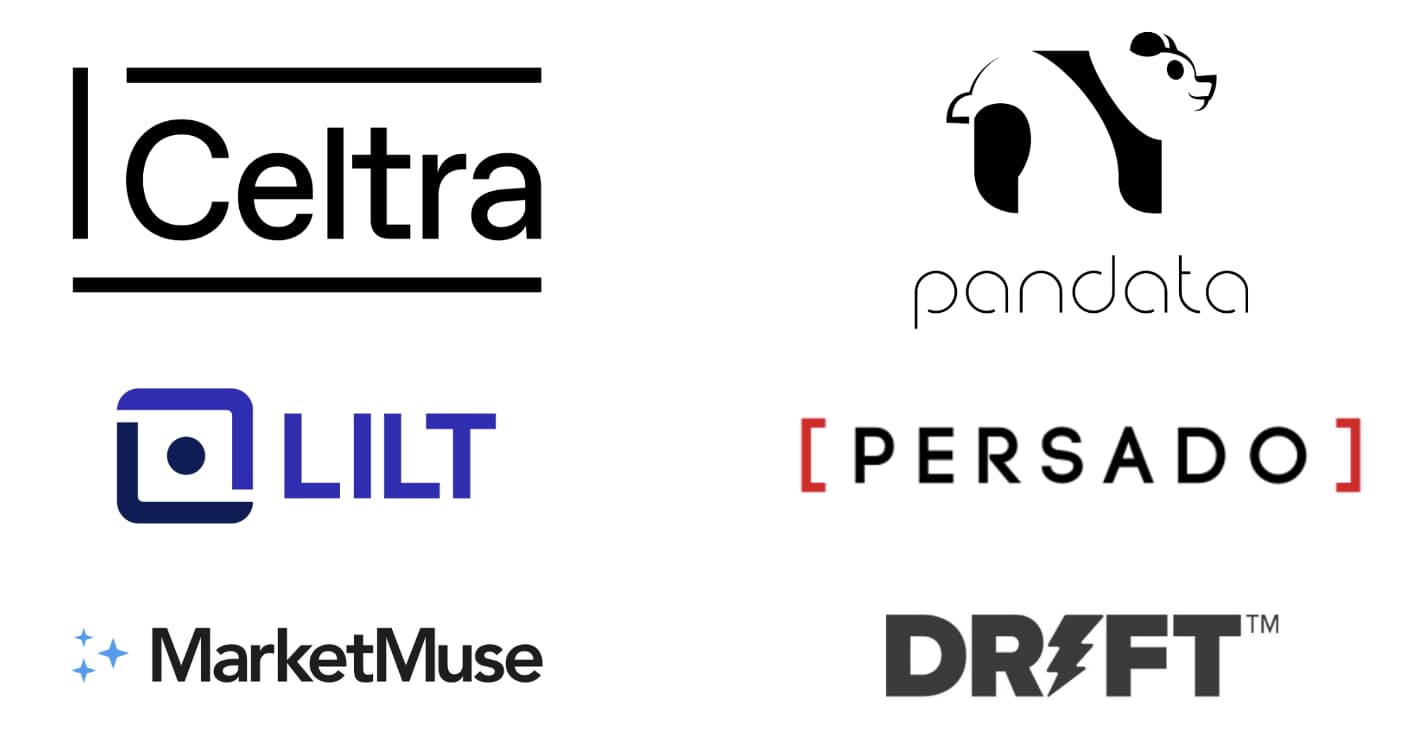 Access On-Demand
Fill out the form for on-demand access.