How to Make Outdoor Your Best Marketing Channel with AI featuring OneScreen.ai
Webinar | On-Demand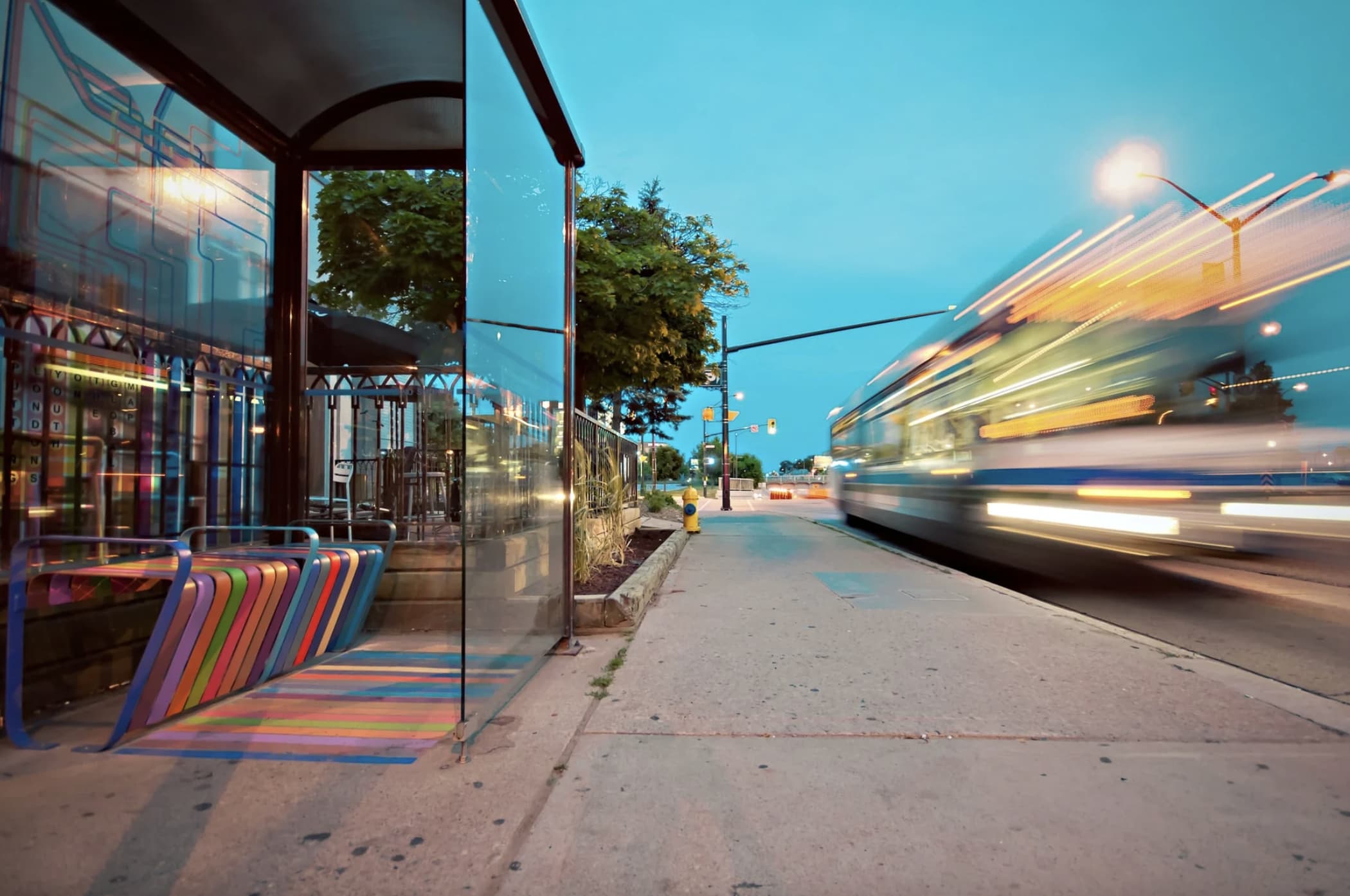 See AI in Action in Out-Of-Home Advertising
Out-of-home marketing is changing with the help of AI. And now is the time to integrate
smarter OOH into your marketing mix.
OOH includes—but is not limited to—billboards. It also means transit media, street media, and airport media. Think about reaching your customers in shopping malls, grocery stores, healthcare centers, gas stations, bars, and retail locations.
Artificial intelligence can help you reach your customers and ideal audience where they're spending their time...and target them as you've never been able to before.
Join Tim Rowe, Chief Strategist at OneScreen.ai, as he shows the near-limitless potential of OOH campaigns using AI.
See AI in Action when Tim explains how AI-powered out-of-home campaigns can help you:
Reach the right audience at the right moment
Leverage and provide data without sacrificing creativity
Extend your digital marketing beyond handheld devices and computer screens
Register to receive on-demand access to this AI in Action session with OneScreen.ai.
Tim Rowe is Chief Strategist at OneScreen.ai. He has hosted the OOH Insider Show, the fastest-growing podcast in the OOH advertising industry, since 2019. Having spent time on both the buy and sell sides of media, Tim understands the demands of brands and advertisers and what each needs to succeed. Tim began his career in the United States Marine Corps.
Paul Roetzer is the founder and CEO of Marketing AI Institute, author of The Marketing Performance Blueprint and The Marketing Agency Blueprint, and creator of MAICON (Marketing AI Conference) and Marketing Score. His latest book, Marketing Artificial Intelligence: AI, Marketing, and the Future of Business comes out in June.
Access On-Demand
Fill out the form to access the webinar on-demand.