Reach your ideal customer in unexpected places with OOH + AI
Webinar | On-Demand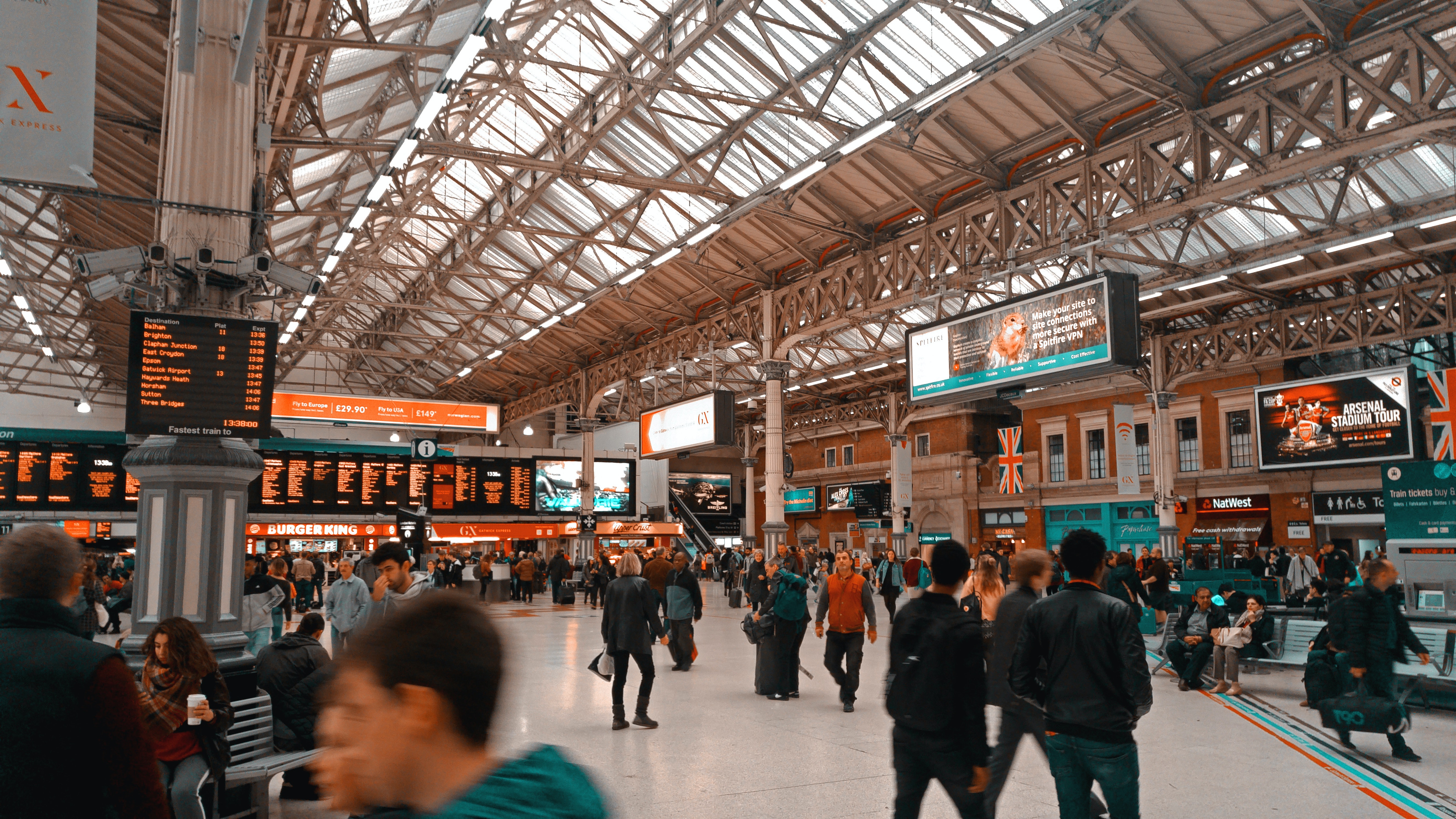 Use AI to target the best locations to reach your customers
Brand new research shows that 84% of companies that leverage out-of-home advertising (OOH) — think billboards, taxi toppers, and wrapped trains — say their company often struggles with choosing the best OOH medium for their business. And even once the medium is determined, six in 10 say their company often struggles with choosing the best location for OOH advertising.
With tools like Persona Builder and PlaceRankTM, OneScreen.ai is helping performance marketers who expect targetable brand campaigns realize the value of OOH.
Access this webinar with OneScreen.ai's Jeanne Hopkins and Marketing AI Institute's Paul Roetzer as they share a first look at new OOH industry research, the traditional challenges of the medium, and how companies like OneScreen.ai are building solutions that leverage artificial intelligence to solve these problems.
You'll leave understanding:
AI's place in the OOH industry
Opportunities that exist for brands to scale more intelligent programs with lower CPMs
How the data and analytics garnered in AI-powered OOH campaigns can be the foundation of more strategic business decisions
Jeanne Hopkins is Chief Revenue Officer at OneScreen.ai, the marketplace provider for buying and selling out-of-home (OOH) advertising. During HubSpot's early days, Jeanne helped them land the number two spot on the Inc. 500 Fastest Growing Companies. She served as CMO at Lola.com, Ipswitch, SmartBear, and Continuum. She was CRO at HappyNest and SquadLocker.
Paul Roetzer is the founder and CEO of Marketing AI Institute, author of The Marketing Performance Blueprint and The Marketing Agency Blueprint, and creator of MAICON (Marketing AI Conference) and Marketing Score. His latest book, Marketing Artificial Intelligence: AI, Marketing, and the Future of Business released in June 2022.
Access the webinar
Fill out the form to access the webinar on-demand.