How to Align Marketing and Sales and Exceed Your Goals with Conversational AI
Webinar | On Demand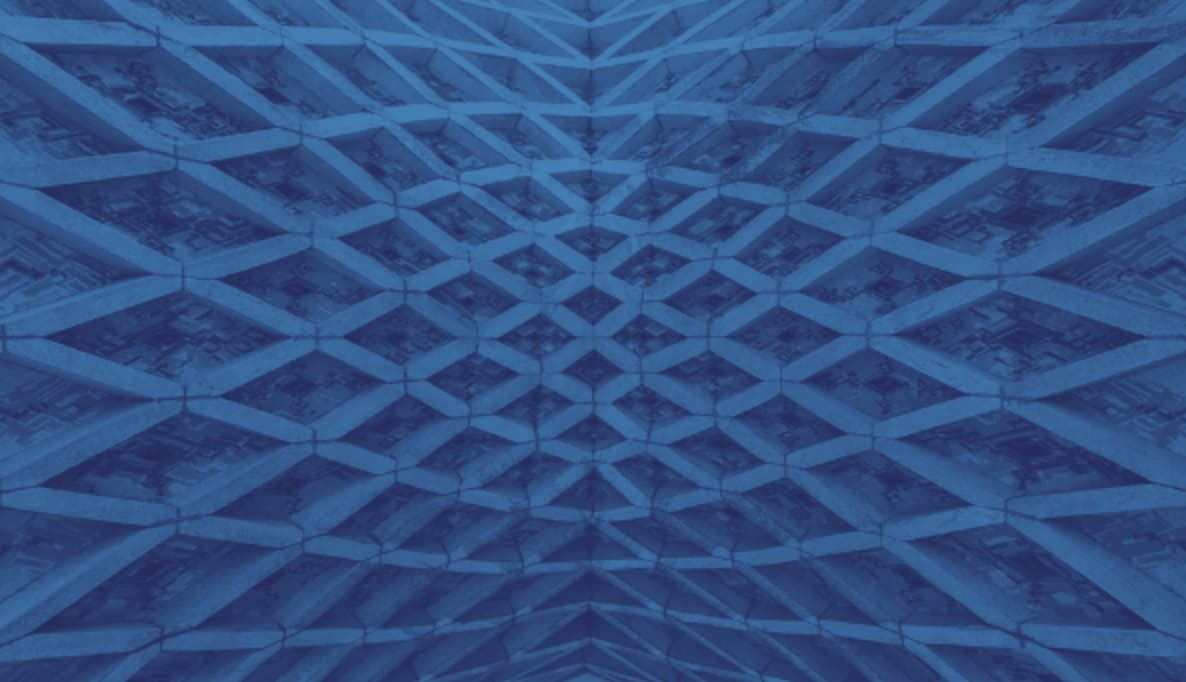 Learn the secret to aligning marketing + sales around shared goals
Some things are made to be paired.
Peanut butter and jelly. Salt and pepper. Marketing and sales.

But a perfect union between marketing and sales is still a distant dream for some companies. The two teams are often at odds, finger-pointing and feuding over what the other could be doing better. Next thing you know, your company has missed its goals.
So, what do we do from here? This is where Conversational AI comes into play. Conversational AI provides personalized experiences for buyers – 24/7 – to help your team scale their activities, qualify buyers, and work more efficiently together.
Join Drift's Kyle Bastien, Director of Business Value, and Aurelia Solomon, Director of Product Marketing, during our November 10 webinar to discover how AI generates pipeline while helping your marketing and sales team meet their goals.
During this webinar you'll learn:
The secret to aligning marketing and sales around shared goals
How Conversational AI handles common roadblocks
Examples of how you can use AI to engage your buyers around the clock.
Hosted by Paul Roetzer, Founder and CEO of the Marketing AI Institute, the webinar includes a lightning round Q+A.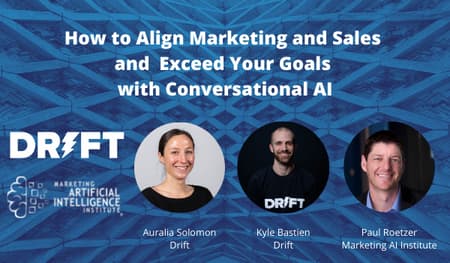 Access On-Demand
Fill out the form to access the webinar on-demand.