4 Proven Ways to Combat Margin Pressure Using Language AI
Webinar | On-Demand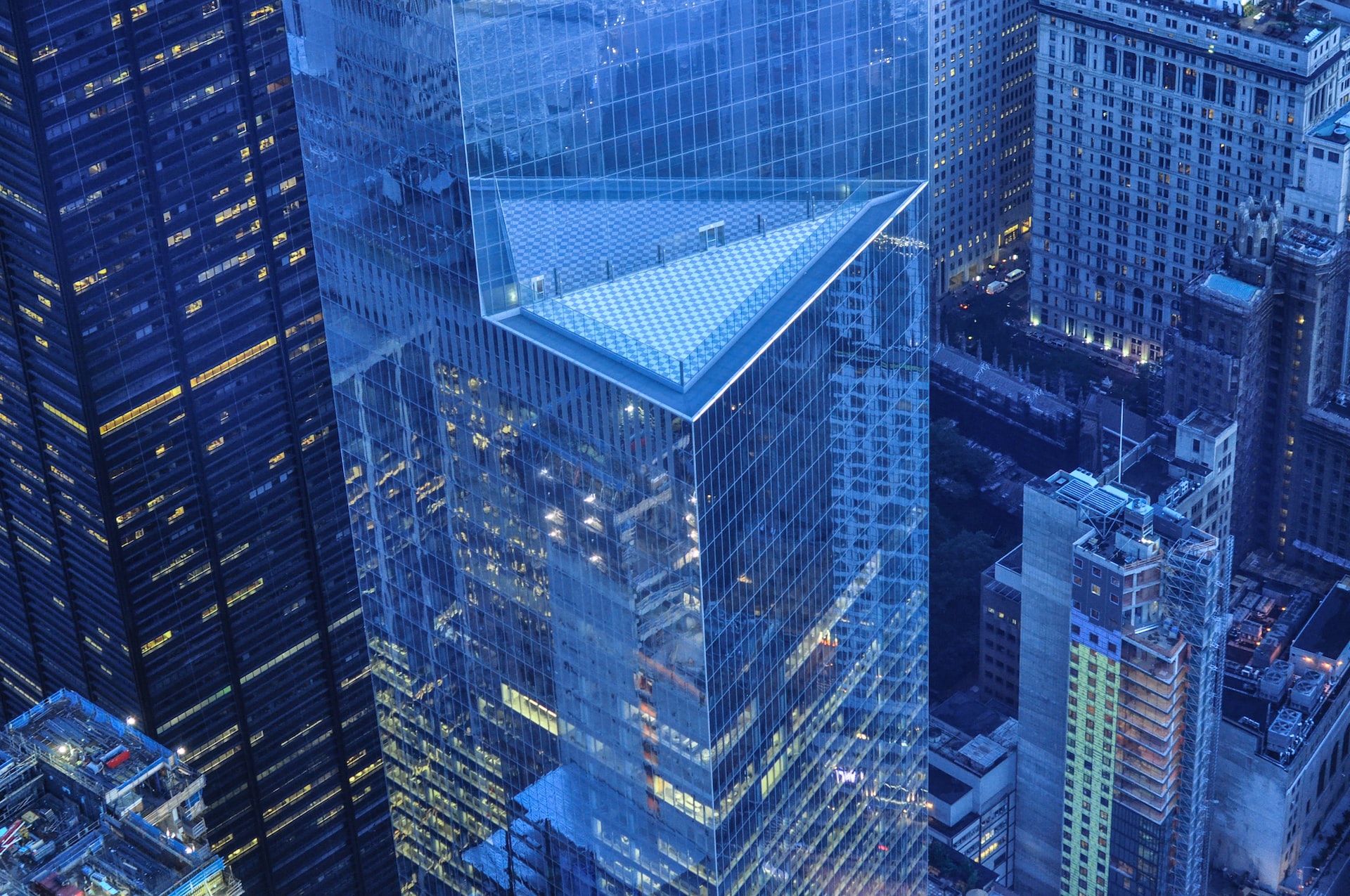 Inflation, supply chain disruptions, and global uncertainty are squeezing budgets and forcing customers to pull back on spending. Brands are now competing for fewer dollars from more discerning customers.
The companies thriving through these uncertain times are leveraging AI to generate personalized messages fine-tuned to motivate customers to engage and act—accelerating revenue, driving efficiency, and cutting costs.

In this webinar, AI experts from Persado will show you how your company can:
Increase incremental revenue with AI that generates personalized language to motivate customer engagement.
Cut costs by scaling AI-generated personalized messages that increase conversions across content, ads, and products.

Run higher-performing campaigns informed by mathematically certain data to produce better engagement and action.
In just 60 minutes, you'll come away with actionable ways to strengthen your business with artificial intelligence. Register now for on-demand access!
Speakers: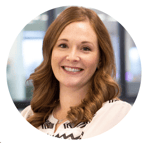 Brianna O'Hara is the Director of Product Marketing at Persado, driving product positioning, messaging, launches, and go-to-market strategy. She collaborates with various departments to clearly and effectively share Persado's solutions with global enterprises.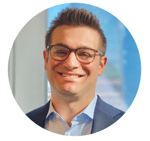 Alex Olesen is the Head of Vertical Strategy & Product Marketing for Persado, responsible for injecting deep industry understanding and insights into Persado's client and partner relationships.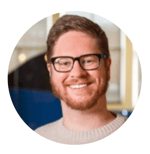 Mike Kaput is the Chief Content Officer at Marketing AI Institute. Kaput uses content marketing, marketing strategy, and marketing technology to grow and scale traffic, leads, and revenue. Kaput is the co-author of Marketing Artificial Intelligence: AI, Marketing and the Future of Business.
Get access
Fill out the form to gain immediate access to the webinar.