Subscribe to Our Newsletter
Expert tips to help you plan, pilot and scale marketing AI in your organization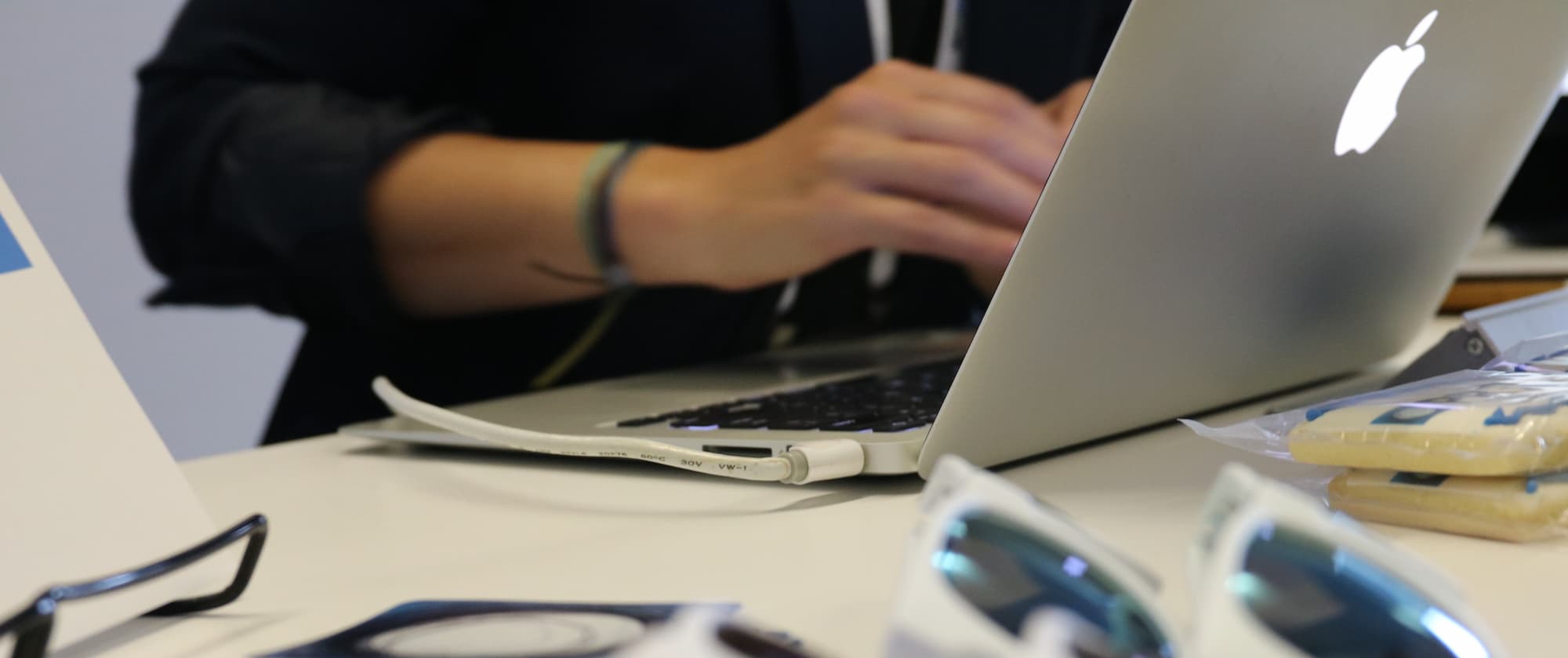 Join other next-gen marketers wanting to learn and grow.
Our weekly newsletter includes:
Easy access to our blog posts for the week
Industry news and events
Marketing AI Institute webinars, events and exclusive content
Actionable content on using AI to gain a competitive advantage for your company and career.
👉 Fill out the form, and you're all set!
Subscribe Today
Fill out this form for weekly actionable AI content.