Subscribe to Our Newsletter
Expert tips to help you plan, pilot and scale marketing AI in your organization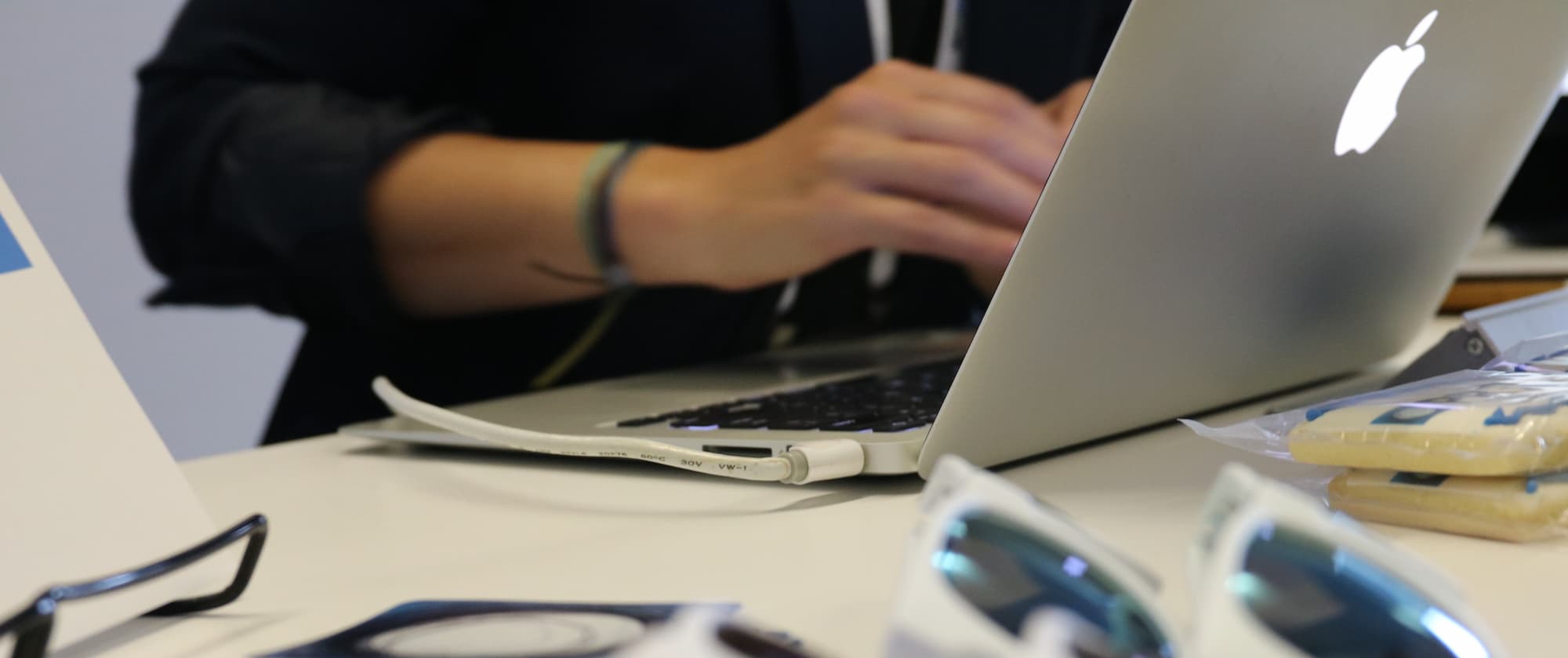 Join 17,000+ next-gen marketers on the cutting-edge of marketing and AI.
Our weekly newsletter includes:
Digest of Marketing AI Institute blog posts.
Practical use cases.
Case studies of brands piloting and scaling AI.
AI vendor spotlights and recommendations.
Interviews with industry experts.
Webinars, events and exclusive content.
Actionable content on using AI to gain a competitive advantage for your company and career.
👉 Fill out the form, and you're all set!
Subscribe Today
Fill out this form for weekly actionable AI content.