Join the Marketing AI Institute Slack Group
Open to all marketers and AI professionals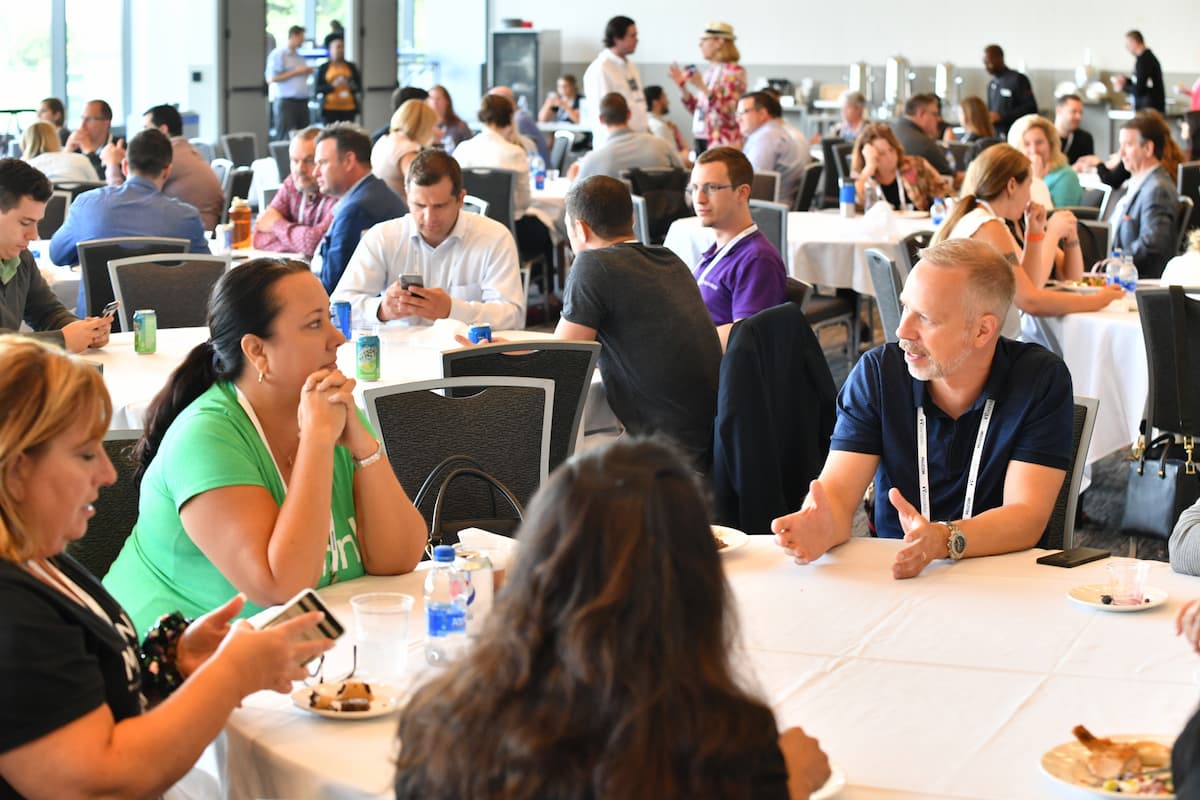 Network with Other Next-Gen Marketers
Our Marketing AI Slack group brings together like-minded marketers who share a vision for a more intelligent, more human future. Leverage the community for:
24/7 access to a community of next-gen marketers piloting AI and sharing best practices, case studies and tips.
Direct access to AI experts and industry influencers.
Access to jobs and hiring opportunities
Inspiration to take your marketing to the next level
With hundreds of members, the Slack group is a great place to:
Ask questions, and solicit feedback and opinions.
Share advice, resources, and tech tools.
Network with others seeking to understand, adopt and scale AI.
Want to participate in the conversation? Fill out the form on the right, and we'll send you an invitation to join. Once in, take a moment and introduce yourself in the #introductions channel!
Request an Invite
Fill out the form, and we'll email you an invitation to join our Marketing AI Slack group within 48 hours.