How to Write Marketing, Social, and Ad Copy with Generative AI
Webinar | On-Demand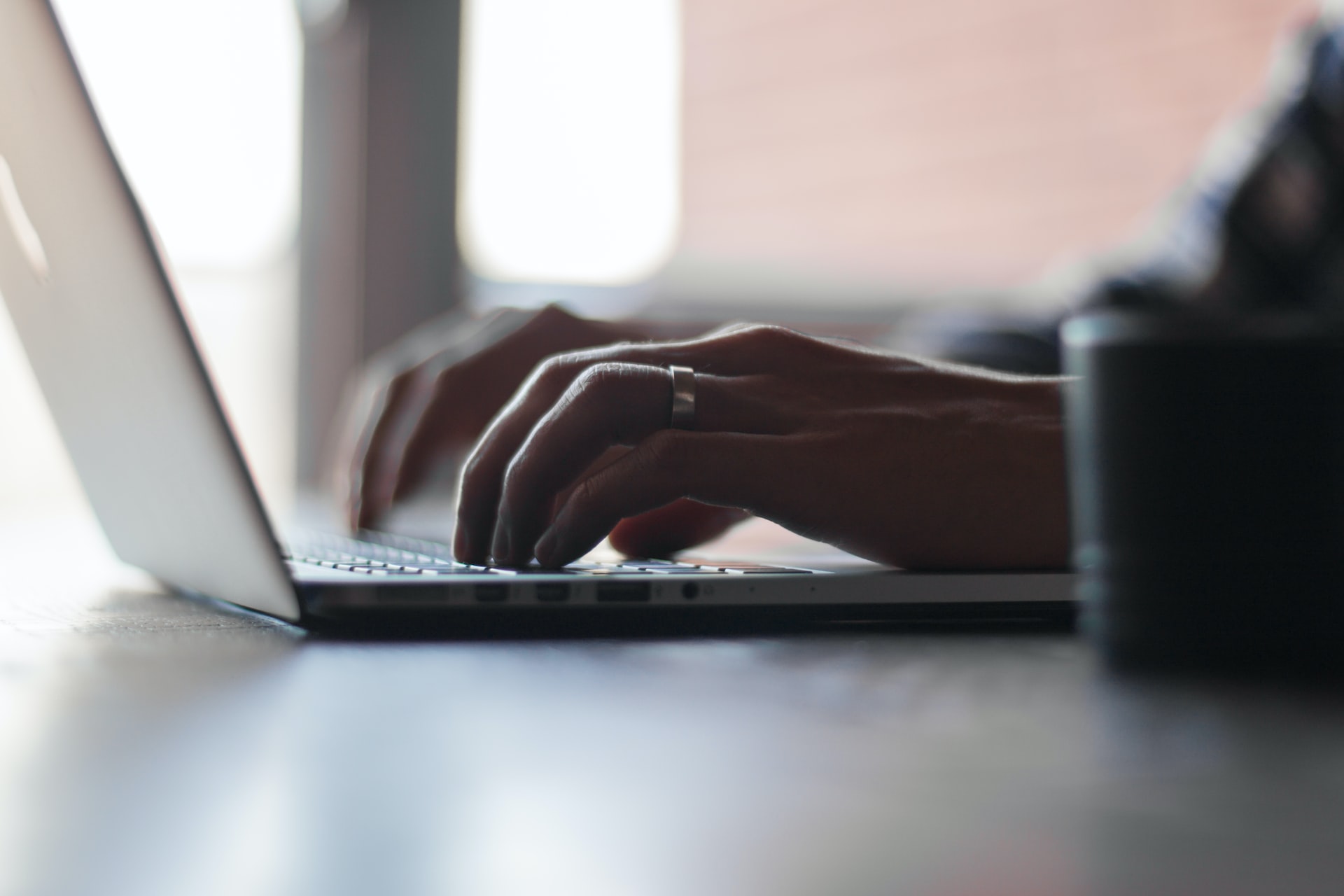 See AI in action as it assists content creators and marketers in a number of roles.
As marketing channels and tactics continue to diversify, the demand for more content with fewer resources can become an overwhelming scope-creep issue for your team.
Keeping up with the content needs for your company's blog, newsletter, ads, sales enablement assets, and social media channels — it's nearly impossible to do manually. Generative AI that creates content automatically through natural language processing can help.
With an AI content platform like Jasper, your team can use generative AI to create visual and written content 10x faster.
Common content creation use cases for generative AI include:
• Header images for blogs and YouTube videos
In this webinar, you'll see for yourself how generative AI works—and learn how to use it to benefit your business. Hear from CJ Donio, Product Manager at Jasper, to take the next step in your AI journey.
Speakers: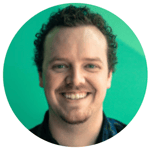 CJ Donio is a product manager at Jasper. In this role, CJ combines his product management expertise with his passion for the arts and creativity.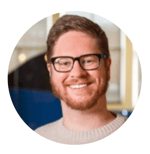 Mike Kaput is the Chief Content Officer at Marketing AI Institute. Kaput uses content marketing, marketing strategy, and marketing technology to grow and scale traffic, leads, and revenue. Kaput is the co-author of Marketing Artificial Intelligence: AI, Marketing and the Future of Business.
Get Access
Fill out the form to gain immediate access to the webinar.