[On-Demand Webinar] Use AI to Find Your Best Prospects
Find ideal prospects faster and generate higher quality leads at scale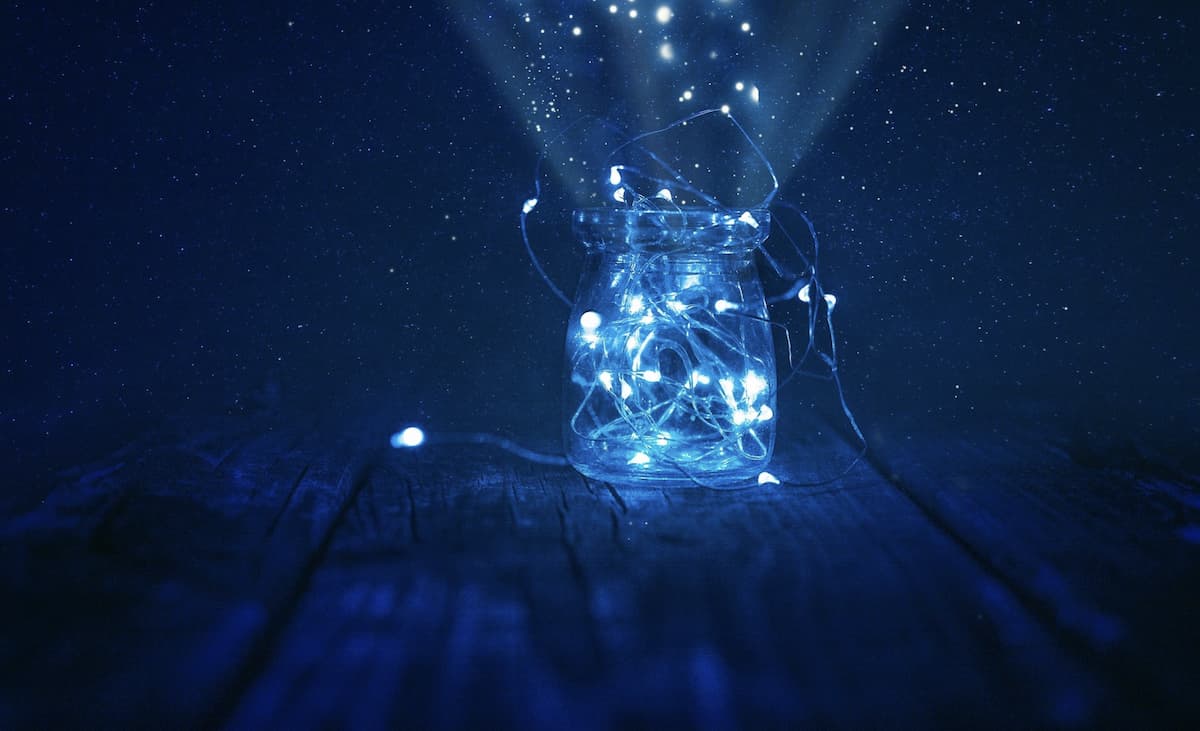 Webinar On-Demand
Related Resources
Click here

to access the full presentation deck [PDF].

Paul talked about two books, Prediction Machines and The Algorithmic Leader. More information can be found in Mike Kaput's blog post.
Paul mentioned our Marketing AI Conference, MAICON. Webinar attendees and registrants can use code WEBINAR20 to save 20% off passes.
AI Score for Marketers was referenced as a tool for marketers to use to learn more about use cases, readiness, and the AI-powered technology that can help.
More About LeadCrunch
For enterprises seeking ROI from scalable demand generation, LeadCrunch's AI powered B2B sales targeting and lead generation solutions quickly identify and prioritize net new ideal prospects and marketing qualified leads(MQLs). LeadCrunch can also put your existing ABM list in priority order.
Our AI powered sales development platform goes beyond intent and firmographic targeting to find missed opportunities, reduce wasted research efforts, and accelerate revenue.
More About Marketing AI Institute
Marketing Artificial Intelligence Institute is an online education and conference business that makes AI approachable and actionable to marketing leaders around the world. The Institute hosts the annual Marketing Artificial Intelligence Conference (MAICON), and runs the AI Academy for Marketers online education platform and community.
Interested in growing smarter with AI? Join us at MAICON.
Subscribe to our Newsletter
Get actionable information and marketing AI resources straight to your inbox weekly.