[On-Demand Webinar] AI for CMOs: The Real-World Playbook for Digital Transformation
10 Steps to Adopt and Scale AI in the Enterprise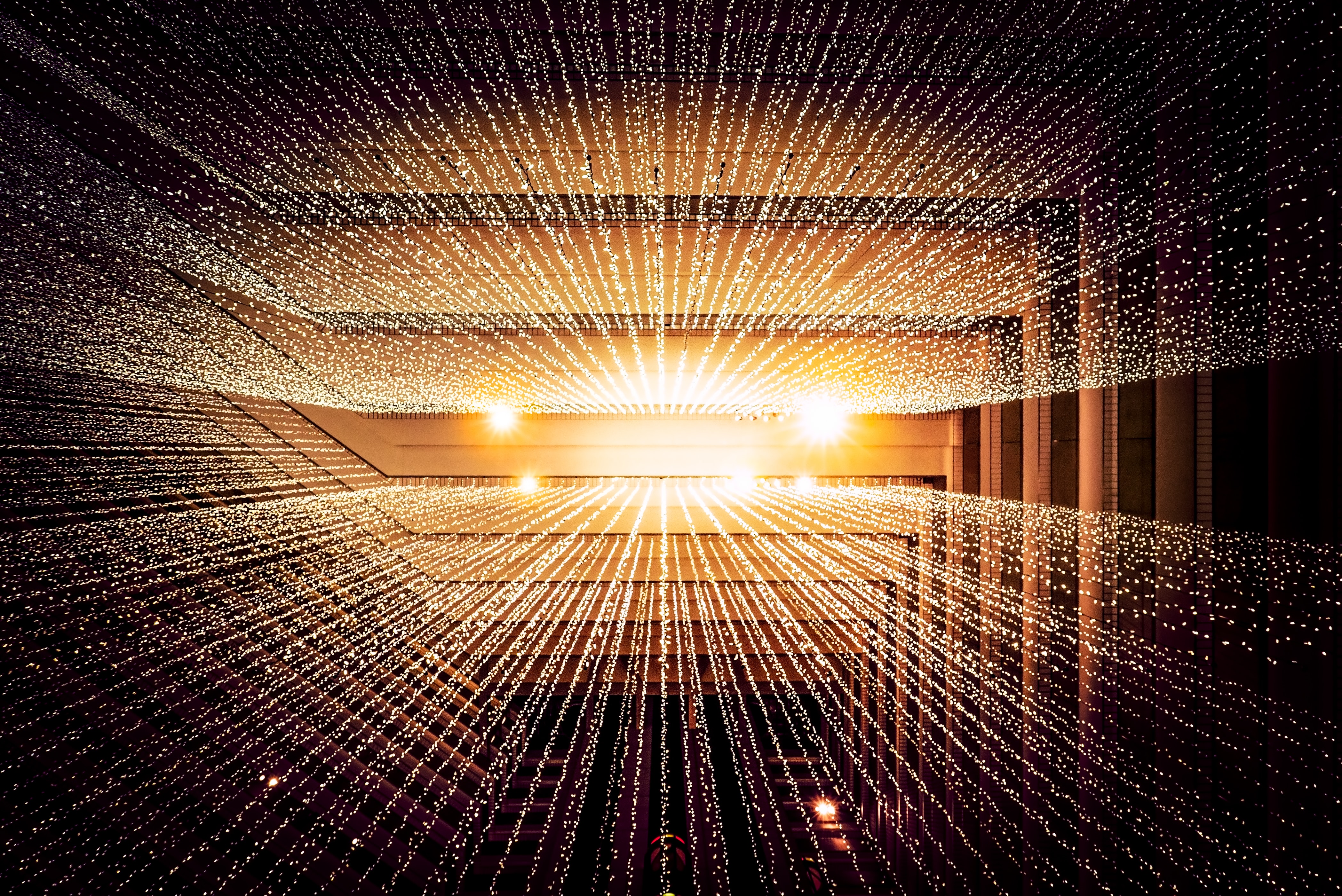 Webinar On-Demand
Thank you for viewing the on-demand video of our June 9, 2022 AI for CMOs webinar with Asma Stewart and Paul Roetzer. We hope you enjoy it!
Related Resources
Big thanks to Asma Stewart and Paul Roetzer for a great webinar!
More About Persado
Persado is the only Motivation AI platform that enables personalized communications at scale to inspire each individual to engage and act. The world's biggest brands including J.P Morgan Chase, Michaels, Marks and Spencer, Dropbox, Audible, and Verizon rely on Persado to generate hyper-personalized communications. Organizations that use Persado reach a tipping point in their ability to understand the customer, generating powerful, on-brand content and communications, and drive tectonic value with the world's most powerful machine learning optimization and personalization capabilities.
More About Marketing AI Institute
Marketing Artificial Intelligence Institute is an online education and conference business that makes AI approachable and actionable to marketing leaders around the world. The Institute hosts the annual Marketing Artificial Intelligence Conference (MAICON) and runs the AI Academy for Marketers online education platform and community.
Interested in growing smarter with AI? Join us at MAICON 2022. Email Cathy McPhillips for MAICON discounts, questions, or group or nonprofit rates.
Subscribe to our Newsletter
Get actionable information and marketing AI resources straight to your inbox weekly.