AI for Higher Education Blueprint
Webinar | On-Demand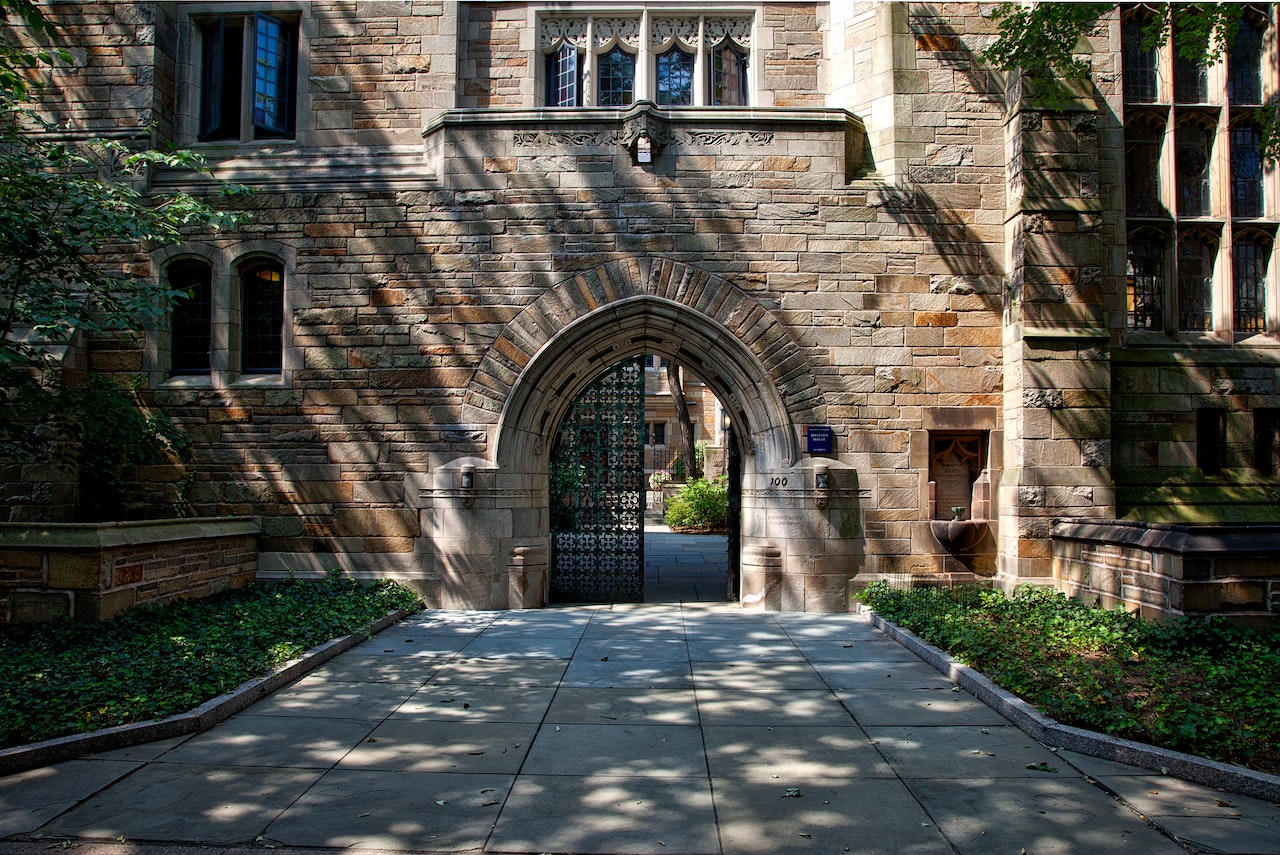 Sponsored by: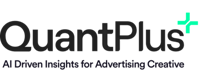 AI in higher education is here to stay—and every higher education leader must begin learning how to understand and harness the technology.
Despite the fear and uncertainty, the AI paradigm shift in higher education can create enormous opportunities for administrators, educators, and students. Opportunities to:
Create better student outcomes.
Make educators more effective and efficient.
Make institutions more attractive and impactful.
Universities that embrace AI have a once-in-a-generation opportunity to empower students, educators, and administrators to deliver unprecedented levels of personalization and performance in education. Which is why we're thrilled to offer you this webinar and corresponding blueprint to help you.
Those that don't will struggle to adapt to coming disruptions and retain their relevance in an AI-first world.
In The AI for Higher Education Blueprint, you'll find:
Clear, actionable definitions of AI, machine learning, deep learning, and generative AI…
Specific AI use cases

for administrators, educators, and empowering students...
Real-world insight from more than a dozen higher ed leaders on how they're navigating AI.
Fill out the form on the right for immediate access to the recording.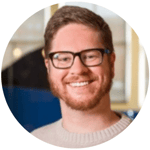 Mike Kaput is the Chief Content Officer at Marketing AI Institute. Kaput uses content marketing, marketing strategy, and marketing technology to grow and scale traffic, leads, and revenue. Kaput is the co-author of Marketing Artificial Intelligence: AI, Marketing and the Future of Business.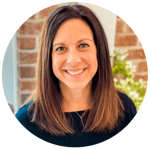 Cathy McPhillips is the Chief Growth Officer at Marketing AI Institute. Cathy oversees product and community growth, marketing, and sales for Marketing AI Institute, including our online community and customer experience at MAICON and AI Academy for Marketers.

Access the recording
Fill out the form for immediate access.