MAICON 2021: AI in Action Series
See real use cases of AI in action, so marketers can do their jobs better, faster and smarter.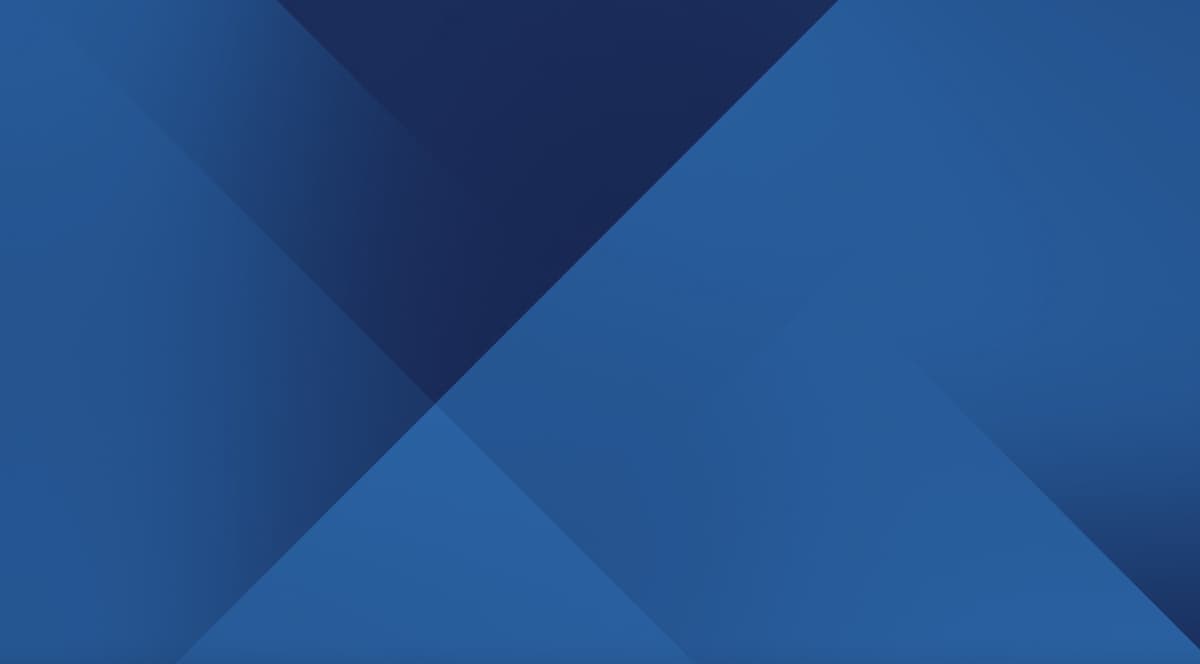 Webinars On-Demand
Thank you for signing up to view our on-demand content of our six-part AI in Action series!
Bookmark this page so you can refer back to each video! Also included on each page, our technology solutions partners have also offered up content for you, as well as a way to book meetings directly with them. Enjoy!
How to Transform Creative Workflows with AI featuring Celtra

See AI-powered use cases on how brands have used AI-powered technology to increase their speed-to-market, improve brand consistency across regions and markets, automate processes for personalization.
How to Design an Ethical AI-Powered Marketing Strategy featuring Pandata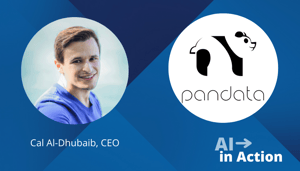 See how to design and build out your own AI-powered solutions with an emphasis on ethics. Case studies feature two B2B brands that achieved revenue and customer growth while safeguarding against bias and unintended consequences.
How to Build a Global Customer Experience with AI featuring Lilt

See how today's most innovative marketing teams are leveraging advancements in machine translation and artificial intelligence to turn their content into not only global customer experiences, but those experiences at scale.

How to Drive Language Personalization at Scale with AI featuring Persado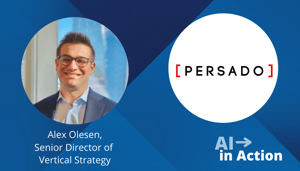 See case studies from a leading retailer and leading financial services company that unlocked new sources of value, insights, and engagement. See how content was generated to predict language that inspired customers.
How to Create Content with AI featuring MarketMuse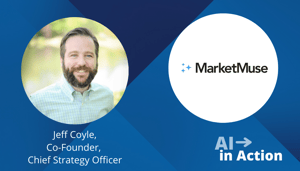 See a case study showing how AI-powered marketing technology can exponentially improve rankings while reducing paid search spend. In fact, see how MarketMuse helped the Marketing AI Institute create content and improve rankings and traffic.
How to Engage and Qualify Your Website Visitors with AI featuring Drift

See how AI-powered marketing technology delivers a better, more human, experience for buyers. Gone are the days of wasted time and energy. With AI, you can give your visitors the right response at the right time, 24/7.
Subscribe to our Newsletter
Get actionable information and marketing AI resources straight to your inbox weekly.