MAICON 2021: AI in Action Series
How to Transform Creative Workflows
AI in Action - featuring Celtra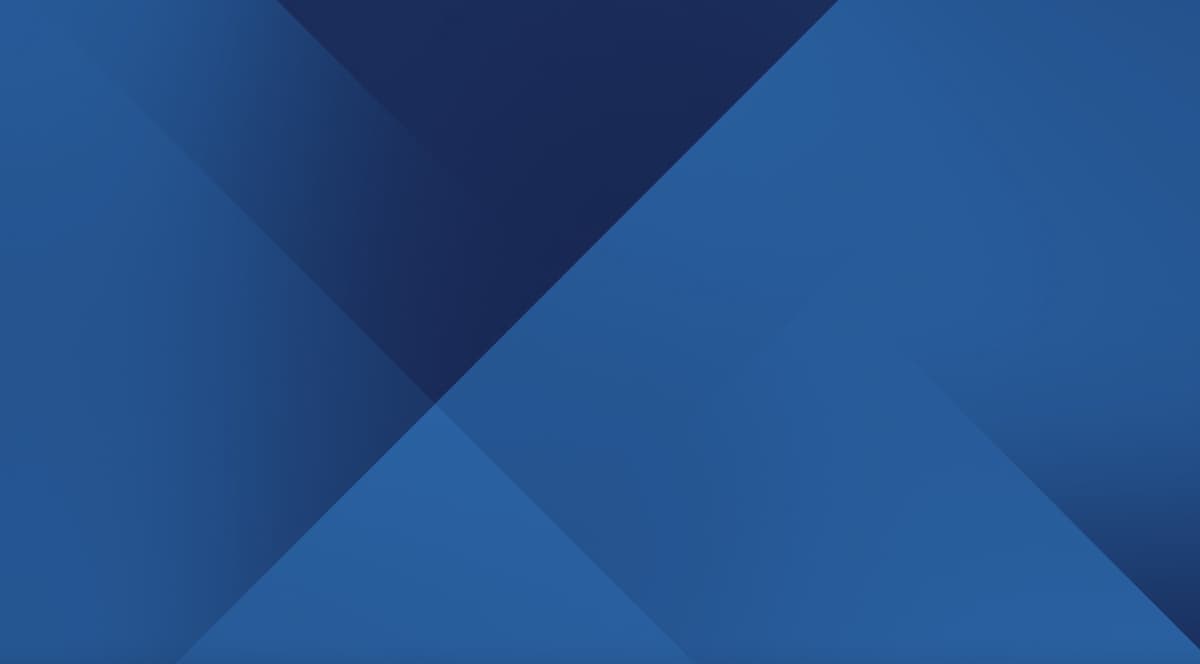 Webinar On-Demand
You have a creative team that rivals the best creative teams, but with creative execution comes versioning, resizing, updates, and other rote tasks. While we've automated other marketing workflows, the creative process is still mostly manual. It doesn't need to be.
Celtra will show use cases on how brands have used AI-powered technology to increase their speed-to-market, improve brand consistency across regions and markets, automate processes for personalization, and best of all, how machine learning is teaching the system how to help you do smarter and faster work so you can focus on creative ideation and creation.
Watch this video with Celtra's SVP of Product Management, Ghazal Badiozamani, where she talks about transforming your creative workflow with AI:
Learn More About Celtra
Subscribe to our Newsletter
Get actionable information and marketing AI resources straight to your inbox weekly.