MAICON 2021: AI in Action Series
How to Engage & Qualify Your Website Visitors with AI
AI in Action - featuring Drift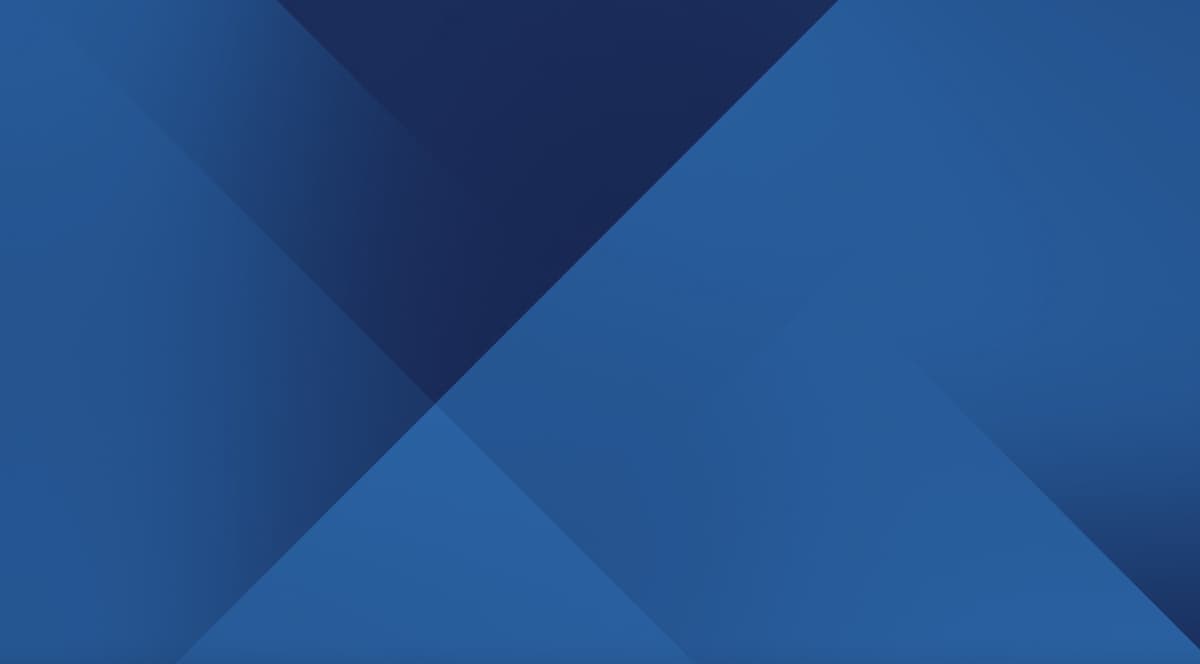 Webinar On-Demand
Drift's Director of Business Value, Kyle Bastien, and Lauren Creedon, AI Product Lead, will explain how to best engage your website visitors using the power of AI.
Gone are the days of wasted time and energy. With AI, you can give your visitors the right response at the right time, 24/7.
Watch this video with Kyle and Lauren where you'll see how AI-powered marketing technology delivers a better, more human, experience for buyers.
Learn More About Drift
Subscribe to our Newsletter
Get actionable information and marketing AI resources straight to your inbox weekly.