MAICON 2021: AI in Action Series
How to Personalize Email with AI
AI in Action - featuring rasa.io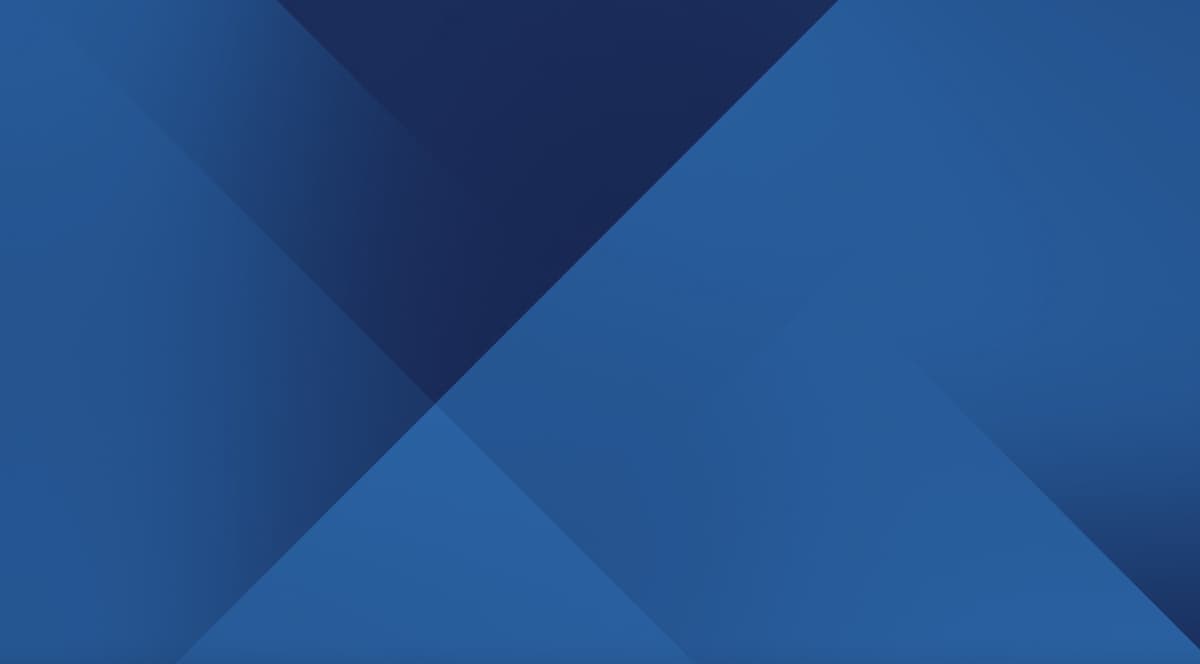 Webinar On-Demand
Erica Salm Rench, COO of rasa.io will explain how sending AI-powered personalized emails based on each customer will not only increase sales, but will also save time and reinvent your content curation game. rasa.io will share ESPN Radio and Fidelity Bank case study content where quality, personalized content was delivered at a higher frequency and directly impacted the bottom line.
You'll leave this session understanding:
How personalization is attainable and scalable, regardless of your list size or quality at program launch
How AI-powered tools like rasa.io

integrate with systems and technologies you already have in place
How AI learns customer behaviors and adapts future sends to maintain relevancy
Watch this video with Erica Salm Rench where she explains how AI can power personalized, relevant newsletters.
Learn More About rasa.io
Subscribe to our Newsletter
Get actionable information and marketing AI resources straight to your inbox weekly.