MAICON 2021: AI in Action Series
Inside the Institute: A Hands-On Look at AI Tech We Use
AI in Action - featuring Marketing AI Institute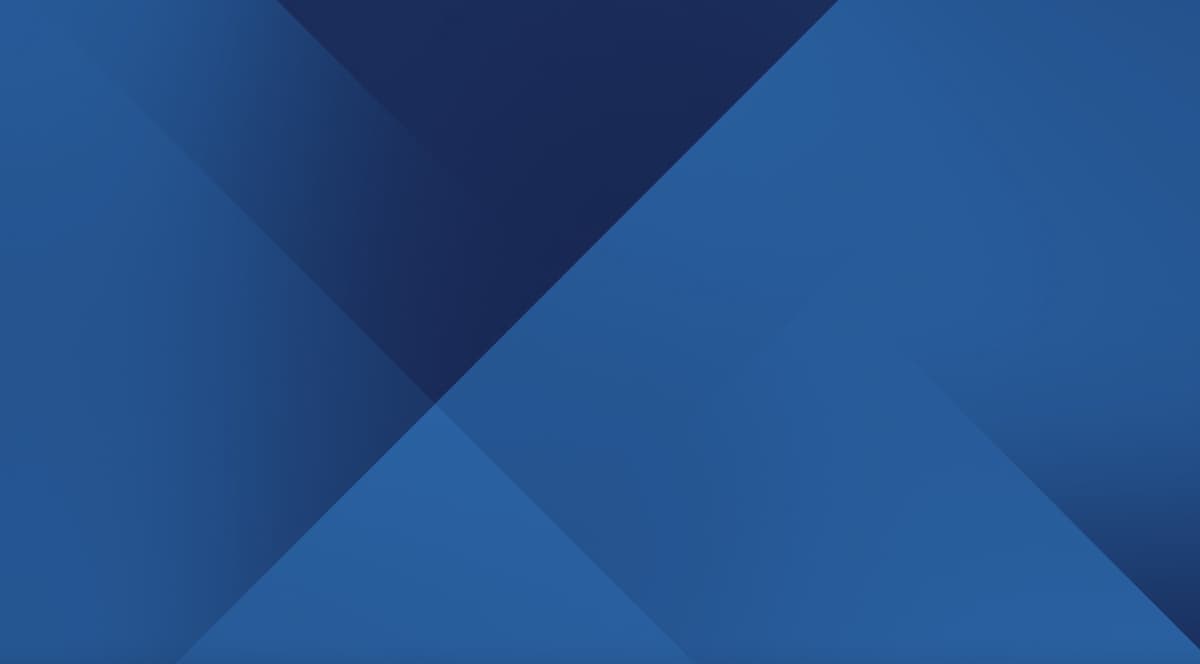 Webinar On-Demand
At the Marketing AI Institute, we're not just educating marketers about AI possibilities and use cases and their impact on marketing today. We're marketers, content marketers, and business leaders who have also seen the power of AI in our own roles.
You'll leave this session understanding:
The benefits we're seeing from using AI in our marketing
How our lean team has used AI to write blog posts, draft outlines, edit videos, create social media copy, and more
Our process for determining which technology to test, and how we decide if it's a good fit for us
Watch this video with Mike Kaput, Chief Content Officer, and Cathy McPhillips, Chief Growth Officer, to learn more about the AI-powered technologies our team is using.
Learn More About Marketing AI Institute
Subscribe to our Newsletter
Get actionable information and marketing AI resources straight to your inbox weekly.