AI in Action Series: MAICON 2022
How to Create and Scale Content with AI
featuring MarketMuse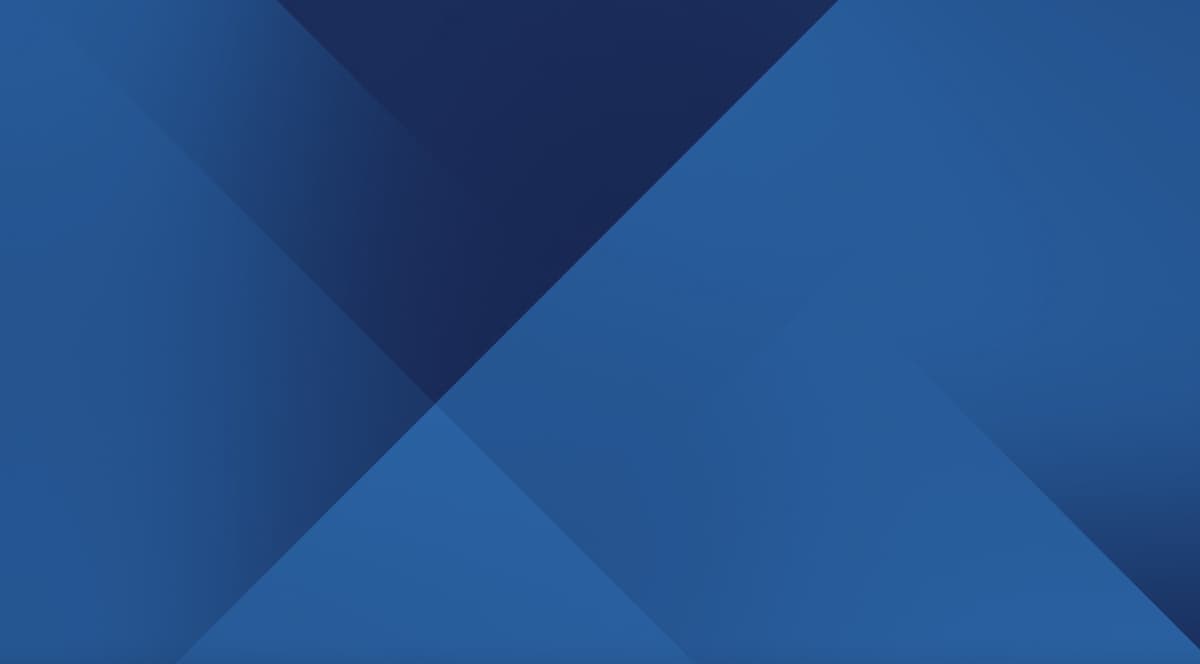 Webinar On-Demand

Recent news stories and op-eds have said that Google will penalize websites and content written using AI. Yes, if copy is used verbatim, if the output is nonsense, or if it isn't factual or complete, search engines recognize that.
However, AI can help at all stages of the content development and content lifecycle beyond writing — from researching, planning, briefing, editing, refreshing and optimizing. AI does the manual work for you, so you can focus on creating high-quality content your audience will love and search engines will reward.
MarketMuse's Co-Founder, Jeff Coyle, explains how SEO, content strategy, and AI all work together to make your content timely, relevant, and found.
In this AI in Action session, you'll learn how:
To increase organic traffic and leads generated via content while lowering customer acquisition costs
AI can make SEO understandable and actionable to content teams of all sizes and all levels
To create efficiencies throughout all stages of your process
One bad page can bring affect your whole website, and how AI can identify and mitigate issues while you still have time to fix them
Watch the video:
Learn More About MarketMuse
Learn More About Marketing AI Institute
Subscribe to our Newsletter
Get actionable information and marketing AI resources straight to your inbox weekly.