AI in Action Series: MAICON 2022
How AI Can Power Your Ad Campaigns
featuring AiAdvertising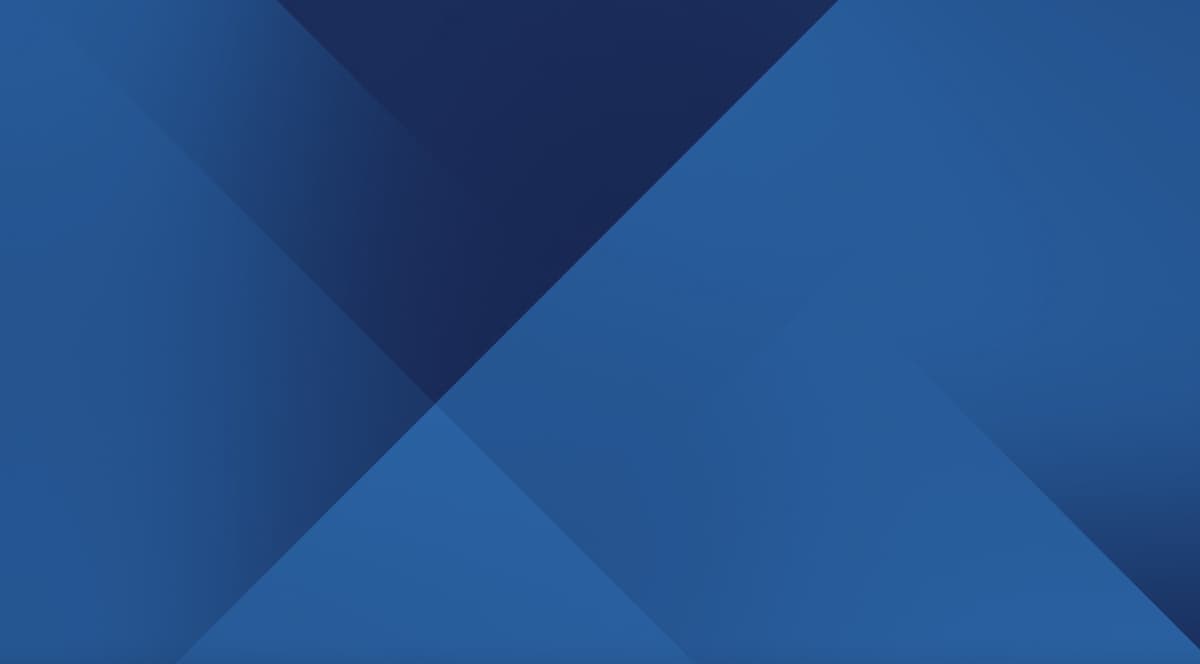 Webinar On-Demand
Agencies and brands know that advertising needs to be more than a cool-looking campaign. It needs to be personalized and resonate with your audience to be successful. To reach goals in today's marketing world, organic reach and manual processes can't keep up.
AiAdvertising's Chief Product and Marketing Officer, Kevin Myers, explains how a closed-loop machine learning system can help marketers improve upon their strategy to yield impactful, measurable results. AI-powered tools like AiAdvertising's Campaign Performance Platform help marketers be more agile, make smarter, data-driven decisions, and prove marketing's true financial impact on the bottom line.
In this AI in Action session, you'll learn how to:
Build custom audiences and digital marketing campaigns with AI
Develop brand strategies through smarter insights
Garner faster media placements by focusing on those most likely to convert
See what works and what doesn't so you can plan for what's next
Watch the video:
* Note: Two parts of the demo have been removed because they included proprietary data. If you'd like another peek into the platform, please email the team at hello@aiadvertising.com.
Learn More About AiAdvertising
Learn More About Marketing AI Institute
Subscribe to our Newsletter
Get actionable information and marketing AI resources straight to your inbox weekly.