AI in Action Series: MAICON 2022
How AI Can Motivate Your Customers
to Engage and Act
featuring Persado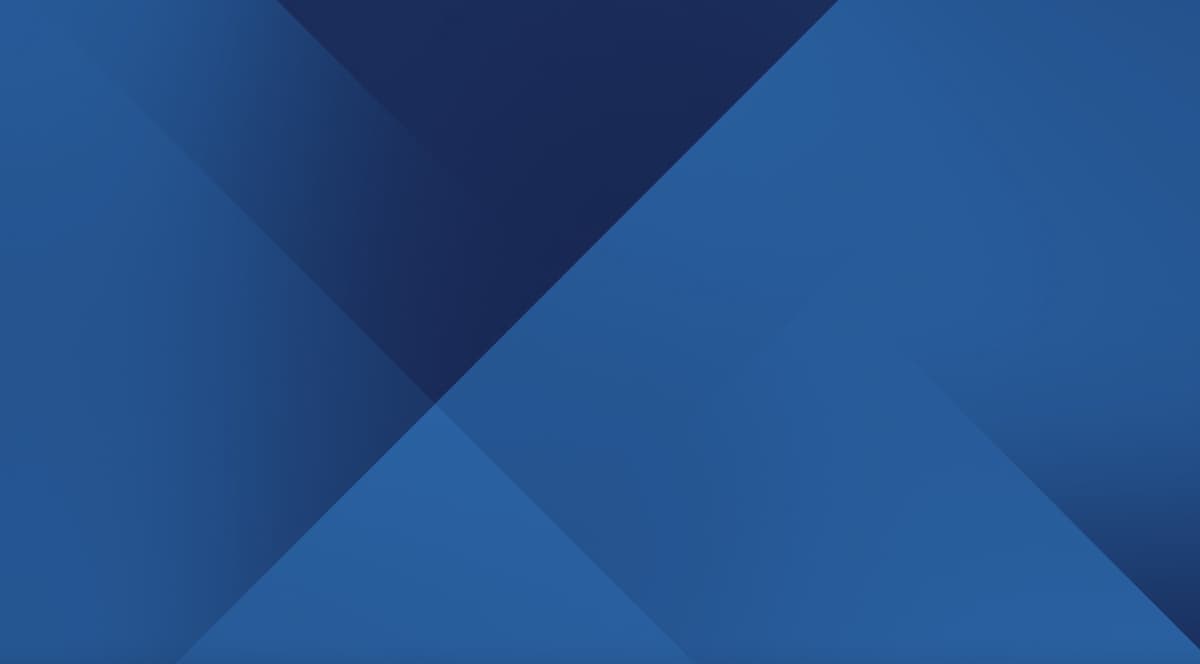 Webinar On-Demand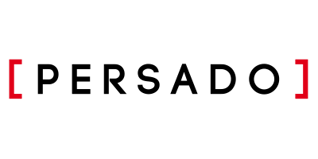 Explore key customer insights from a decade's worth of AI experimentation and language analysis.
What motivates customers to engage and act? Over the past decade, Persado has leveraged 100 billion digital impressions, 1.2 billion consumer engagements, and the equivalent of 645 years of A/B tests to answer that question. The evolution of AI language generation into an AI purpose-built to motivate customer engagement is set to maximize the scale of conversion-driving brand communications.
And now, you can learn from what Motivation AI surfaced over the past three years: the language and motivators that inspired individuals to engage and act. Watch this webinar with Lisa Spira, Head of Content Intelligence at Persado, and Brianna O'Hara, Persado Director of Product Marketing, for an inside look at the Motivation AI platform and to discover:
Key trends and motivators over the last three years of customer engagement
How context shifts motivation to engage and what that means for brands
Best practices from our clients' campaigns that drive conversion
Watch the video:
Learn More About Persado
Learn More About Marketing AI Institute
Subscribe to our Newsletter
Get actionable information and marketing AI resources straight to your inbox weekly.