AI in Action Event Series
MAICON 2022 Edition - On-Demand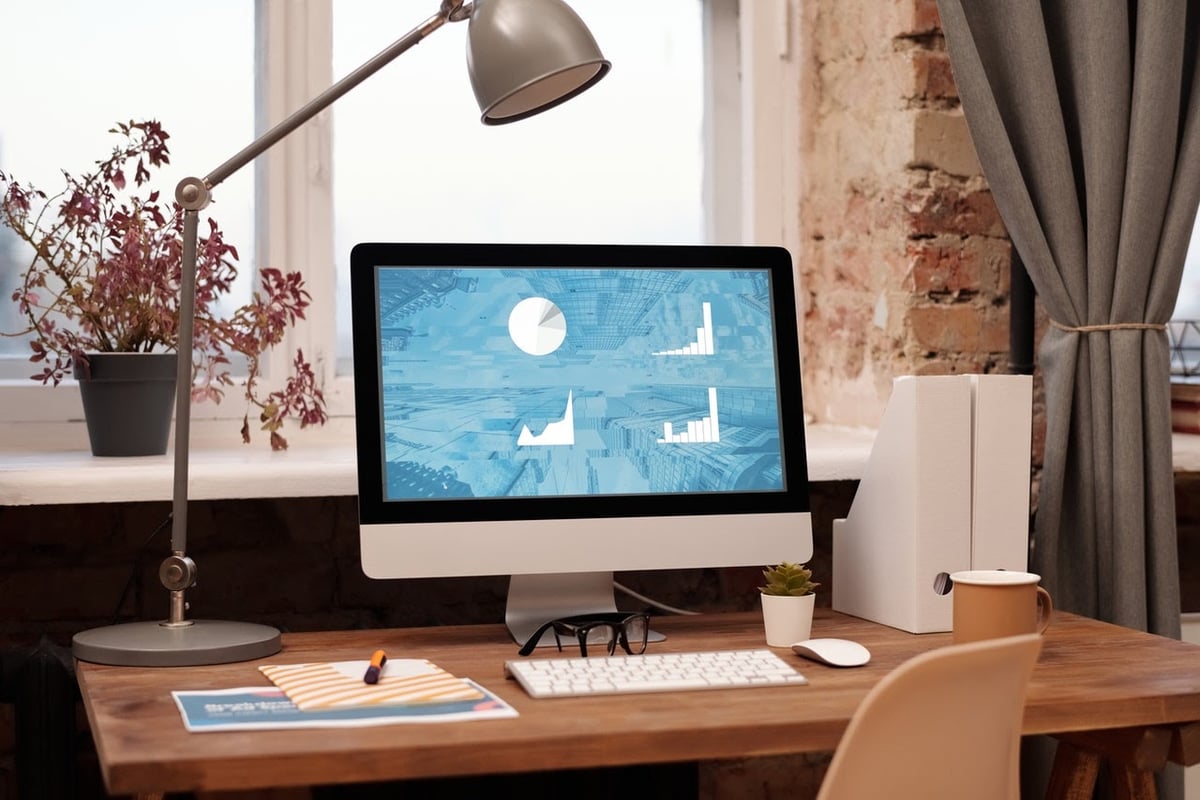 Access 3 AI in Action Webinars!
Our AI in Action series is a free three-part online event designed to help marketers understand and apply AI. As a follow-up to MAICON 2022, we heard from our incredible AI-powered technology partners.
How AI Can Help Google Love Your Content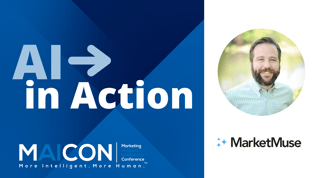 Learn how:
To increase organic traffic and leads generated via content
AI can make SEO understandable and actionable to content teams
To create efficiencies throughout all stages of your process
One bad page can bring affect your whole website, and how AI can identify and mitigate issues
How AI Can Power Your Ad Campaigns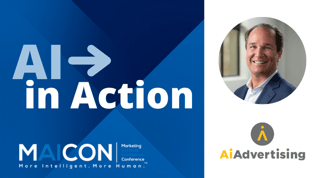 Learn how to:
Build custom audiences and digital marketing campaigns with AI
Develop brand strategies through smarter insights
Garner faster media placements by focusing on those most likely to convert
See what works and what doesn't so you can plan for what's next
How AI Can Motivate Your Customers to Engage and Act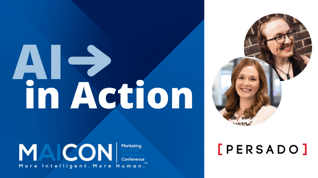 Learn:
Key trends and motivators over the last three years of customer engagement
How context shifts motivation to engage and what that means for brands
Best practices from our clients' campaigns that drive conversion
Are you ready for the next step in your AI journey?
Learn more about AI Academy for Marketers.