How to Dominate Your Next Conference Using AI + Out-of-Home Advertising
Webinar | On-Demand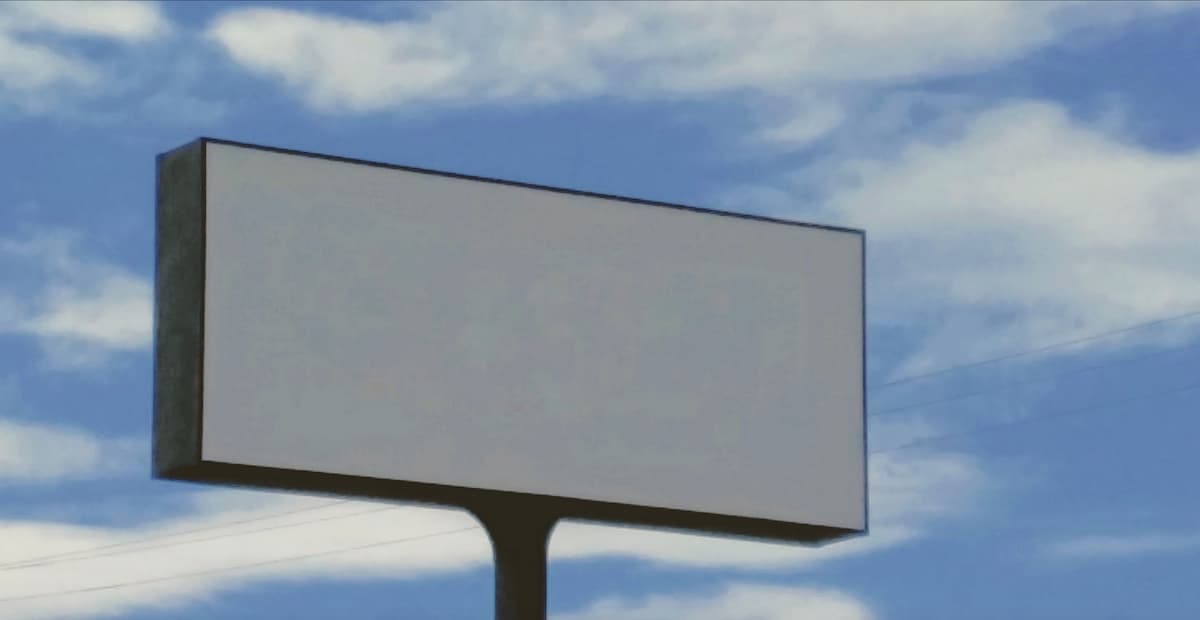 How AI is Turning Outdoor into Your Best Digital Channel
Out-of-home marketing is changing with the help of AI. And now is the time to integrate
smarter OOH into your marketing mix.
The game is afoot once again. In-person conferences are coming back to life all around the country. Despite the success and widespread adoption of virtual conferencing technologies, there is an abundance of pent-up demand to return to live gatherings.
Jeanne Hopkins, CRO of OneScreen.ai, explains how you can drive traffic to your event, to your booth, and to your website, with out-of-home (OOH) advertising. OOH is not just billboards anymore —and it's far from old school.
With the help of AI, OOH gives marketers the power to target prospects and measure impact like never before.

OOH can be your conference domination secret whether you're a venue manager, event organizer, sponsor, or exhibitor. Join the webinar to learn how to integrate your brand with the real world and generate maximum attendance at your next conference.
Even if you're not marketing events or conferences, this webinar can help all brands develop more strategic and intelligent OOH advertising plans.
Fill out the form for on-demand access to this great webinar - plus stick around for the Q&A at the end.
Jeanne Hopkins is Chief Revenue Officer at OneScreen.ai, a SaaS-enabled B2B marketplace provider for out-of-home (OOH) advertising. During HubSpot's early days, Jeanne helped them land the number two spot on the Inc. 500 Fastest Growing Companies. She served as CMO at Lola.com, Ipswitch, SmartBear, and Continuum. She was CRO at HappyNest and SquadLocker.
Paul Roetzer is founder and CEO of Marketing AI Institute, author of The Marketing Performance Blueprint and The Marketing Agency Blueprint, and creator of MAICON (Marketing AI Conference) and Marketing Score. His latest book, Marketing Artificial Intelligence: AI, Marketing, and the Future of Business comes out in June 2022.
Access On-Demand
Fill out the form to access the webinar on-demand.