The Ultimate Beginner's Guide to AI in Marketing
100+ resources to learn AI fast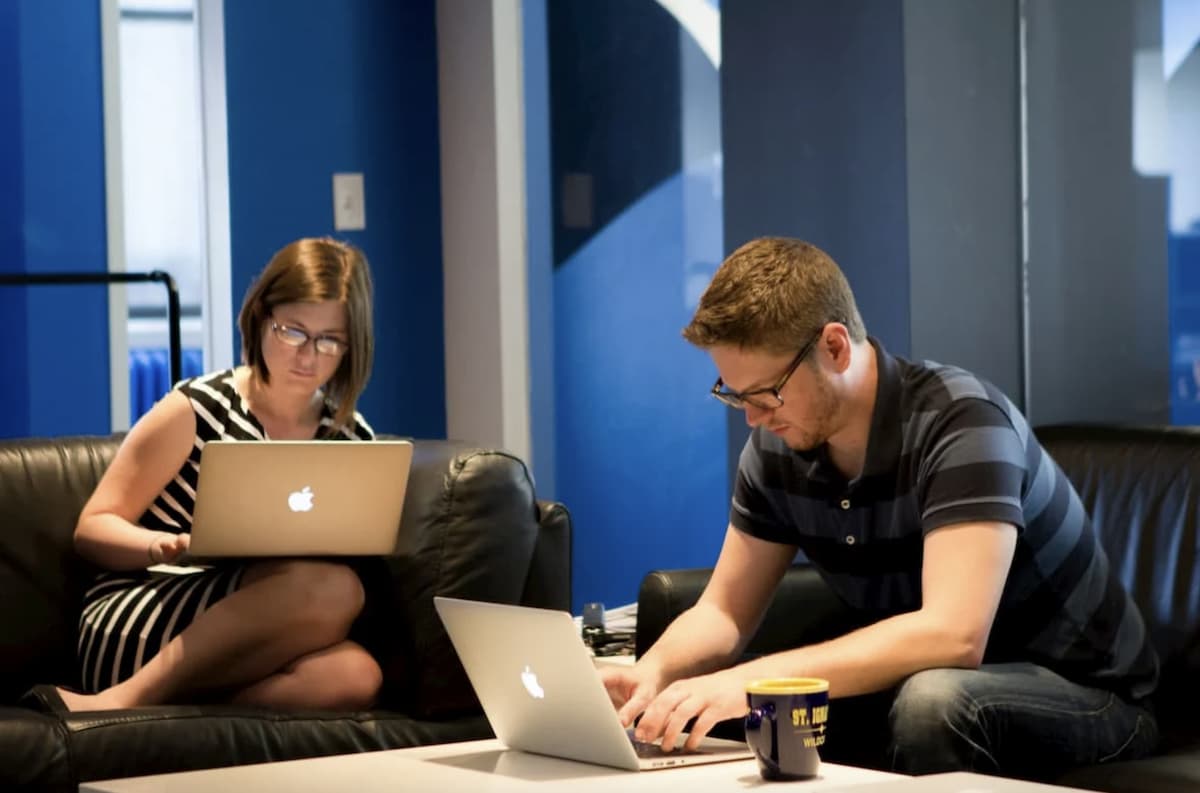 This guide contains everything you need to get started with AI—without spending months on research or struggling with difficult jargon.
Do you want to get started with AI, but don't know where to begin?
AI is a complicated subject. It's easy to get frustrated or struggle to "get it." It can take weeks, months or even years for some marketers to fully understand what AI is and why it matters.
You don't have that kind of time. AI is here now—and it's transforming our industry. Marketers who don't get up to speed now will get left behind.
The Ultimate Beginner's Guide to AI in Marketing is a free resource with 100+ articles, videos, courses, books, vendors, use cases, and events to dramatically accelerate your AI education.
Here at the Marketing AI Institute, we make AI actionable and approachable for marketers. In the process, we've gone through literally hundreds of articles, books, courses, and resources on AI. We've spoken with hundreds of AI experts and vendors. And we're tracking hundreds of AI-powered marketing and sales companies with over $18 billion in funding.
In short, we've spent years learning about this subject, so that you don't have to.
The result is the Ultimate Beginner's Guide to AI in Marketing. It contains our best resources for learning AI—the stuff that made the cut after 1,000s of hours of research and 100s of interviews. No hype. No fluff. Just the most actionable, relevant information to your company and career.
It's like the perfect cheat sheet for understanding AI.
Oh, and it's all updated regularly—so you can get ahead and stay ahead.
Are you ready to learn more about AI than 99% of marketers out there? Then just fill out the form to get instant access to the Ultimate Beginner's Guide to AI in Marketing.
Access the Guide
Submit this form to gain access to 100+ resources to learn AI fast.